WELCOME TO WISHFUL DRINKING
BOTTLESHOP & TAPROOM
BRINGING A FRESH AND VIBRANT RANGE OF BEERS TO RICKMANSWORTH
WHAT'S ON TAP
POP IN FOR A 'SWIFT ONE' AND SAY HI!
In store we usually have 9 draught beers and another 50 beers on the shelf in bottles and cans. All of our range is available on this site for reference, along with our selection of wines, spirits soft drinks and cold snacks too!
We are a unique concept that allows you to either join us in our tap room for a beer or two, but if you prefer to buy from us and take-out your drinks, we really don't mind – its up too you!
To get the best from us, you can come in, talk to us, have a beer or two and then take-away your preference!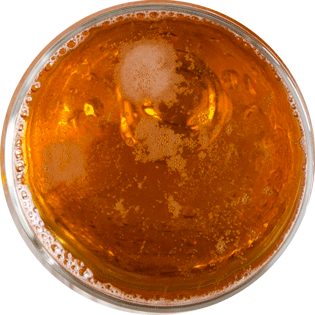 AMBER
A very versatile beer, Amber beers are full bodied malt aromas with hints of caramel, these beers could be either lager or ale.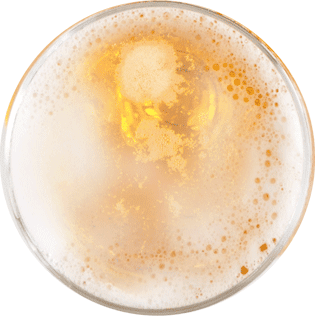 BLONDE
Blonde ales are pale in colour and tend to be clear, crisp, and dry, with low-to-medium bitterness and aroma from hops and some sweetness from malt.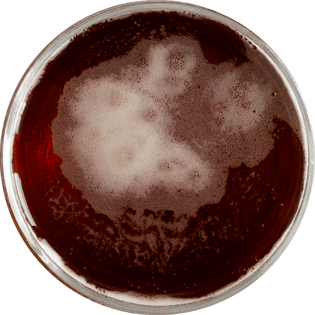 BROWN
Brown ales have evidence of caramel and chocolate flavours and may have a slight citrus accent or be strong, malty or nutty, depending on the area of brewing.
ONE OVER THE EIGHT Loyalty Card
We look after our loyal customers so why not take this opportunity to have a drink on us. Buy eight pints and get one on the house! Our one over the eight reward card couldn't be simpler.
Pick up a loyalty card from the bar and start your journey to a pint on the house.
REGULAR TASTING EVENTS
Check out our event calendar for upcoming tasting events from selected brewers and suppliers. Tickets include samples and snacks. Don't delay as tickets to these informative, fun and entertaining evenings are always in demand.
RICKMANSWORTHS PREMIER DRINKING ESTABLISHMENT
UPto 8 CRAFT BEERS ON TAP
70 varieties ON THE SHELF
CASK ALES available (weekends)
All the latest news and upcoming events from wishful drinking. Subscribe to our newsletter to keep up-to-date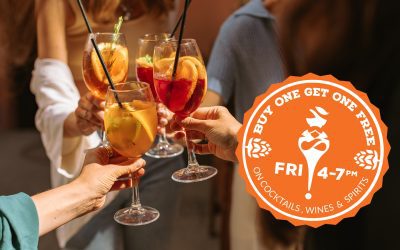 Every Friday between 4:00 pm and 7:00 pm is Wishful Drinking's new Happy Hour with buy one and get one free on our diverse range of cocktails, wines, and spirits.
read more
@wishfuldrinkingcraftbeer
SUN - THURS
12:00pm - 11.00pm
Saturday
11:00am - 11:30pm
Last order 30 mins before closing
Address
124, High Street, Rickmansworth,
Hertfordshire, WD3 1AB