A Weekend of Cold Beers & A Hot Sun
A Weekend of Cold Beers & A Hot Sun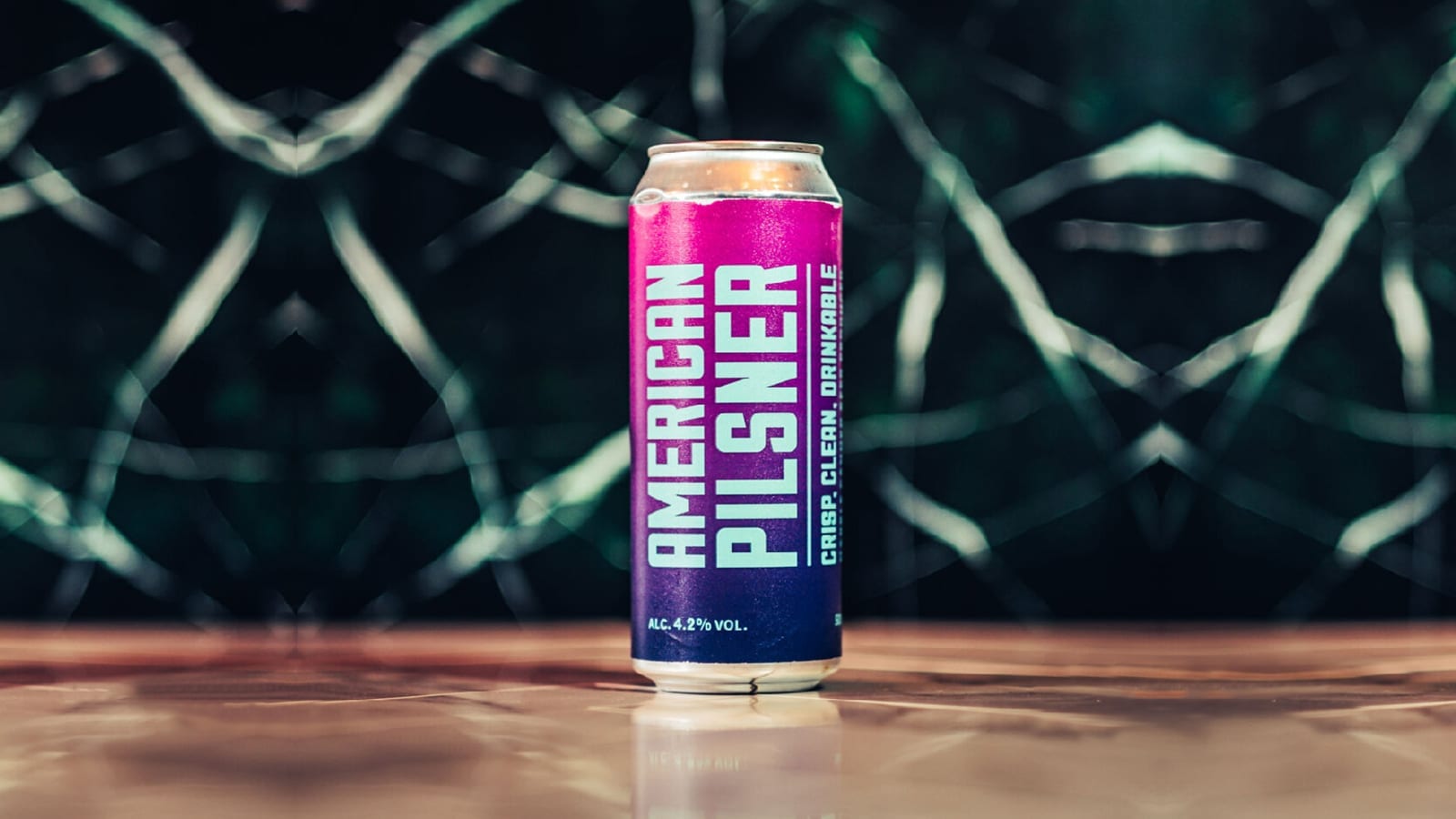 We have a list of some brilliant brews for you to try this week. So make the most of the sun and grab a cold brew, a BBQ and a seat in your garden!
These include:
The Kernel with 'IPA: Galaxy, Citra Galaxy', 'Pale Ale: Ella' & 'Pale Ale: Nelson Sauvin'
The brewery springs from the need to have more good beer, something that we agree with wholeheartedly. Beer is deserving of a certain attention. This is beer that forces you to confront and consider what you are drinking. Upfront hops, lingering bitterness, refreshing taste, bodies of malt. Lengths and depths of flavour. The Kernel makes Pale Ales, India Pale Ales and old school London Porters and Stouts towards these ends. Bottled alive, to give them time to grow.
Marble are bringing their stunning 'Cross Collar' & 'American Pilsner'
Since 1997, Marble has been brewing forward-thinking and genre-defining beer in Manchester, UK. Now available for you to try from Ricky!
From the more traditional cask beers first brewed in the back room of the grand Victorian pub in Ancoats that serves as their spiritual home, to the contemporary craft beers currently being produced in their new, state-of-the-art brewery in Salford, they have long championed innovative, flavour-forward brewing.  And we love them for it!
We also have a 'Raspberry Framboise Lambic Bottle' from Timmermans
Timmermans has kept the tradition of the true lambic alive for over 300 years now.
This unique beer, made with 30% wheat, is brewed in Itterbeek, in the oldest active lambic brewery. At its origin is a miracle: micro-organisms in the air of the Senne valley end up in the wort and cause spontaneous fermentation. This is why a true lambic is brewed only within a 15 km radius of Brussels, in the area known as Pajottenland. Since 1993, Martin's Finest Beer Selection has been proud to preserve this authentic part of Belgium's beer heritage.
However, if you crave something more than beer that makes you think, has modern values or comes all the way from Belgium we have you covered:
Other Cans and Bottles:
Vibrant Forest – Kaleidoscope
Vibrant Forest – Metropolis
Arbor – Zero Zero
Arbor – Shangri La
Arbor – Mosaic
Arbor – Saison des Fetes
Electric Bear – Lumen Pils
Thornbridge Brewery – The River Knows
Lost & Grounded – Keller Pils
Deep Creek – Lagerita Lime Sour
Take care, stay safe, please drink good beer at home or in your garden and nowhere else!
MON - THURS
10:30am - 10.00pm
Friday / Saturday
10.30am - 11:00pm
Address
124, High Street, Rickmansworth,
Hertfordshire, WD3 1AB