All Hail to the Daily Ale!!
All Hail to the Daily Ale!!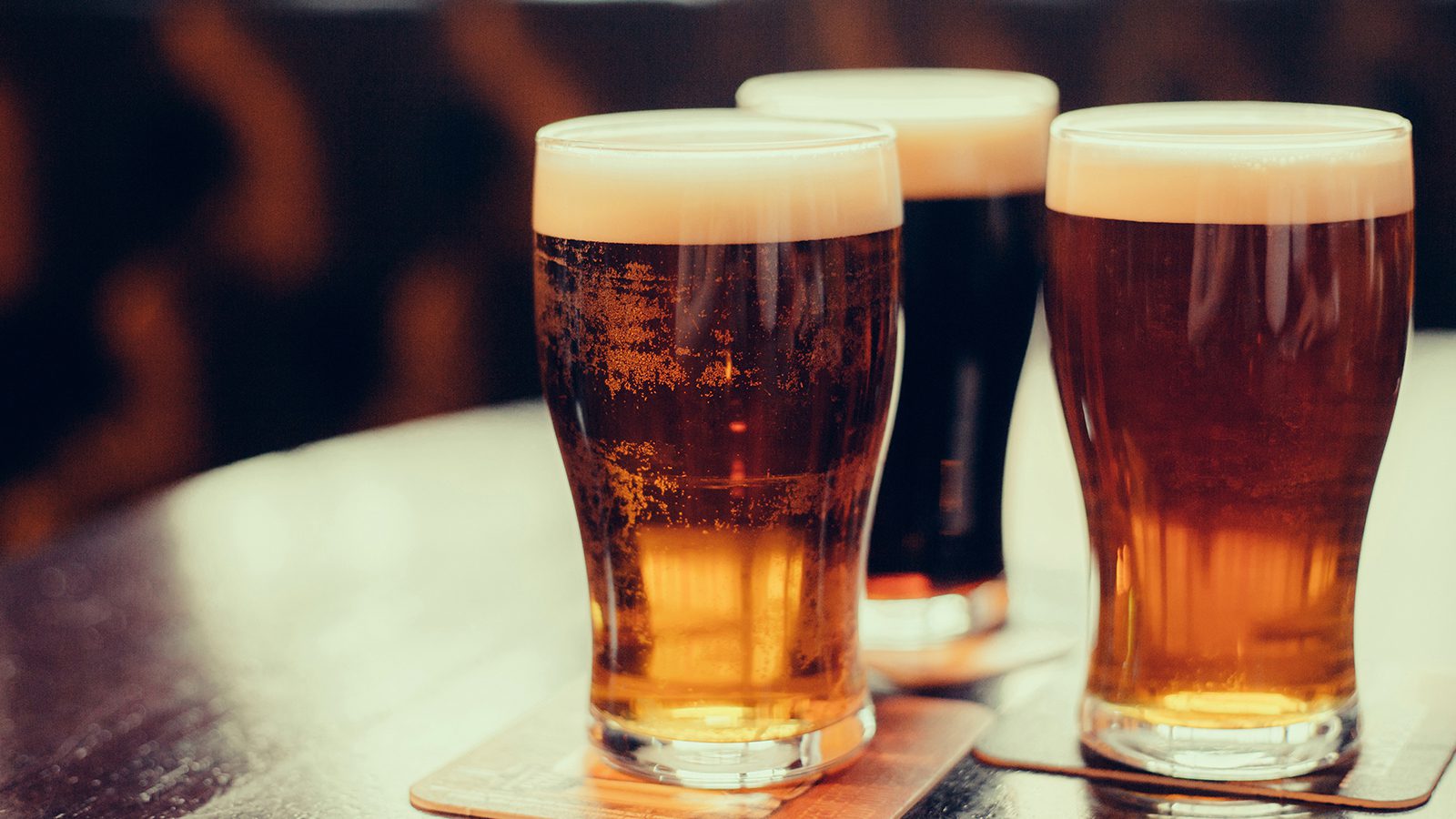 Thursday is Ale Day – All hail to the Ale – and that will never change Wishfullers.
However, we live in thirsty times. And you keep greedily guzzling down our brewsome twosome cask ales that we put on every week. This means that WD can be aleless from Monday until 5 pm on Thursday resulting in a cask desert, an ale drought, parched palates and dehydrated mid-week gullets… but no more…
From this Thursday onwards it's All Hail to the Daily Ale! Quite simply when the brewsome twosome run out we will tap another cask of the glorious golden stuff. Hey presto! All Hail to the Daily Ale – fresh and fragrant cask ale at WD 7 days a week!
To kick things off today we will be continuing out Loco for Local theme with our brewsone twosome from two our Hertfordshire's finest brewers
Pope's Yard – Sky Wave 4% Pale

Tring – Fanny Ebbs 3.9% Summer Ale
And then as these run out sitting in the cellar ready to be tapped, we have
Paradigm – Seven C's 3.8% Session IPA

Tring – Wooden Wonder 4.1% Robust Malty Ale

Paradigm – Fake News 3.8% Pale
If you love ale and if you love local and if you want to get it seven days a week you know where to come!! Buy some, try some… it's good stuff!
All Hail to the Daily Ale!
MON - THURS
12:00pm - 10.00pm
Saturday
11:00am - 11:00pm
Address
124, High Street, Rickmansworth,
Hertfordshire, WD3 1AB