Autumn is the Season of Stout
Autumn is the Season of Stout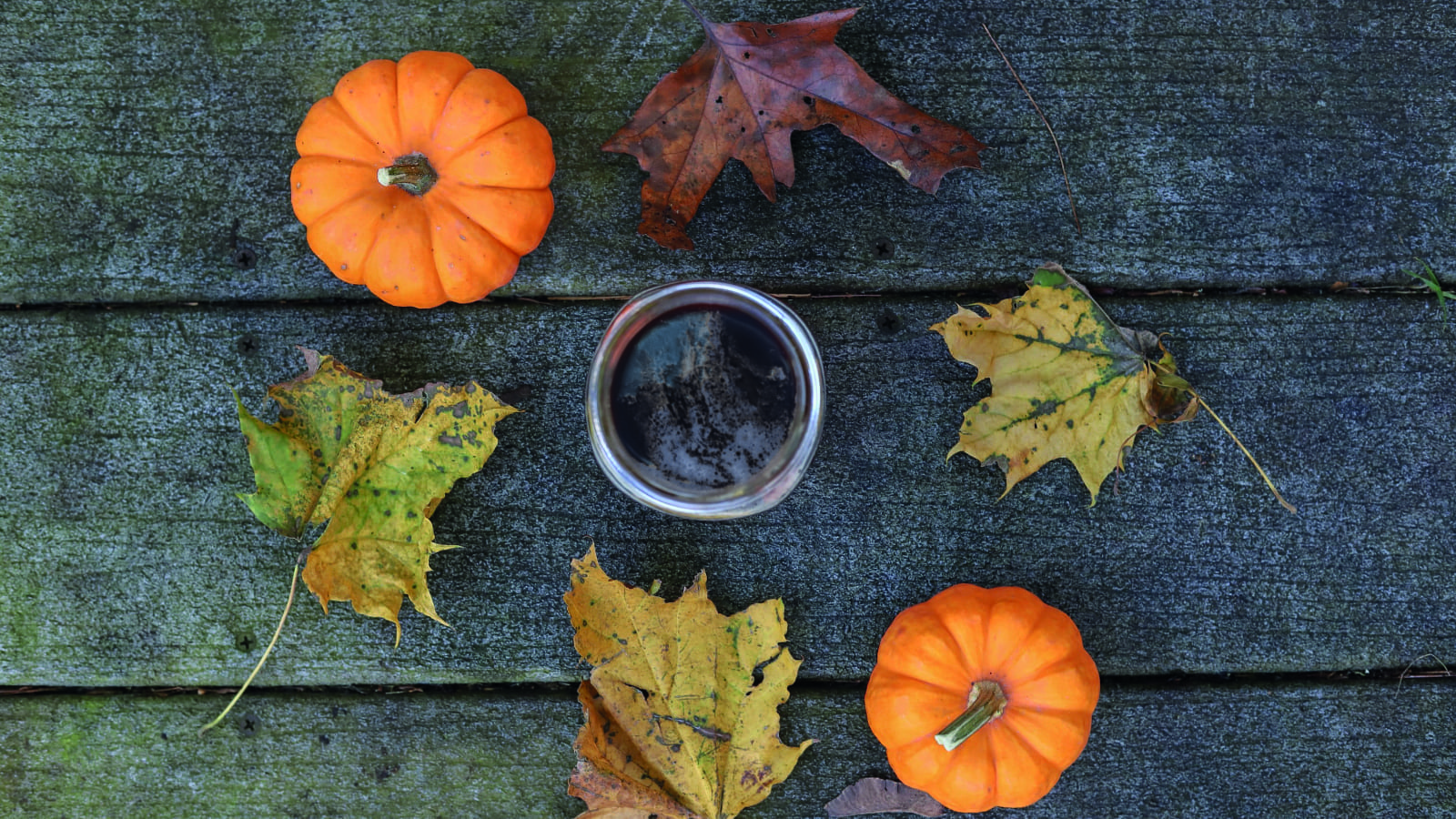 Autumn is here and with it comes the season of stout!
When you think of Autumn what do you think of? Pumpkin spice lattes? Leaves falling from trees? How about sitting by a warm fireplace with a growler filled with great stout, because that's all that comes to mind for me. And to make sure it can become a reality we have a brilliant selection of stouts from the stunning brewery Sussex Small Batch, all waiting for you to try along with loads of other great beers. But if you don't have a fire to complete the dream fear worry, we have a great heater waiting for you in Wishful and that I am sure is better anyway!
So, what have we got for you?
Sussex Small Batch 
Zucotto Stout
Reeces Stout
Topical Stout
Tiramisu Stout
White Mocca Stout
Cloudwater 
Contactless
Sabro Simcoe Pale
Guileless
Wreckless
MON - THURS
10:30am - 10.00pm
Friday / Saturday
10.30am - 11:00pm
Address
124, High Street, Rickmansworth,
Hertfordshire, WD3 1AB