Bingo is Coming to Wishful!
Bingo is Coming to Wishful!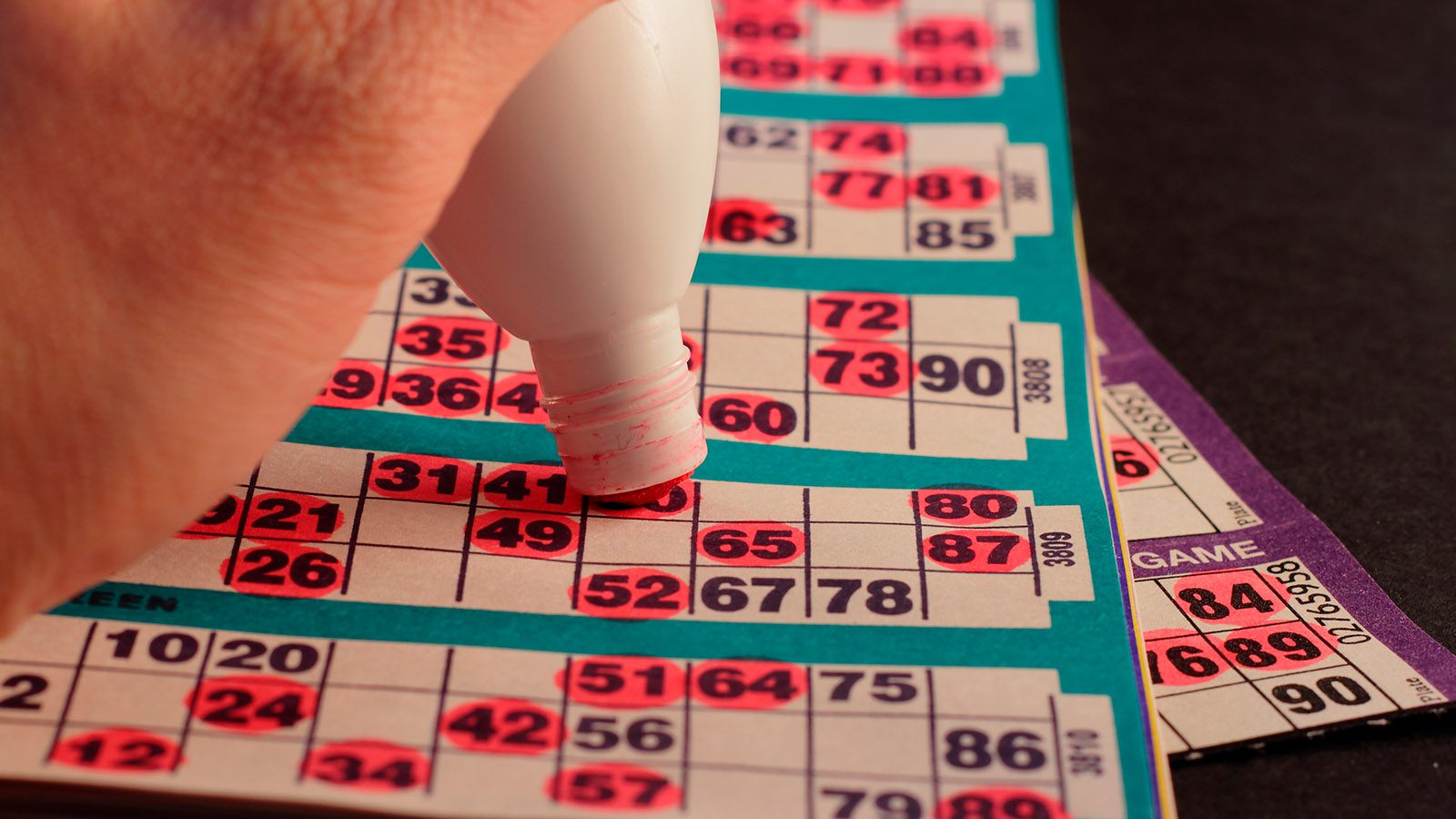 Eyes down, look in! – Even as the dust settles on our epic Yahtzee Night we are devising more and more ways to brighten up these dark and dank evenings with even more fun packed entertainment just for you Wishfullers. 
So we are delighted to announce that our first ever Bingo Night will be held on Monday 29th November from 7.30pm.
This will be fast and furious night of rapid calling with those more experienced professional Dabbers who know the calls such as 
Bobby Moore, Knock at the Door (No. 4)
Boris's Den – Shoot the Loony (No. 10)
There a Bug on My Specs (No. 36)
And so on……..
being able to call House that much quicker than the casual Bingo Bunglers!!
It will be a pound for a strip of bingo numbers – the more strips you play the more chances you have to win!! And there will prizes for one line, two lines and BINGO! a Full House of all three lines of numbers!!
MON - THURS
12:00pm - 10.00pm
Saturday
11:00am - 11:00pm
Address
124, High Street, Rickmansworth,
Hertfordshire, WD3 1AB