Hot Dog Day 2020: Perfect Beer and Hot Dog Pairings
Hot Dog Day 2020: Perfect Beer and Hot Dog Pairings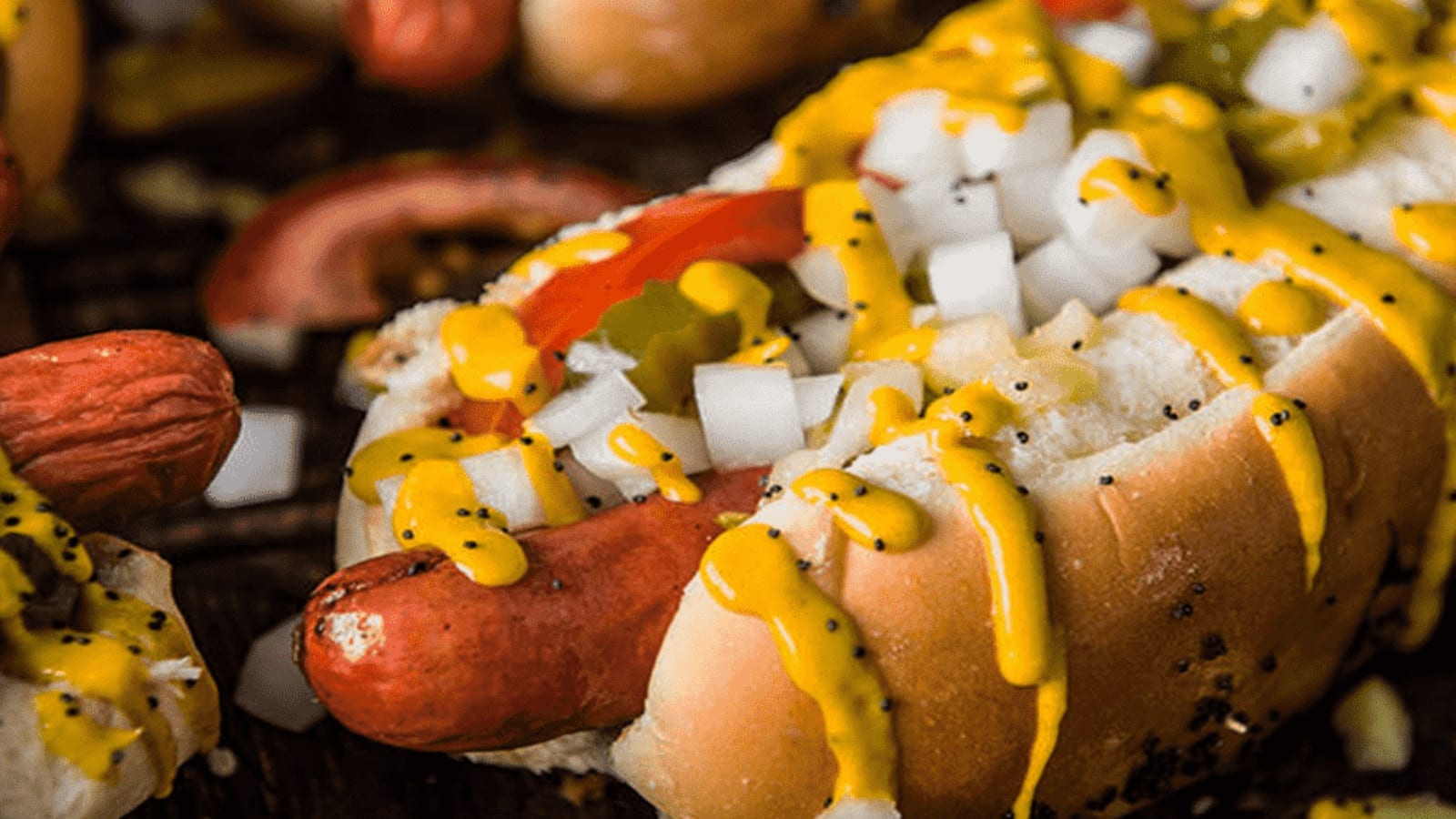 Forget the F1, FA Cup semi-finals and the England v West Indies second test – the 22nd of July is, to be frank, one of the biggest dates on the social calendar!
That's right: It's International Hot Dog Day. And there could be no greater mid-summer pairing than a cold craft beer and a hot dog. So, to help you make the most of this momentous occasion, we've suggested a few of the best hot dog toppings to perfectly complement our favourite beers.
We've done the leg-work – all you've got to do is grab a freshly toasted bun, a good quality frankfurter and pile these toppings high!
Arbor, Citrus Maxima

+ Spicy Hawaiian Dog
The beer: For a slightly more unusual combination, take your taste buds on a citrus adventure. Citrus Maxima will work wonders as it hits you with wave after wave of intense lemon and lime zests!
The topping: Flavoursome peppers and zingy pineapple and mango salsa will make the perfect tropical companion for this unusual beer.
To make it: Finely dice pineapple, peppers and red onion, add a tablespoon of mango chutney and a pinch of salt and pepper. Mix and chuck them on your bun. Top with spicy hot jalapenos.
Burning Sky, Arise

+ Chilli Dog
The beer: We suggest a classic, full-flavour, hoppy Pale Ale with crisp juicy notes. Arise by Burning Sky does the trick.
The topping:  There could be no other it's got to be everyone's favourite – sloppy chilli and melty cheddar cheese.
To make it: Use your favourite chilli con carne recipe, load it on to your hot dog and top with grated cheddar cheese, all while sipping away at this amazing beer. Simple!
Lock 81, Oatmeal Stout

+ BBQ Blue Cheese Dog
The beer: Pick an oaty, stout which has a full-bodied good kick to it. We'd say you'd be hard-pressed to find one more befitting than Lock 81s Oatmeal Stout.
The topping: Strong, creamy blue cheese with chives, for added texture, and sticky sweet barbeque sauce. Work wonders in enhancing the smoky, oaty flavours in the stout.
To make it: Crumble up a small amount of blue cheese, mix in some chopped up chives and finally, simply smother in barbeque sauce.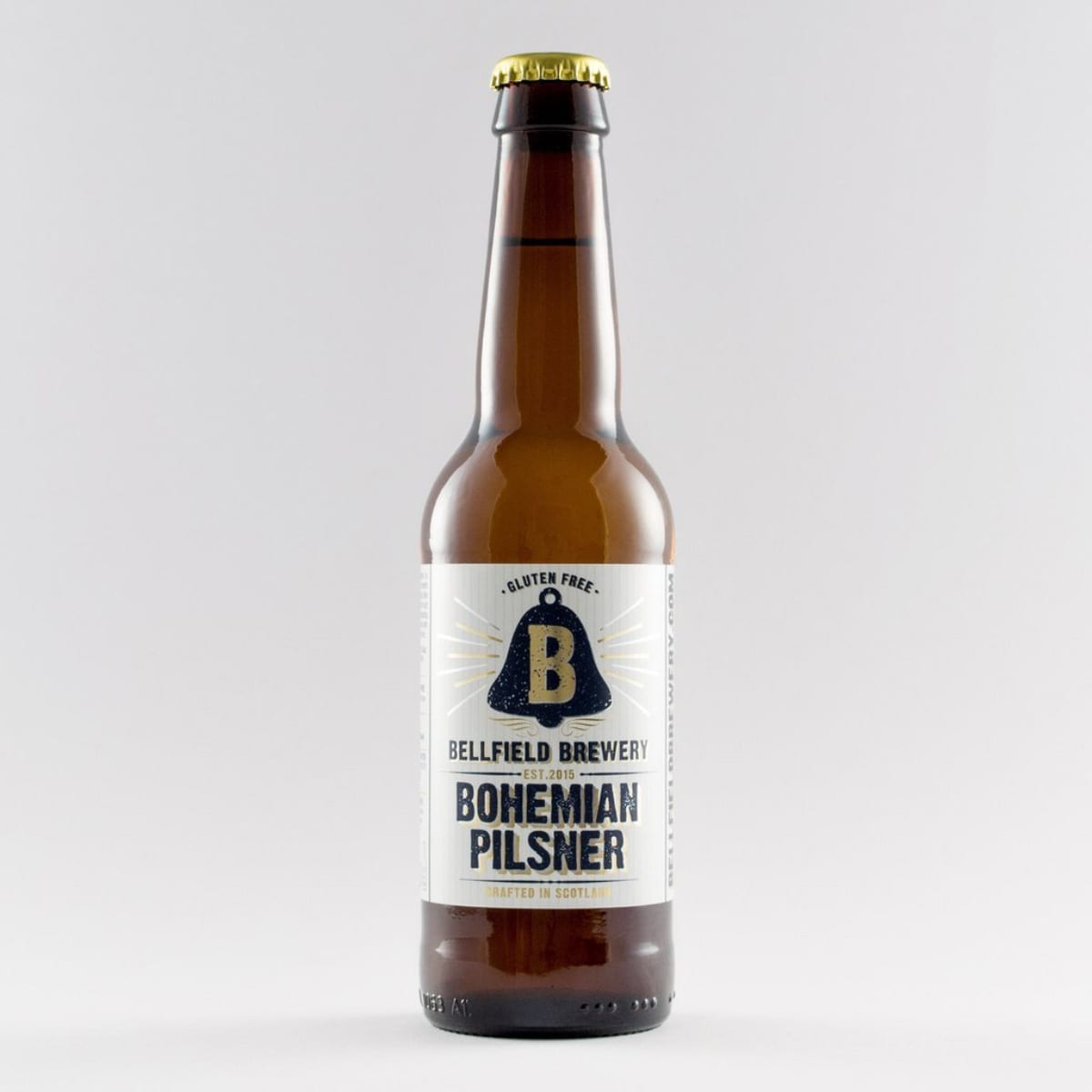 The Bohemian Pilsner byThe Bellfield Brewery 

+ Prosciutto Pesto Dog
The beer: A light and fruity pilsner, we recommend Bohemian Pilsner by The Bellfield Brewery. This will cut through the heavy flavourings of prosciutto and pesto and cleanse your palate.
The topping: An abundance of strong flavours – prosciutto ham, and strong parmesan along with smooth mozzarella and basil pesto.
To make it: Place sliced mozzarella cheese and some finely grated parmesan on top of your frankfurter, along with a few slices of good-quality prosciutto. Put it under the grill until the cheese begins to bubble. Remove and top with a small amount of green pesto.
MON - THURS
10:30am - 10.00pm
Friday / Saturday
10.30am - 11:00pm
Address
124, High Street, Rickmansworth,
Hertfordshire, WD3 1AB