Mario Opens Pharos Wine School
Mario Opens Pharos Wine School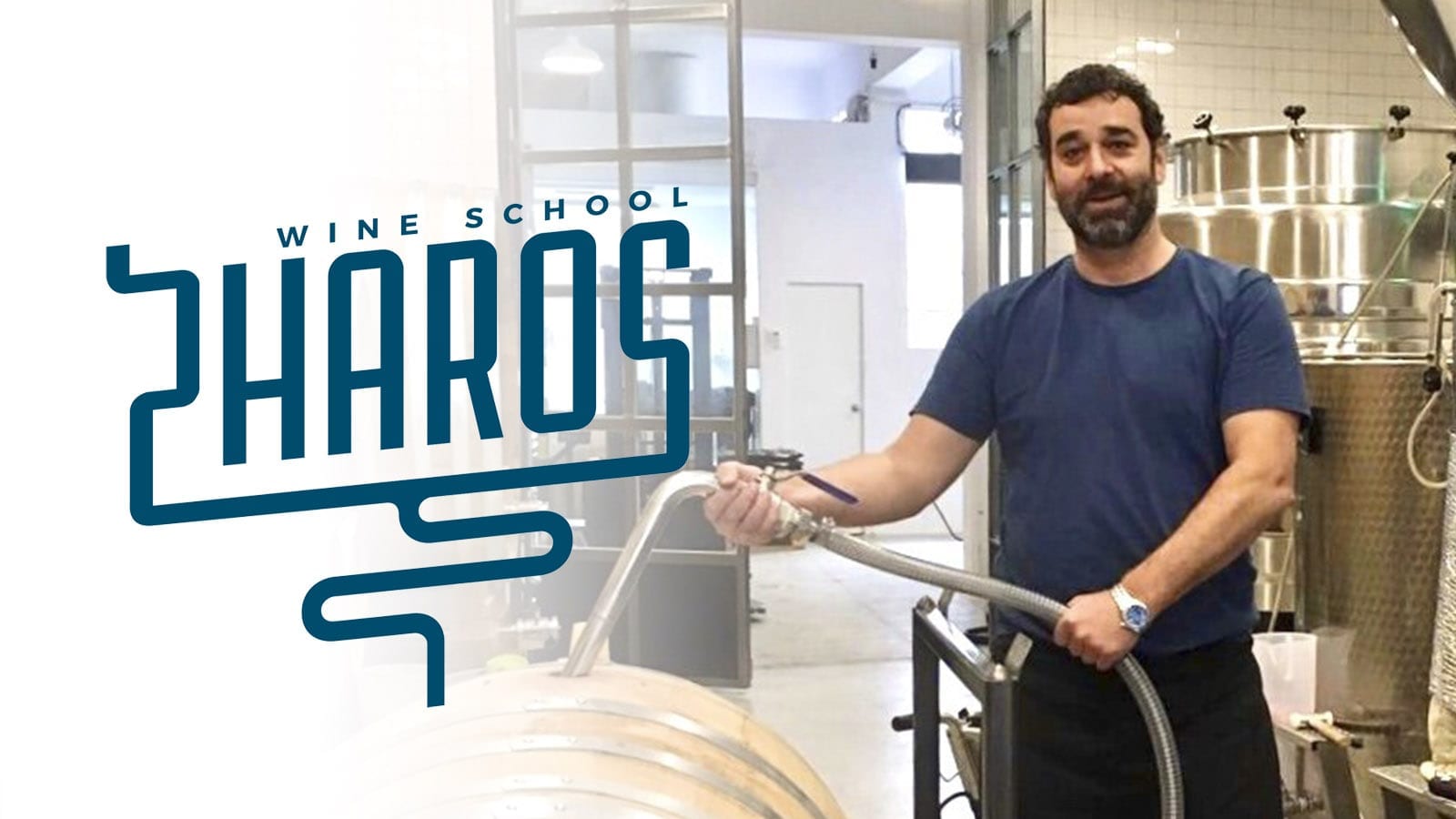 Many Wishfullers will know Mario Moreno, a most charming and engaging regular customer, who has supported us ever since we opened. 
Well, some fantastic news!! After many months of planning and many more studying to pass all the necessary qualifications to become a Wine Educator Mario has opened the Pharos Wine School.
Based in Basin House in the High Street Pharos offers a variety of wine education course for the novice and more experienced wine enthusiast alike. More details can be found at https://www.pharoswineschool.com/
In our own little way at Wishful with our pre lockdown Meet the Brewer evenings (most of which Mario enthusiastically attended) we tried to improve the knowledge and understanding of beer lovers. So we admire Mario and his efforts to do something similar (but probably much better!!) for our close cousins the Wine lovers. 
We at Wishful welcome the opening of Pharos and only have the very best wishes for Mario and his exciting new venture. 
Buena suerte Mario!
MON - THURS
10:30am - 10.00pm
Friday / Saturday
10.30am - 11:00pm
Address
124, High Street, Rickmansworth,
Hertfordshire, WD3 1AB