More Cans, More Bottles… More Fridges!!
More Cans, More Bottles… More Fridges!!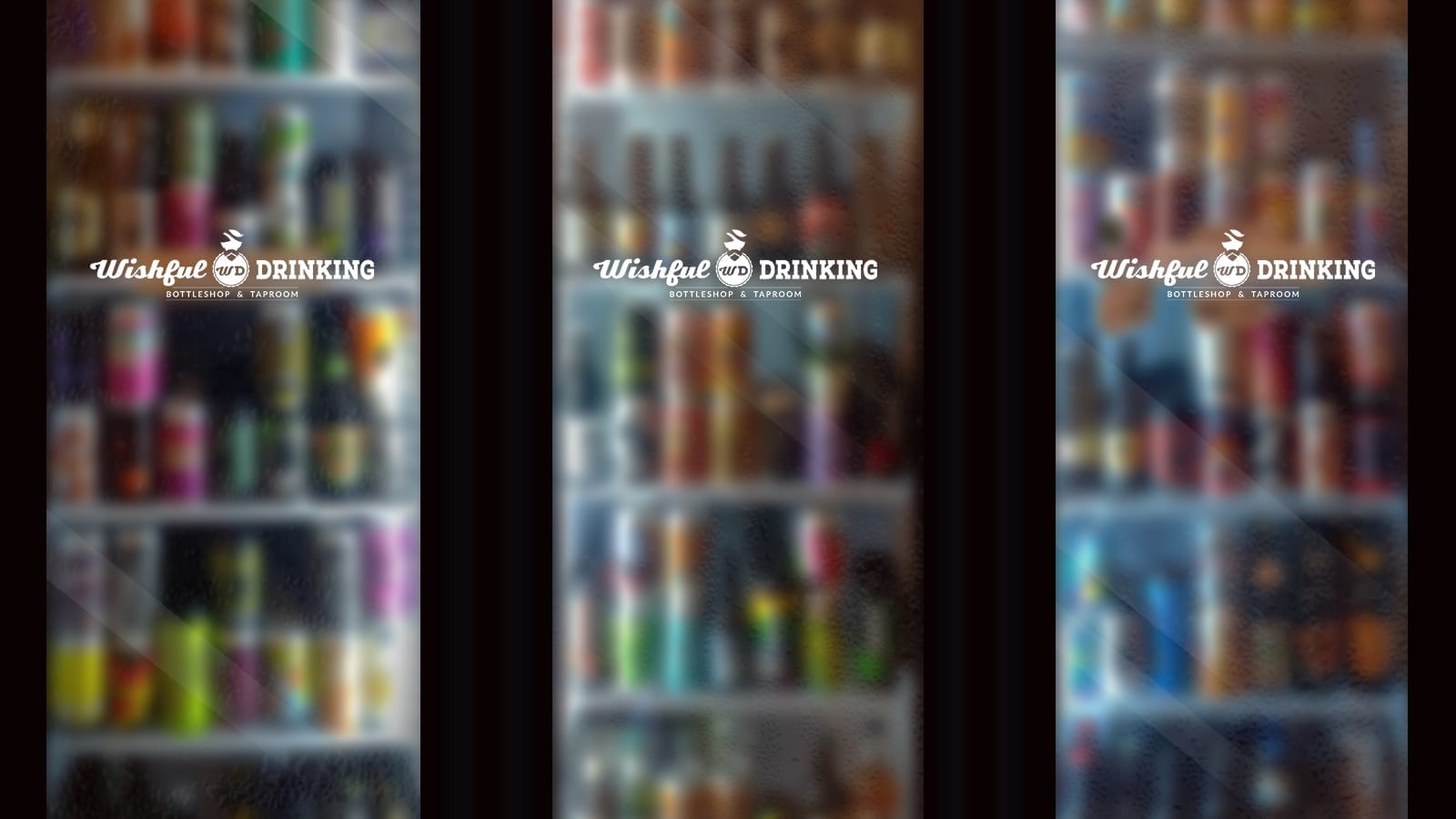 Lock down – whilst extremely difficult for many many people – has had some benefits too. And we at Wishful are very aware how fortunate we have been as we have been able to stay open for take-away business right through this unprecedented time. 
With demand rising for carry out beers we upped our game adding loads more top notch Breweries and brews to the shelves resulting in the 170 or so we have now.  As a result we are now proud to be able to offer multiple brews from the likes of:
Deya
Verdant
Pollys Brew
Cloudwater
Neon Raptor
Pressure Drop
Arbor
Sussex Small Batch
Time and Tide
Vibrant Forest
Bone Machine
Black Iris
Red Willow
Full Circle
Overtone
As well as some brilliant local beers from:
Paradigm
3 Brewers
Lock 81
Mad Squirrel
XT Animal
With a select range of International brewers too such as:
Andechs
Augustiner
Jever
Delirium
Einsiedler 
Timmermans
And we are not going to stop there. We are determined to increase our range to more than 200 beers in the coming weeks. And this means only one thing… and you guessed it… yes, another fridge!! And even as we stocked it up we are starting to think is it enough?  Well if it isn't there will be another if needed!!
We are not quite sure if this is the biggest selection of craft bottles and cans in Hertfordshire but if it isn't it may well be very soon!!
MON - THURS
10:30am - 10.00pm
Friday / Saturday
10.30am - 11:00pm
Address
124, High Street, Rickmansworth,
Hertfordshire, WD3 1AB