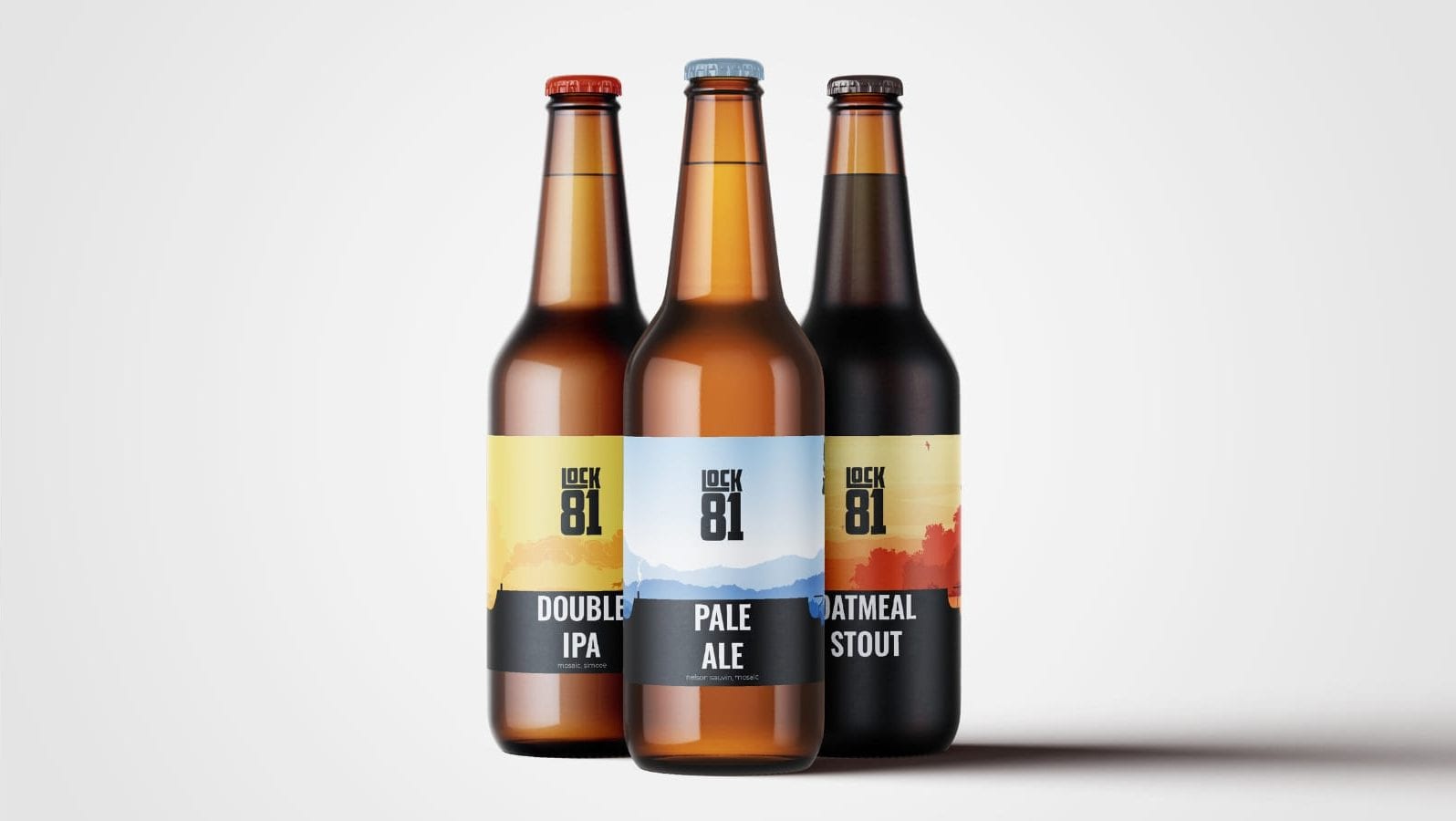 This week, just like all others before it, we have scoured the UK on a mission to bring you the best beer from all the best breweries. And worry not, as with all the weeks before it we have succeeded once again.
With so many new beers we have chosen three breweries we know you will love:
'Anomaious Materials' and 'Oregon Trails' from Elusive Brewing
They may be elusive, but were on a mission! So we tracked them down and this week have brought you some of there finest beer!
Elusive Brewing creates beer with one eye on tradition and the other on taking things to the next level. Founded by a homebrewer who went on to win awards at a national level and based in a small brewery in Finchampstead, Berkshire. If you have not had the luck of finding them before now we recommend trying at least one of these before they all run out and become elusive once more!
Lock 81 with there core range of 'Pale Ale', 'Double IPA' and 'Oatmeal Stout'
This is one of the newest breweries we have on our shelves at the moment. Lock 81 was founded in 2019 after years of honing their skills in home brewing. They have recently undergone a makeover and we love the new design of relaxing Hertfordshire meets the ever-flowing canal they are named after!
The lock they are named after is Batchworth lock-in Ricky, if you don't know it by name it's the one over by Tescos, just next to the roundabout.
Arundel Brewery with their 'Red Handed'
Arundel Brewery is an award-winning independent brewery that has been brewing since 1992. They make a wide range of beers from the classic and ever-popular Sussex Gold, to innovative new beers like our Chocolate, Coffee and Maple Syrup Stout, how could anyone hear "Maple Syrup Stout" and to want to try it.
However,  if home brewing, local breweries and award-winning independent brewers aren't enough, we have even more new beer below:
Other Cans and Bottles:
Verdant – 20 Watt Moon
Verdant – Quiet Charge
Verdant – Tomorrow Is
Verdant – The Importance Of Being Non Aligned
Verdant – We've Got Separate Problems
Pollys Brew – Brew Petal
Pollys Brew – Flat Beat
Pollys Brew – Lupo Capisco
Vibrant Forest – Summer of Sunday
Arbor – Citrus Maxima
Arbor –

C Bomb

Full Circle –

Three Sided Coin

Lost & Grounded – Keller Pils Schneider Weisse – Original (Tap 7)
MON - THURS
10:30am - 10.00pm
Friday / Saturday
10.30am - 11:00pm
Address
124, High Street, Rickmansworth,
Hertfordshire, WD3 1AB