New Covid Advice… Now it's Law!!
New Covid Advice… Now it's Law!!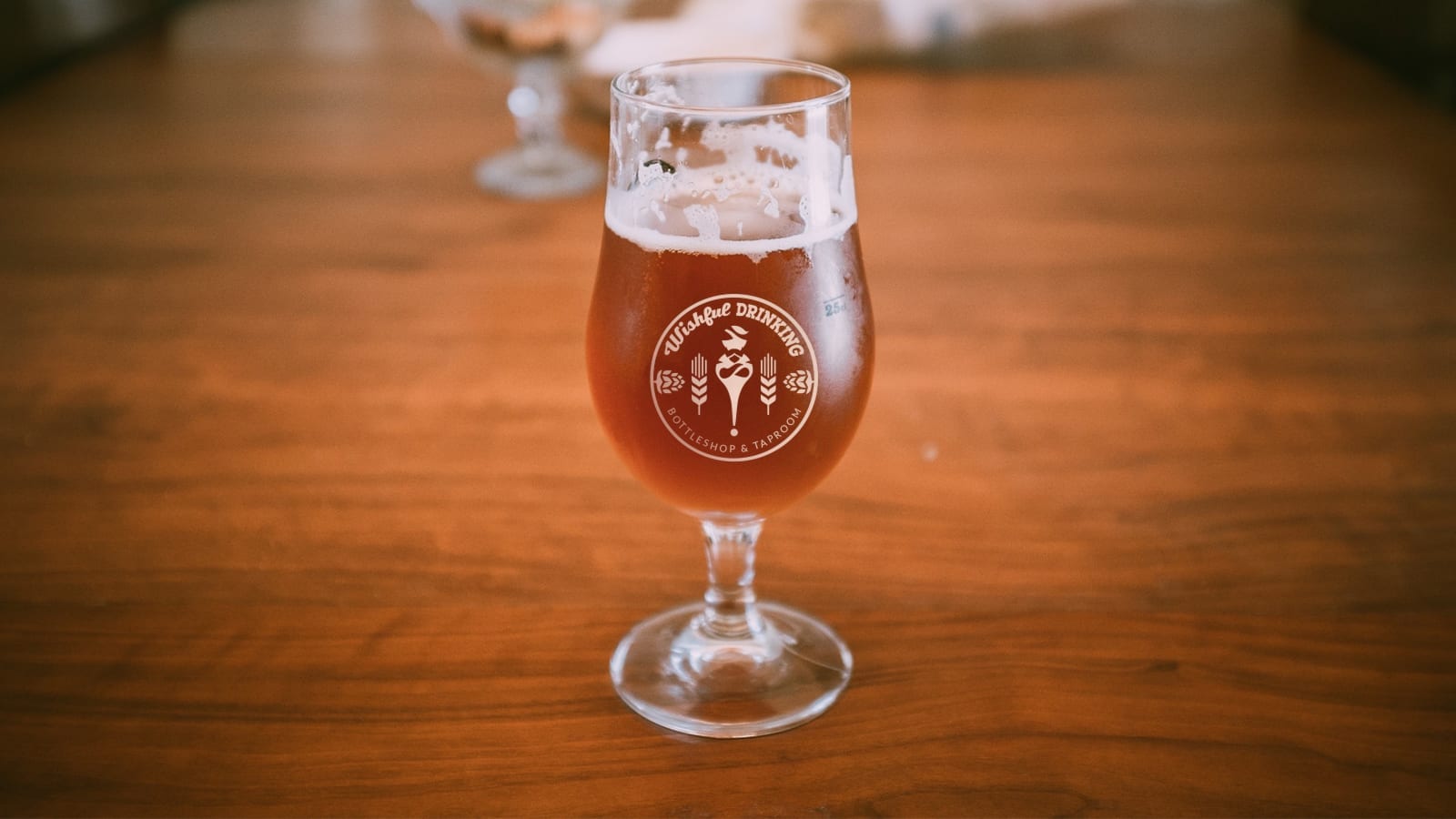 We live in challenging times Wishfullers so we hope you will forgive us if we provide some more information regarding the new COVID advice we have received in recent days as it will affect customers and staff alike.
The first thing to note is that much of this advice is now backed by law and that Licensed Premises are liable to be visited by the Police and/or other authorised persons to assess everyone's compliance. Fixed Penalty Notices and/or fines may be imposed for non-compliance so it is important we are all aware of the rules and that we stick to them!!
1. When you arrive at Wishful we will greet you to find out if you are a "table service/drink in" or "take away/drink out" customer.
2. All customers entering Wishful will be reminded that it is the law that they wear a mask or face covering (unless they are exempt). Only when seated at a table and when drinking or eating can customers remove their face coverings or masks.
3. All "drink in" customers entering Wishful, be they individuals or groups, must complete some form of track and trace. We encourage you all to scan the NHS QR code we have on display otherwise we will register your details
4. We will show "drink in" customers to a table and will ask you to remain seated at all times unless you are leaving, going to the lavatory or going outside to smoke (which is only allowed at the front of the building).
5. Any customers who do leave their table should wear their mask.
6. As we are only operating table service customers should not to come up to the bar to order or to pay for drinks. We will come to you to take orders and will bring your drinks to your table. Similarly, we will take payment for drinks at your table and not at the bar.
7. We will respect the rule of 6 at all times and customers should not mingle or interact with other customers who are not in their group or who are not on their table.
8. Customers will be asked to respect all social distancing guidelines and in particular to remain back to back whilst seated and to refrain from shouting or singing etc. as these types of activities can help the spread of the virus.
9. When leaving all customer should exit via the door at the rear of the building.
10. We will close at 10:00pm sharp which means all customers will need to have vacated the premises and that the door will be closed by then!
So, there we have it Wishfullers. As we have said before the safety and health of our customers, staff and visitors is paramount to us. We will do our absolute best to respect all current guidelines and the law as we all continue to fight the awful Pandemic. We hope we can do this with good humour and good grace and a bit of fun and that despite all of the constraints upon us that we will all continue to enjoy good beer… what better way is there to spread some happiness and contentment in these the most trying times!!
Take care and stay safe!!
MON - FRI
12:00pm - 09.00pm
Saturday
11:00am - 09:00pm
Sundays
12:00pm - 09.00pm
Address
124, High Street, Rickmansworth,
Hertfordshire, WD3 1AB