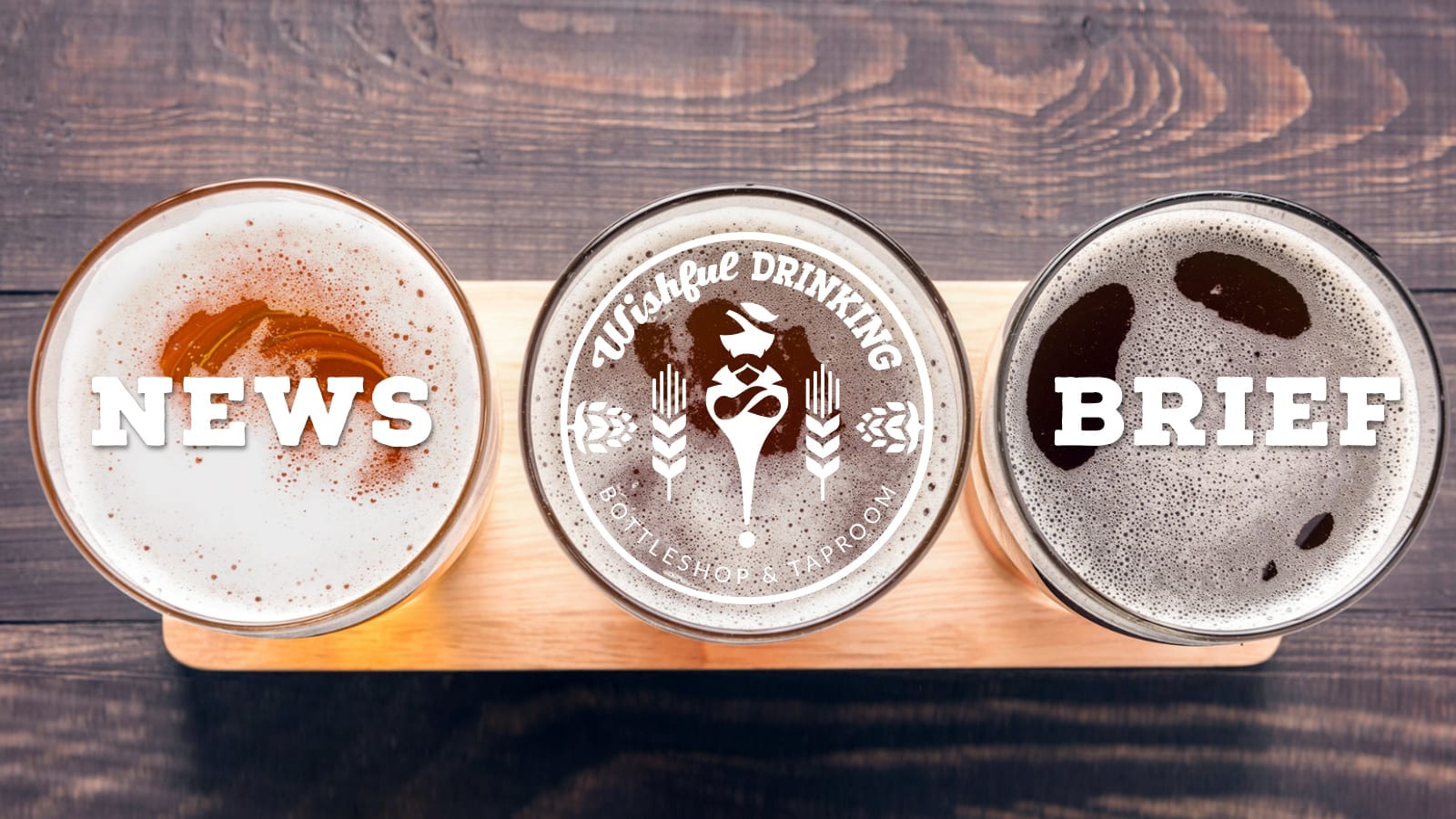 Pub closures: Mitchells & Butlers has announced that 20 of its pubs, which didn't re-open after 4th July, are to close parmanently. The company said the sites had "been under review on a case-by-case basis since [4th July], taking into account factors such as expected footfall and business layout. We have taken the difficult decision not to re-open some of these sites and are working with leaseholders on next steps."
Covid help: BrewDog has revealed that it has secured £25m through the Coronavirus Business Interruption Loan Scheme. It was reporting annual figures for the year ending 31st December, 2019, during which it made a pre-tax profit of £1.1m from group revenue of £214.9m.
Mind Games: Following its Vicious Circle collaboration with Burning Sky, Thornbridge has now teamed up with Firestone Walker on Mind Games. The saison-style beer has been brewed using three different yeast strains and Savinjski Goldings hops, then aged in gin barrels from Bordeaux for eight months. "The result is a wonderfully effervescent golden saison with impressions of lemon and juniper," says the brewer.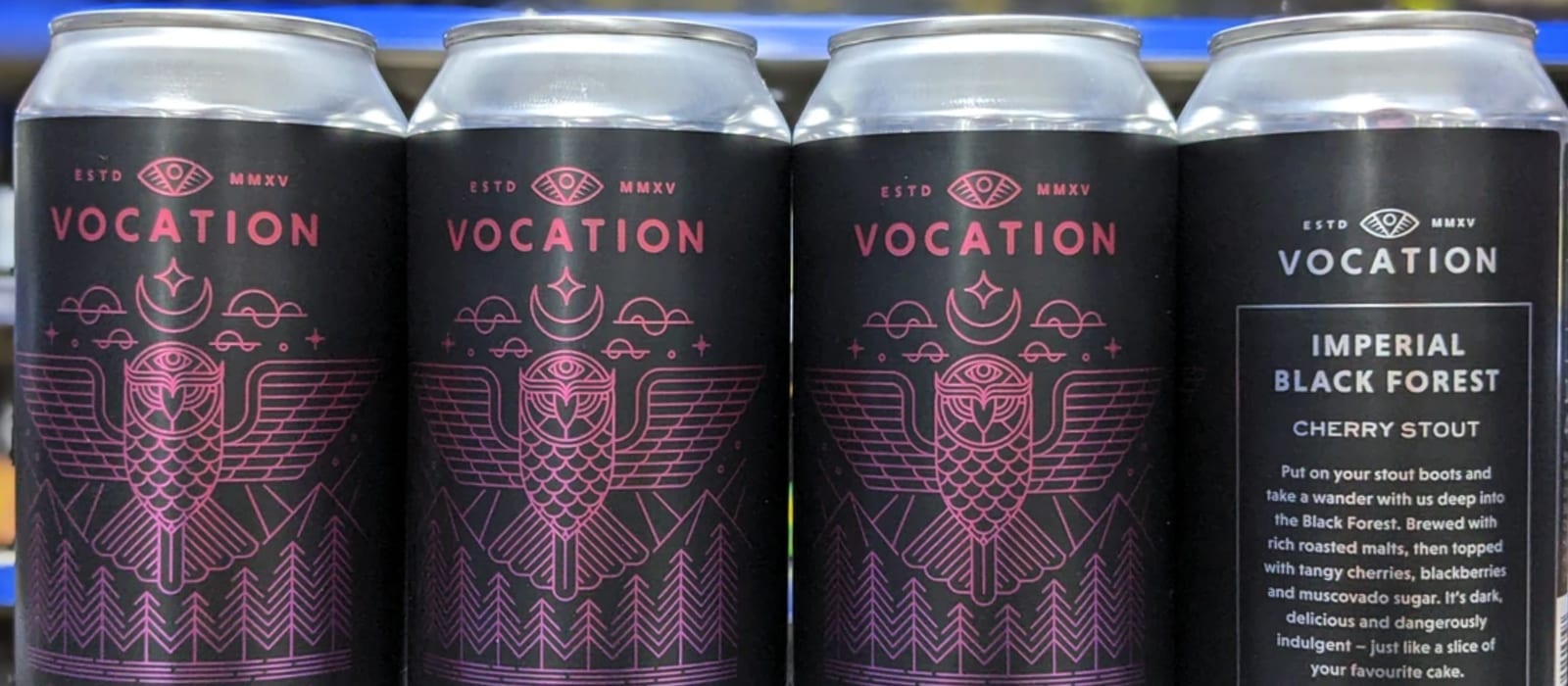 Into the darkness: Vocation Brewery says its new Imperial Black Forest cherry stout is "dark, delicious, and dangerously indulgent". It is brewed with rich roasted malts, cherries, blackberries, and muscovado sugar.
Turning profit to loss: Young's has reported turnover of £51.1m in the 26 weeks to 28th September. This compares to £168.2m in the same period last year. There was a loss of £21.8m (£24.3m in 2019). Chief executive, Patrick Dardis, said: "We are hopeful that when we re-open on 3rd December, we will see the back of the 10pm curfew and London moves to tier 1. We remain positive at the prospect of trading in December."
Like wine? Try this: Binary Botanical, a light beer aimed at wine lovers, created by the Good Living Brew Company, has gone on sale in selected Sainsbury's stores. Find out more about Binary Botanical.
Starmer backs end of curfew: Labour party leader Sir Keir Starmer wants an urgent review of the 10pm curfew ahead of the end of the second lockdown. He told LBC: "I can understand what the government was trying to achieve, but it didn't work. We saw people crowding out at 10pm. There's a smarter way of doing this and I think that if you were to stagger that time differently, so people left at different times, it would be far better."
Mighty collaboration: Verdant and Deya have teamed up to create Degrees DIPA, hitting the glass at 8% ABV. It has, say the brewers, "an excessive degree of juiciness! Amarillo and Loral hops in the whirlpool set proceedings off in style, swiftly followed by a double-dry-hop of Citra and Simcoe."
Old favourites return: To comfort its fans in lockdown, Beavertown is bringing back core classics 8Ball Rye IPA, Black Betty Black IPA, and Smog Rocket Smoked Porter. The three are described as 'the perfect hibernation tipple' to get through this November, with each one containing rich winter notes of either nuts, spices, liquorice, or smoke.
Organic Christmas: Luscombe Devon Cider has been included in Planet Organic's Gluten-Free Beer and Cider Box Hamper. The package also include Daas beers from Belgium.
Not taking away out take-away: Provision for pubs, bars, and restaurants to serve take-away food and drink without gaining planning permission will be extended until March 2022, and may even be made permanent, according to the government.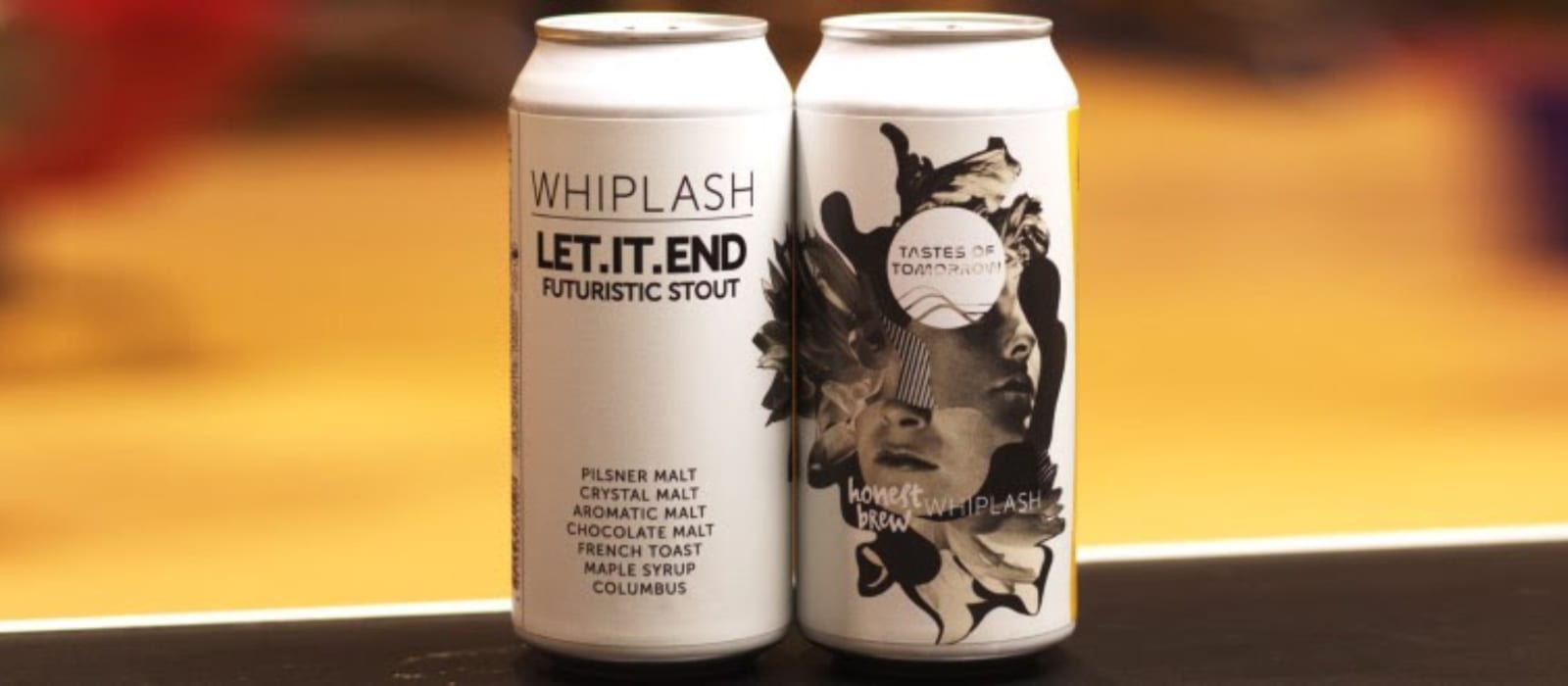 The shape of things to come: Honest Brew is getting set to launch a Tastes of Tomorrow collection, showing how far modern beer has come. In the box will be: DIPA, from Verdant Brewing; Fruited Pastry Sour, from Stu Mostow; Let It End, Futuristic Stout, from Whiplash; DDH DIPA, from Polly's; Grape DDH IPA, from CR/AK; and Imperial Brown Ale, from Wylam Brewery.
Nice and easy does it: Norfolk's Duration Brewing is adding the Fermata range to its portfolio. This is a collection of spontaneous, slow, mixed culture, and barrel aged beers. "Fermata is a musical notation meaning to 'rest or pause' or to prolong a note beyond its normal Duration.," says the brewer. "We think the Fermata is perfect for beers from our wood division and helpful for those in the know."
Cost of coronvirus: Shepherd Neame has cut 10% of its pubs and hotel staff, as the premises shut for lockdown 2. Chief executive, Jonathan Neame, said: "We did everything possible to keep this number to a minimum and will continue to look after our teams to the best of our ability." Meanwhile, it has reported that the first eight months of its last financial year, to the end of June, saw underlying profit before tax up 6.1%. However, the company went on to report a £12.1m loss before tax.
Full rent concession: Star Pubs and Bars, owned by Heineken, is to give its pubs on core leased and tenanted agreements a 100% rent concession during the lockdown in England. This will be given regardless of whether venues take part in take-away services. Adnams has also said it is cancelling rents during lockdown.
Help for East pubs: Adnams has stopped charging its tenants rent, and will continue to do this during lockdown. But the brewery's director of properties, Nick Attfield, said the decision to ban take-away alcohol was a big frustration. He told the East Anglian Daily Times: "During the first lockdown, take-aways provided a viable income stream for many of our pubs. And, if I'm being honest, I think it provided sanity for our publicans."
Lockdown sale: JD Wetherspoon is selling all its real ale for 99p before lockdown. "The reality is that any real ales not sold between now and when lockdown begins will have to be thrown away, so it is better customers can enjoy it at a great price while the pubs remain open," said spokesman Eddie Gershon.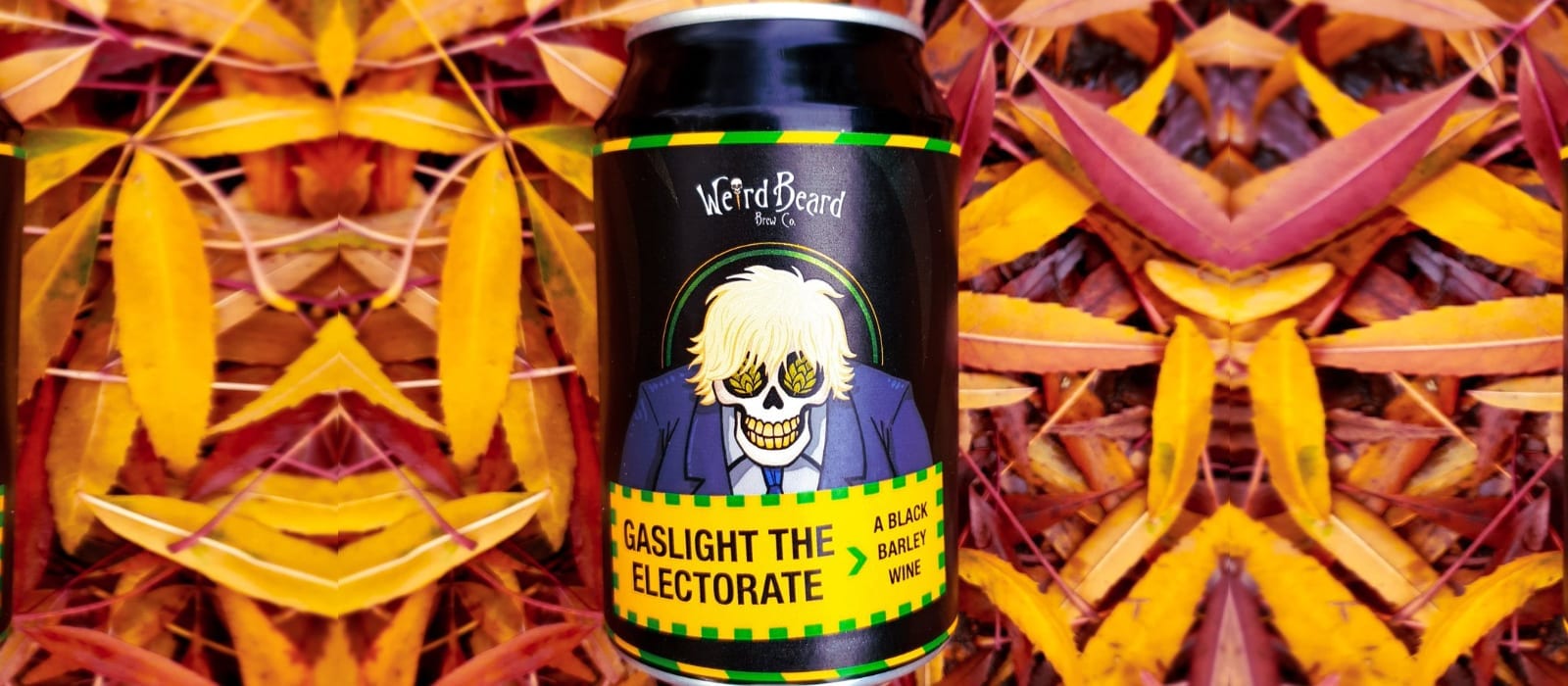 Back in black: This, from Weird Beard, is of its time, isn't it? You don't see many barley wines these days (why not), yet alone black ones. "Expect orange citrus, a hint of grapefruit, red berry, and a slight herbal floral finish," says the brewer. "All balanced with a rich, full, caramel body from the malt."
Article source – Beer Today
MON - FRI
12:00pm - 09.00pm
Saturday
11:00am - 09:00pm
Sundays
12:00pm - 09.00pm
Address
124, High Street, Rickmansworth,
Hertfordshire, WD3 1AB