Only The Best For You To Try
Only The Best For You To Try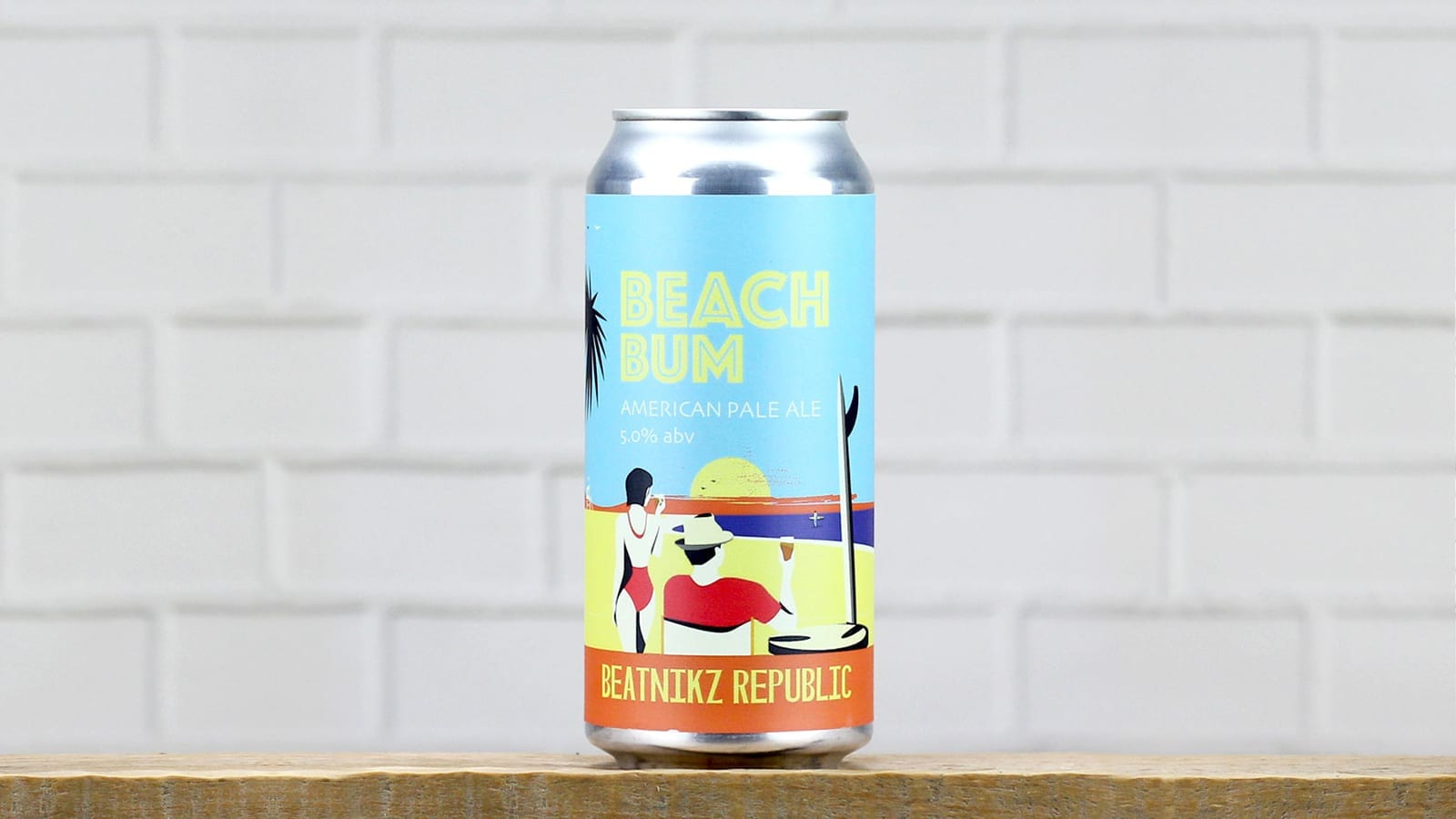 This weeks beer selection has been chosen by Wishful's master taster himself! After searching the land he outdid himself and discovered some earth-shattering beers we feel worthy of your time to taste…
Here are the beers that received his converted 5-star reviews and made it onto our shelves at Wishful Drinking:
Salopian with their 'Atmospherics' and 'Longwave'
Atmospherics:
"Fresh papaya & pine with a super soft bitterness that flows to a rich passionfruit twist with a light delectable pineapple mousse finish."
Longwave:
"Longwave is a lush hazy golden IPA topped with a fluffy white cloud-like head. Citrus juice with orange rind intermingles with green tropical fruit, pine and cedar, hints of stone fruit. The malt is cushioned by a softly cleansing bitterness."
Both are a true toast to the skills of Shrewsbury brewers!
Bone Machine has stopped by with 'Dream Machine'
"This pale ale uses Australian hops to produce flavours and aromas of citrus with a long, dry and bitter finish. Perfect for supping in the sun."
A wonderful Oz pale ale from the land of Yorkshire puddings!
We also have Beatnikz Republic's 'Beach Bum' and 'Seriously Mixed Up Sour'
Beach Bum:
"Beach Bum is made for drinking in the sun – or as that's not possible at the moment, reminiscing about drinking in the sun. Inspired by travelling up the coast of California and lazy days hanging around Venice beach in LA enjoying fruity pale ales at the Venice Ale House, this beer brings sunshine to any glass, anytime, anywhere."
Seriously Mixed Up Sour:
"It's what it says on the tin. A seriously mixed up sour! Exploding with grape, raspberry & blackcurrant"
There's a reason we keep coming back to Beatnikz Republic, try one and find out for yourself!
However, if you crave some other 5-star beers we have you covered :
Other Cans and Bottles:
London Beer Factory – Summer Solstice
London Beer Factory – Big Stout
Timmermans – Framboise Raspberry
Jever – Pilsner
Augustiner – Helles
Take care, stay safe, please drink good beer at home or in your garden and nowhere else!
MON - THURS
10:30am - 10.00pm
Friday / Saturday
10.30am - 11:00pm
Address
124, High Street, Rickmansworth,
Hertfordshire, WD3 1AB