Pedestrianisation ePetition Has Been Presented!!
Pedestrianisation ePetition Has Been Presented!!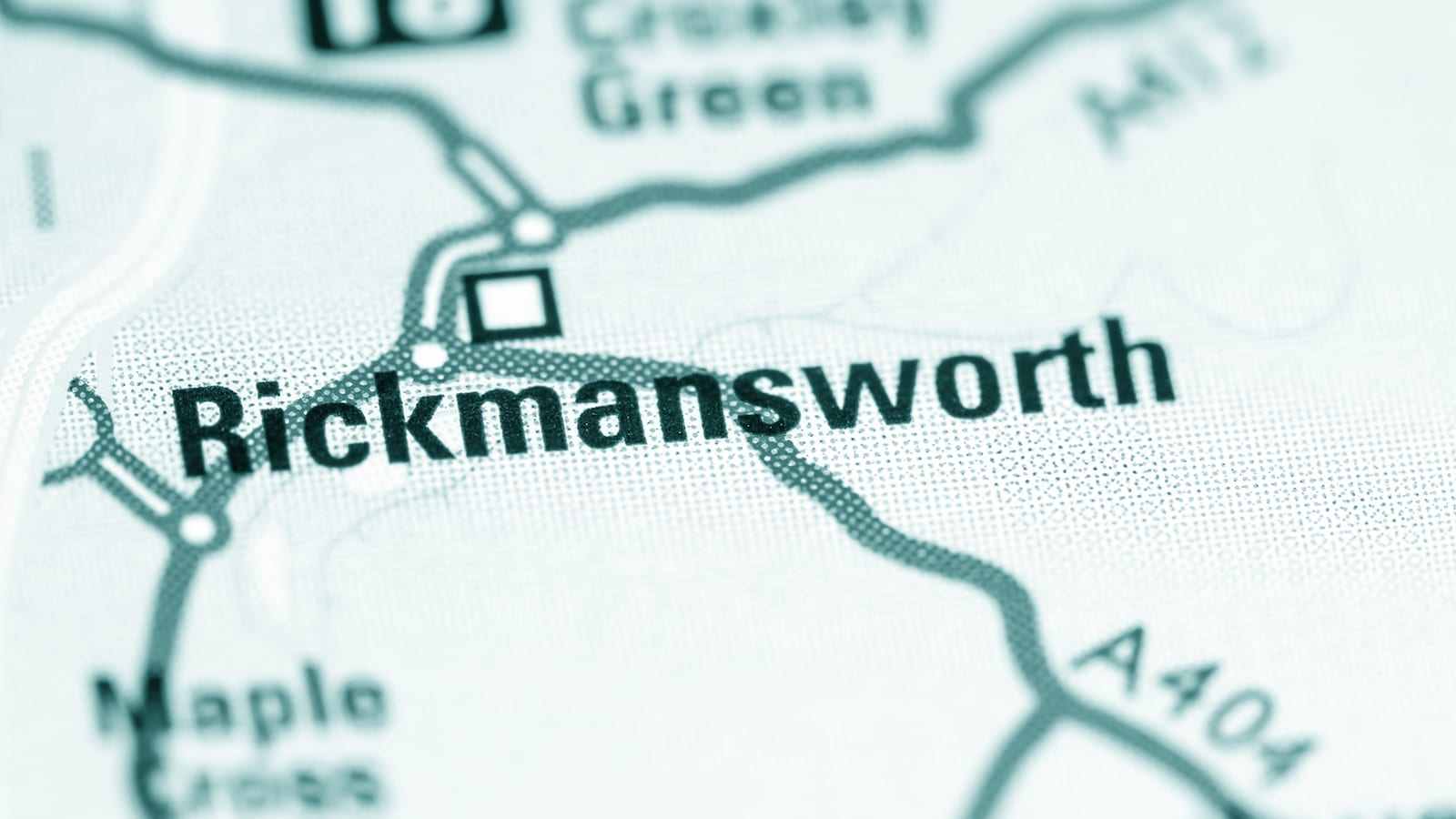 Some really good news to share!!!
On Tuesday 17th November the Pedestrianisation ePetition – that so many of you supported – was formally presented to Three Rivers District Council during a Zoom call with the Infrastructure, Housing and Economic Development Committee.
To refresh your memories the ePetition called for:
"….the pedestrianisation of Rickmansworth High Street from Church Street/Northway to Parsonage Road.  This would create a traffic free, people friendly, "piazza" style zone where shoppers can move more freely, linger and wander without fear of pollution or being the victim of traffic accidents.  The High Street needs to be transformed after the Covid crisis if it is to remain the vibrant heart of the community. Pedestrianisation will promote vitality and variety and bring a new lease of life to the whole area."
The Committee were presented with the benefits of pedestrianisation including
Public Health – reducing exposure to pollution caused by traffic and protecting all visitors the High Street during the Pandemic not just those in the section from Church St./Northway to Station Road

Public Safety – eliminating traffic accidents, pedestrian injuries and fatalities.

Enhancing the Shopping Experience – resulting in shoppers staying longer in the High Street rather than "grab and go" visits encouraged by 20 minute High Street parking restrictions.  People would be drawn back into local businesses that have been so terribly affected by the Covid pandemic.

Breathing New Life and Investment Into the Town Centre – pedestrianisation would bring a new and exciting lease of life to all of the High Street. It would encourage variety and vibrancy and replace the stagnation and empty shops that currently blight Rickmansworth.
The Committee were grateful to receive the ePetition and commented that the 400 plus signatures we had collected – 98 from the ePetion along with 300+ from our paper petition – represents a powerful message from residents and local business.
The next steps will be for the Lead Member on the Committee to engage with Herts County Council who would need to approve the pedestrianisation scheme. A further meeting might be requested with HCC to present our proposals.
So, the wheels are in motion but our work is not done! We will keep pushing to make this vital change to the High Street a reality! A big thank you to all Wishfullers who supported the petitions and we will of course share news with you as we when we get it!!!
MON - FRI
12:00pm - 09.00pm
Saturday
11:00am - 09:00pm
Sundays
12:00pm - 09.00pm
Address
124, High Street, Rickmansworth,
Hertfordshire, WD3 1AB