Pop In to the Pop-Up Diner!!
Pop In to the Pop-Up Diner!!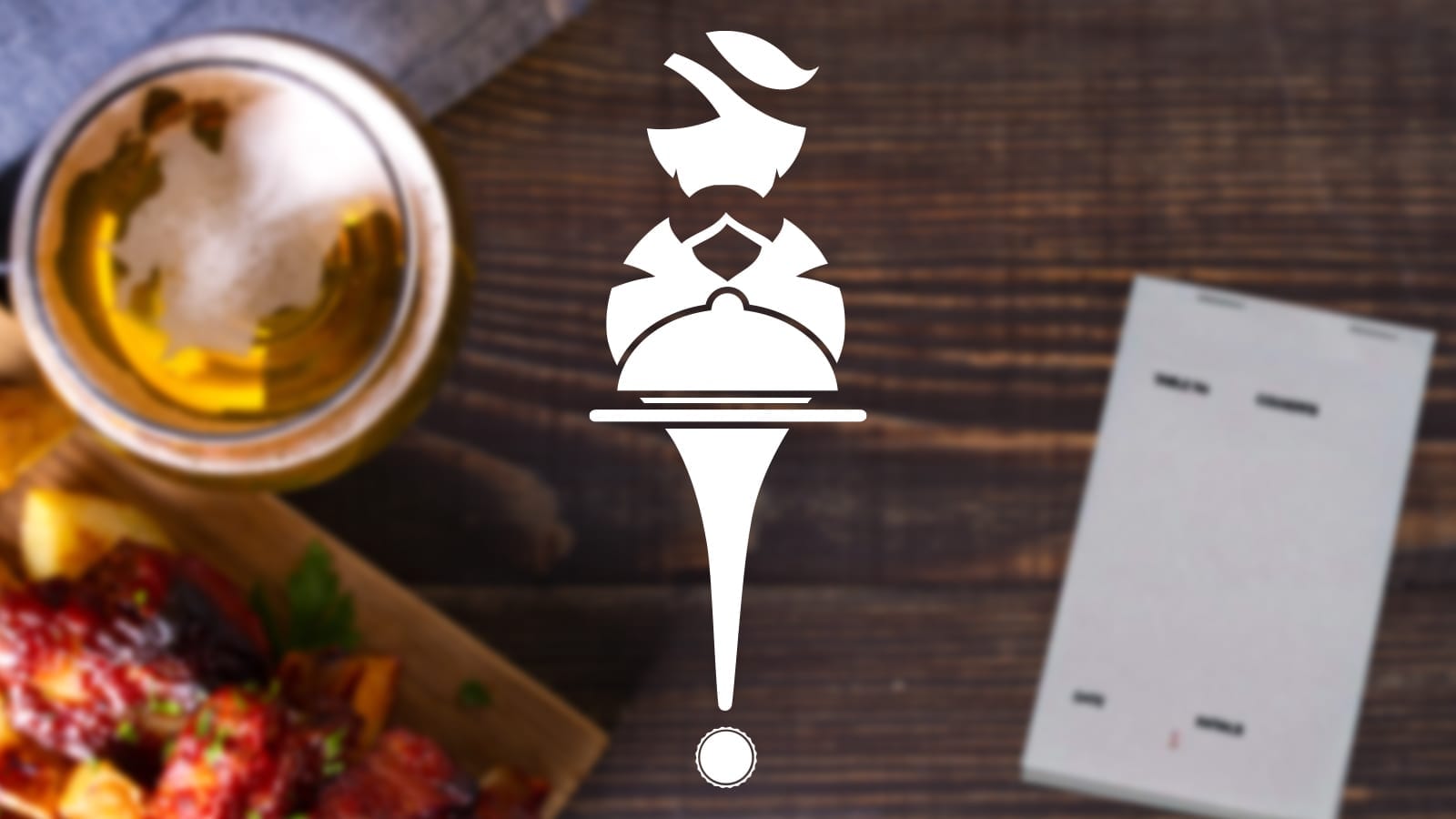 From Thursday 3rd December we shall be offering a new dine-in experience which will allow Wishfullers to have a substantial meal and an even more, substantial pint!!
The Wishful Pop-Up Diner will:
Operate from 6pm on Thursdays, Fridays and Saturdays.
Feature some of the finest Indian, Pan Asian, Thai and Italian cuisine available in Rickmansworth – why not go Fusion and mix n match!
Just get in contact to book your table by calling, texting or Whatsapping us on 07796 147203 as we will only have a limited number of tables available each evening – first come first served!!
When you arrive just tell us what food you want to order, we pop it all on your tab, then we order your food from one of our Partner Restaurants, you have a pint and wait for your grub to be delivered!!  
This service is restricted to substantial meals only and for those living together or with those in your support bubble.
Drinks can only be consumed as part of a substantial meal.
We will be operating the Pop-Up Diner as a restaurant with strict table service and customers cannot approach the bar. We will respect all social distancing rules and customers should wear face coverings at all times except when seated
We look forward to seeing you soon at the Wishful Pop-Up Diner.
Take care and stay safe.
MON - FRI
12:00pm - 09.00pm
Saturday
11:00am - 09:00pm
Sundays
12:00pm - 09.00pm
Address
124, High Street, Rickmansworth,
Hertfordshire, WD3 1AB