Ricky Folk Festival – Massive 15% Growler Discounts This Weekend
Ricky Folk Festival – Massive 15% Growler Discounts This Weekend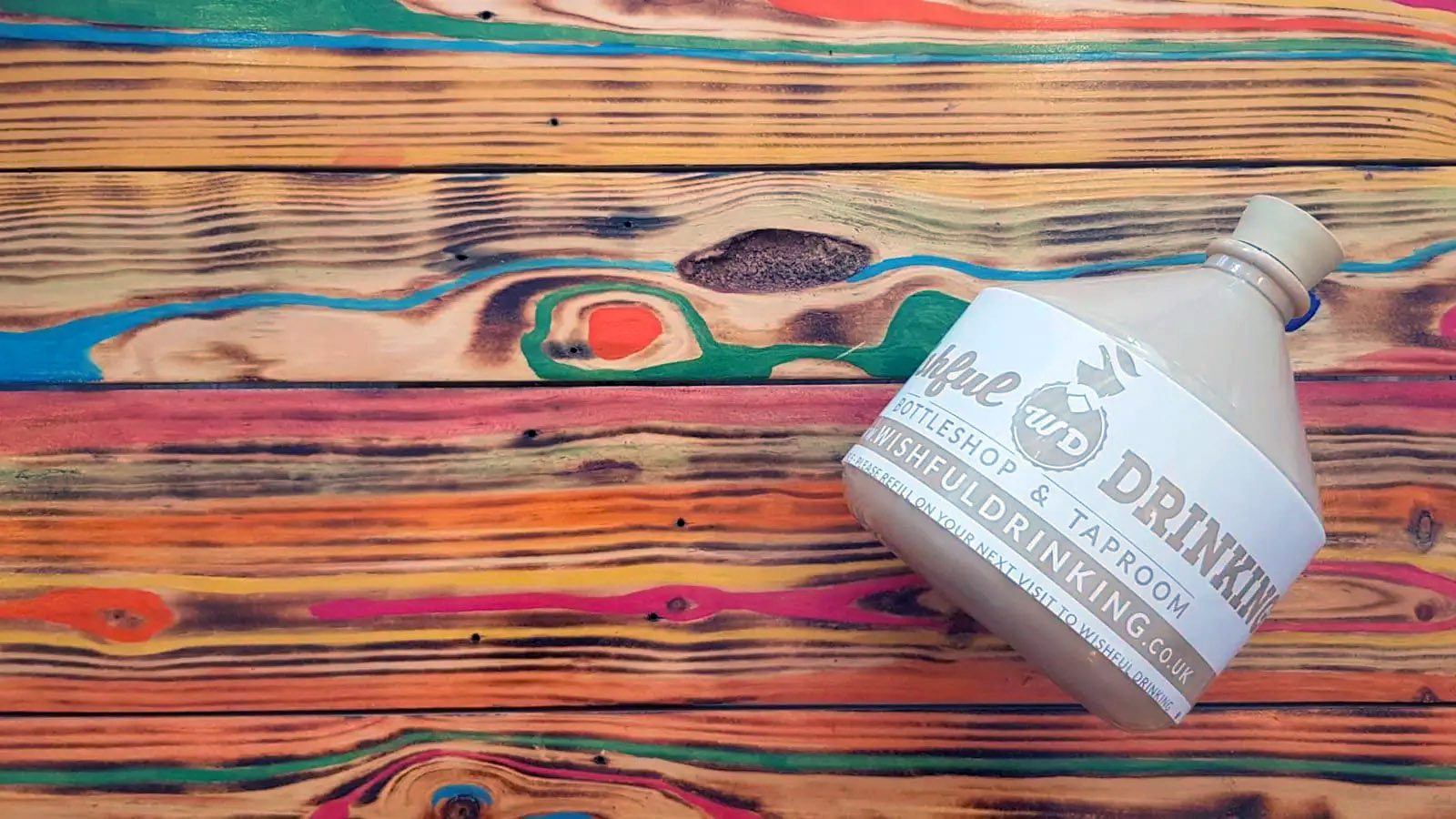 As you may have heard we were planning a Pop-Up bar to support the fun and frolics at the Rickmansworth Folk Festival this Saturday 16th July from 12:00 to 5.30 pm.
However due to some "administrative issues" between us and Three Rivers Council our TENs temporary licence was not granted. This is exceedingly disappointing not only for us, Rickmansworth Town Team, the performers, and all those supporting the Festival but also for any of you who were looking forward to a wonderful Wishful bar offering draft craft and cask ale and a wide range of traditional ciders whilst enjoying some gentle vibes in the Bury.
But perhaps not all is lost… We still have all of those wonderful beers and ciders in stock and ready to be enjoyed at the Folk Festival where now of course there will be no bar.
And then we got thinking… So that the whole event can still be enjoyed to the maximum and for Festival goers to remain fully refreshed we will be offering a massive 15% off four-pint disposable Growlers purchased in-store up until 5.30 pm on Saturday to anyone who says "Frankly, I fancy a frolic at the Folk Festival"!
Let's support Rickmansworths first Folk Festival and have some fun in the sun as the music plays…
MON - THURS
12:00pm - 10.00pm
Saturday
11:00am - 11:00pm
Address
124, High Street, Rickmansworth,
Hertfordshire, WD3 1AB