The Boyz Browse Some Banging Brews at BrewLDN!!
The Boyz Browse Some Banging Brews at BrewLDN!!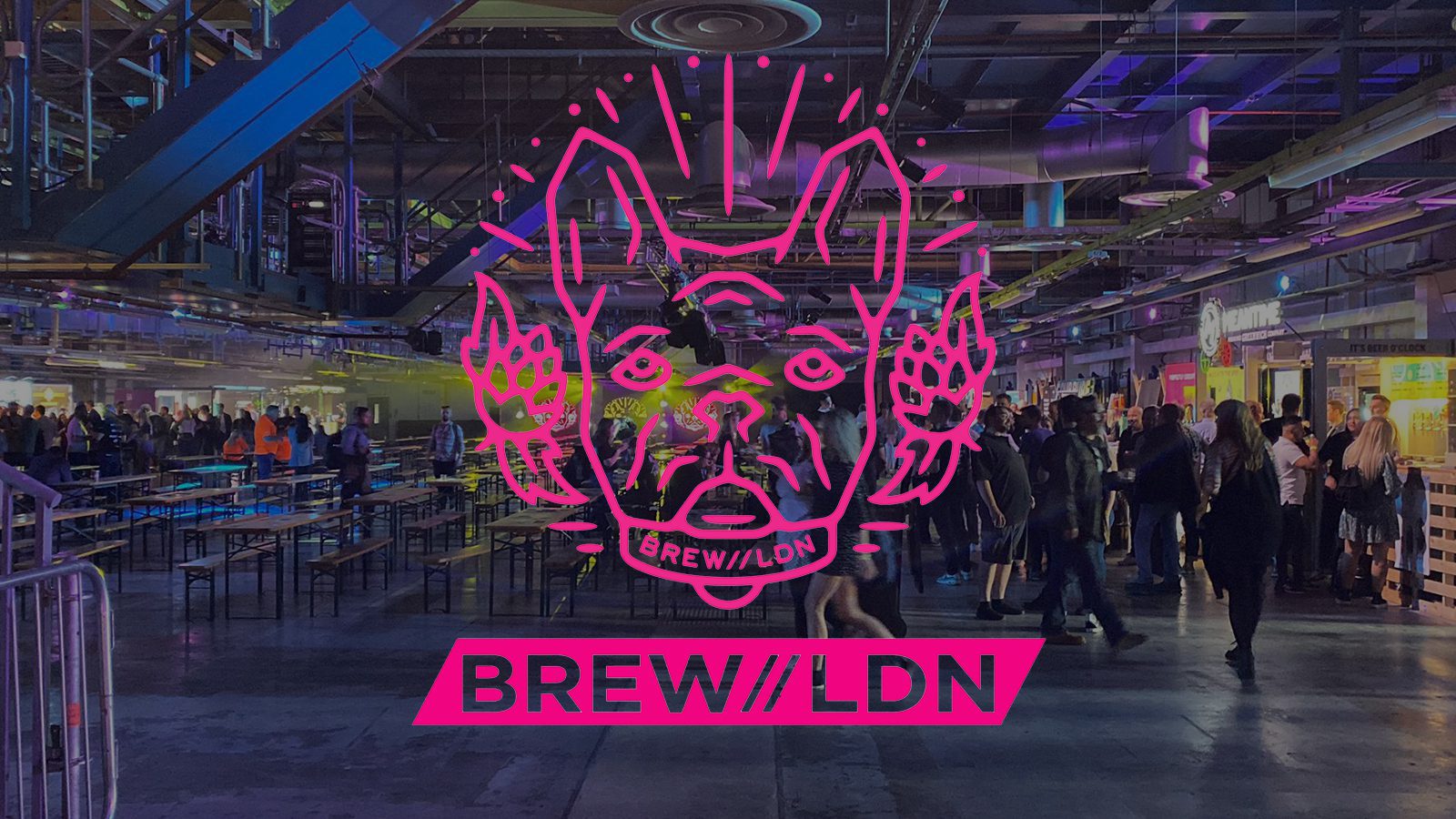 Selfless. Public-spirited. Altruistic. Call it what you want but your team at Wishful are always prepared to go the extra yard, to sacrifice their time and energy to improve and enhance The Quest for the Best, the never-ending search for the perfect pint, or at least, better beer…
So, it was with no thought for our own livers that the tasting trio (Adam, Tom and Steve) headed off to BrewLDN on a sunny Friday morning last week… to Printworks, to Rotherhithe (aka Millwall), to the first major Craft Beer trade event post all lockdowns!
Our mission was to discover more beers worthy of being stocked on the hallowed shelves at WD. And with around 100 brewers to sample – all with four or five beers at the ready for a slurp – we were heading to the right place
And what a difficult task confronted us. First of all, there were no spittoons as you would have at a wine tasting: yes, the beer was to be drunk! Secondly, we were on the hunt for new beer, so we walked past Mad Squirrel, Unbarred, Vibrant Forest and Full Circle etc, etc, as we know the excellence of their brews.
We were buoyed by the belief that Nirvana was never going to be far away… and when we got there, we found the likes of Stannary,  Forest Road, Cannabrew, Work Shy and Green Duck whose beers you will see in can keg and bottle in the shop in the coming weeks… or even at a Meet the Brewer Evening. Look out for these brewers as they were some of the very best, we have tried.
So you see what we put ourselves through pursuing The Quest? But there's no need for any thanks for these self-scarifying efforts… We know the search for that perfect pint is reward enough!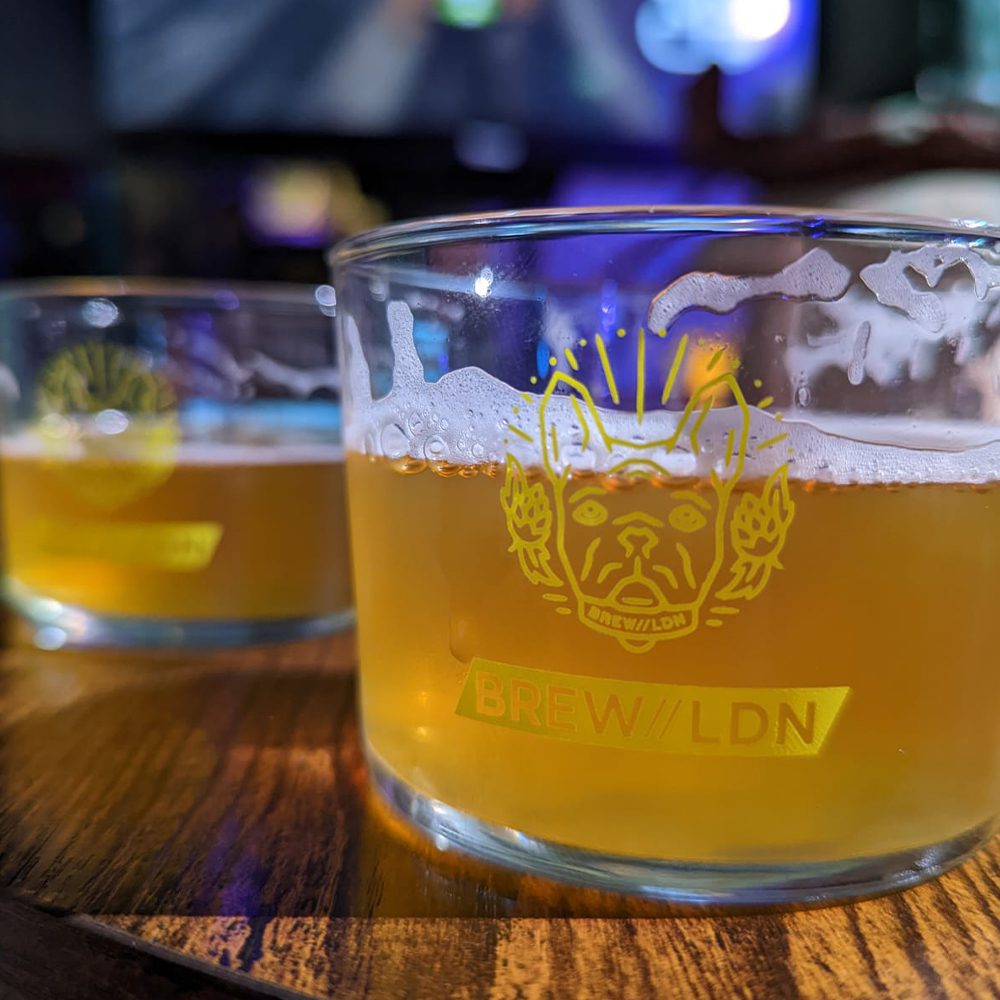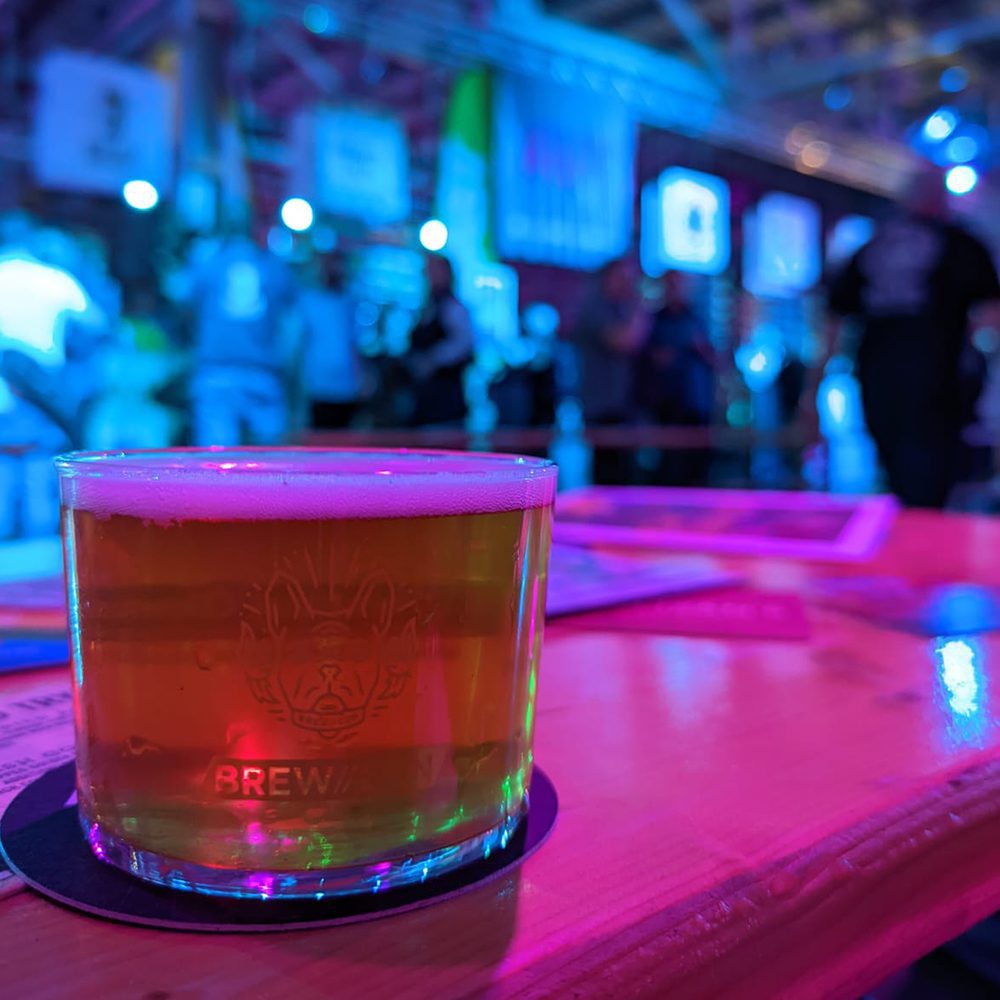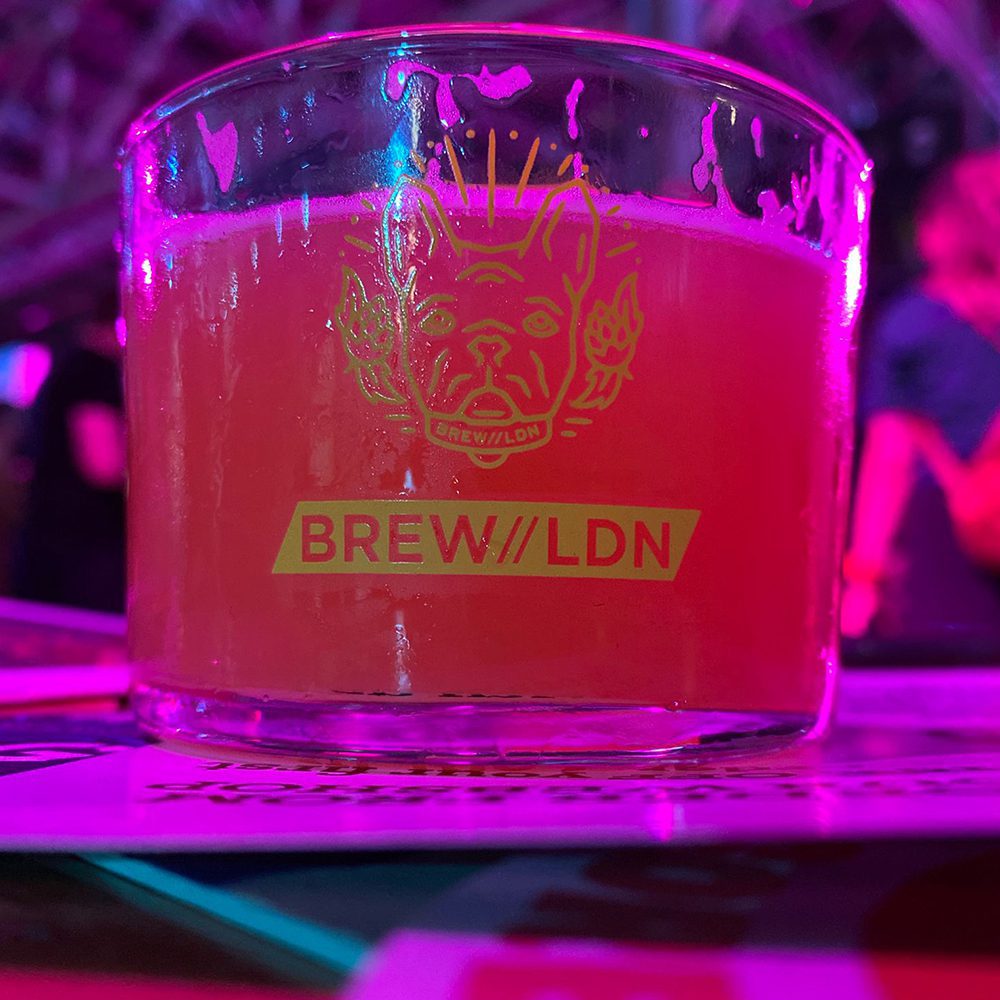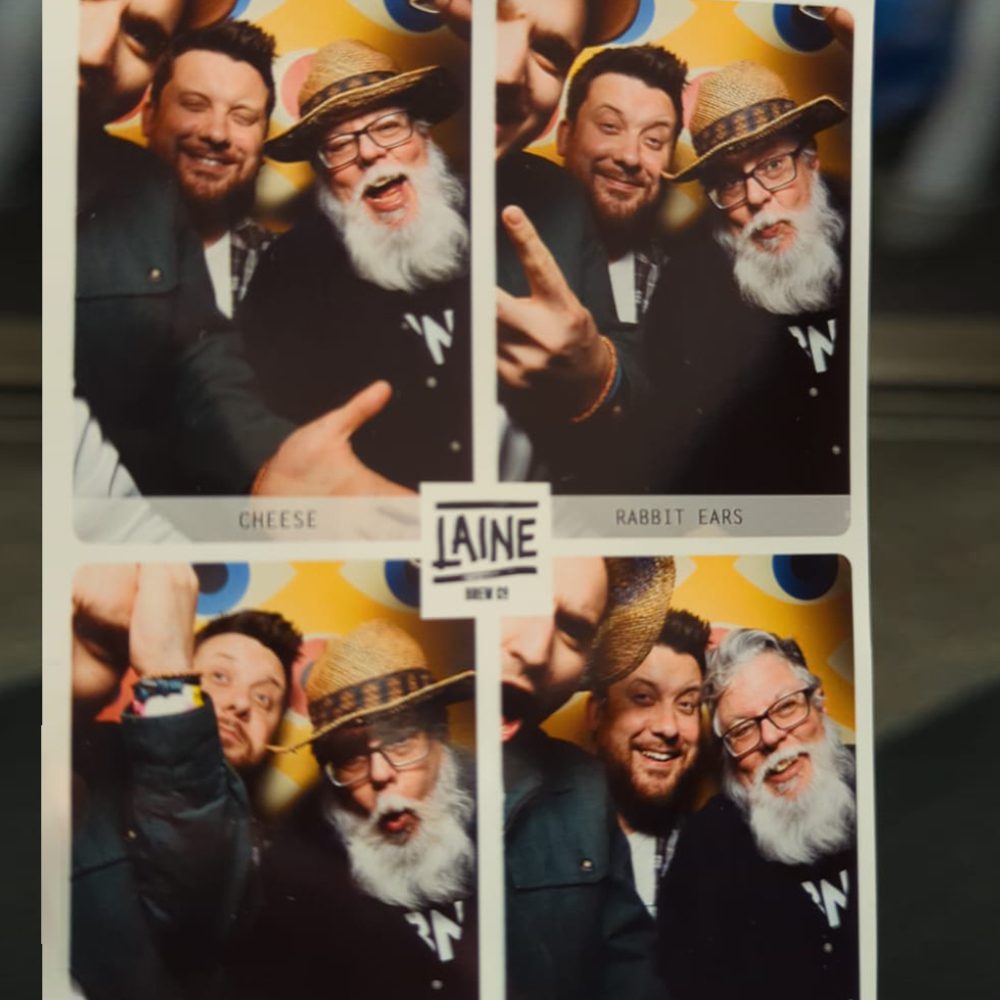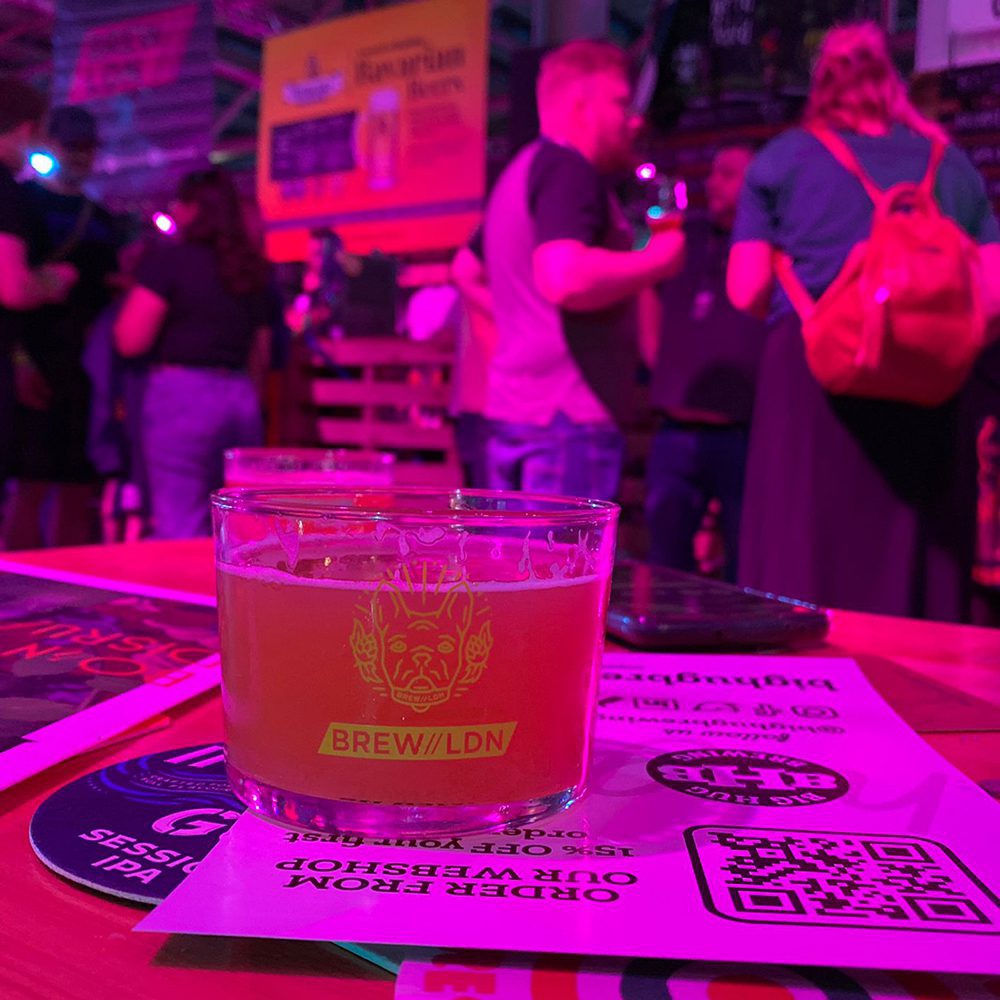 MON - THURS
12:00pm - 10.00pm
Saturday
11:00am - 11:00pm
Address
124, High Street, Rickmansworth,
Hertfordshire, WD3 1AB