The Future Of British Brewing… in Bermondsey
The Future Of British Brewing… in Bermondsey
Self-sacrificing, tireless, noble, unstinting, altruistic. Call it what you will, the Quest for the Best beer we can find for you is constant. So it was that Adam and I were in Bermondsey last Tuesday to attend the 'Future Of British Brewing' at the taproom of one of our key suppliers EeBria. This was a night celebrating and discovering small, undiscovered and ground-breaking breweries that will help to shape the UK craft beer scene in the coming years.
On your behalf and without any thought for our own livers we were able to try a range of exciting, rarely seen beers from the next generation of top-class breweries, completely for free!!! We got to meet and chat to the breweries and to line up some very special beers that you will see on tap in the coming weeks from the likes of 
Sureshot – Already one of Manchester's leading craft breweries, James Campbell (former head brewer at Marble and Cloudwater) creates modern, hoppy beers that hit all the right spots.

Makeme – One of the UK's highest-rated breweries, because they create a bold and beautiful beer that pushes boundaries and excites the palate.

Exale – A superb range of London beers featuring a variety of delicious and approachable pales, IPAs and lagers.

Sommar – Not afraid to do something different and have some fun, this Birmingham brewery have a loyal following and are now for the first available to be enjoyed nationwide.
Watch this space for updates on when these beers will be pouring. Try some, buy some… it's good stuff!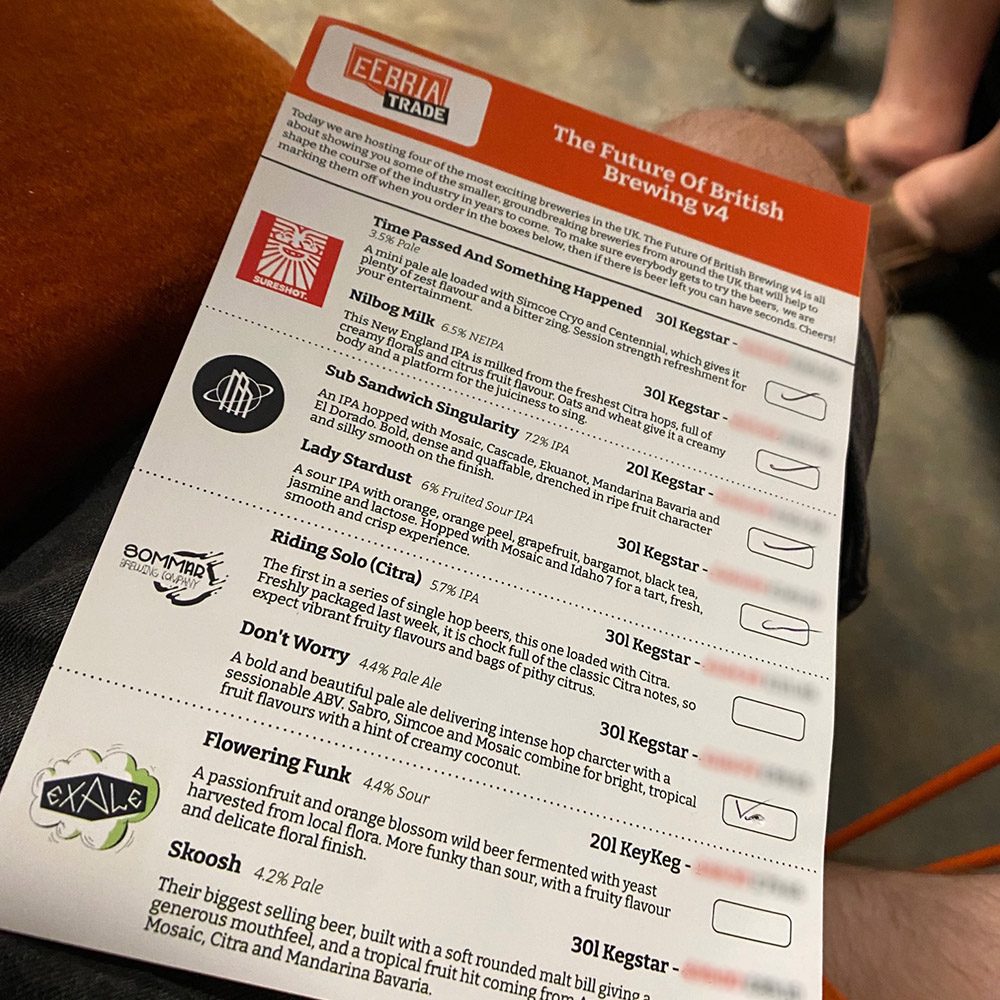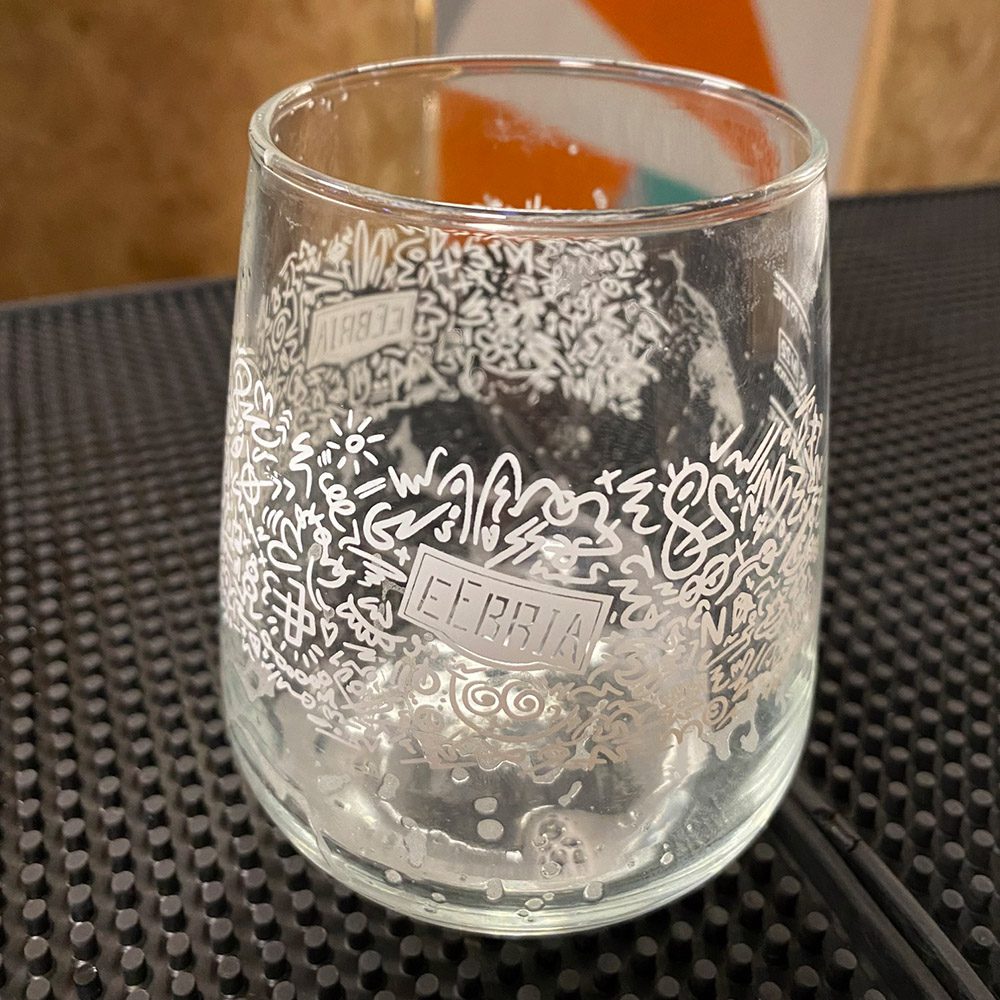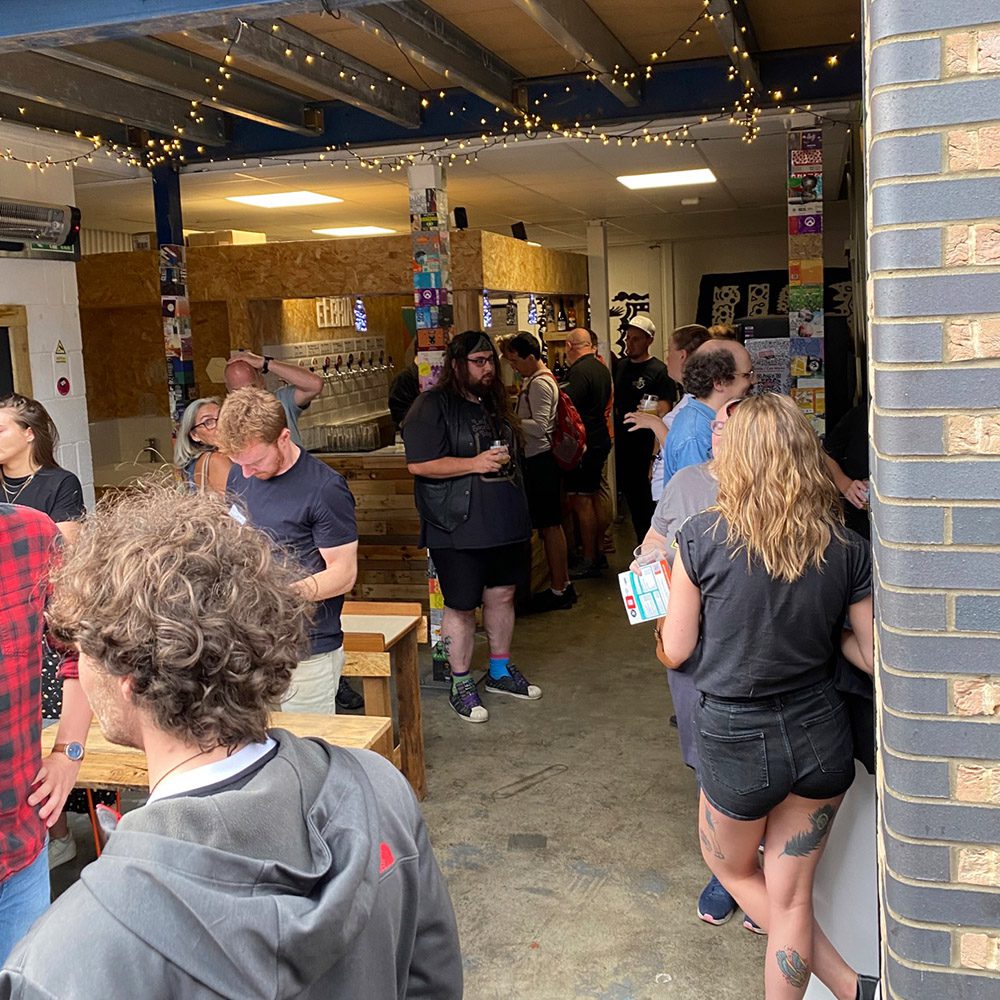 MON - THURS
12:00pm - 10.00pm
Saturday
11:00am - 11:00pm
Address
124, High Street, Rickmansworth,
Hertfordshire, WD3 1AB