The Quest for the Best… Scratching The Surface
The Quest for the Best… Scratching The Surface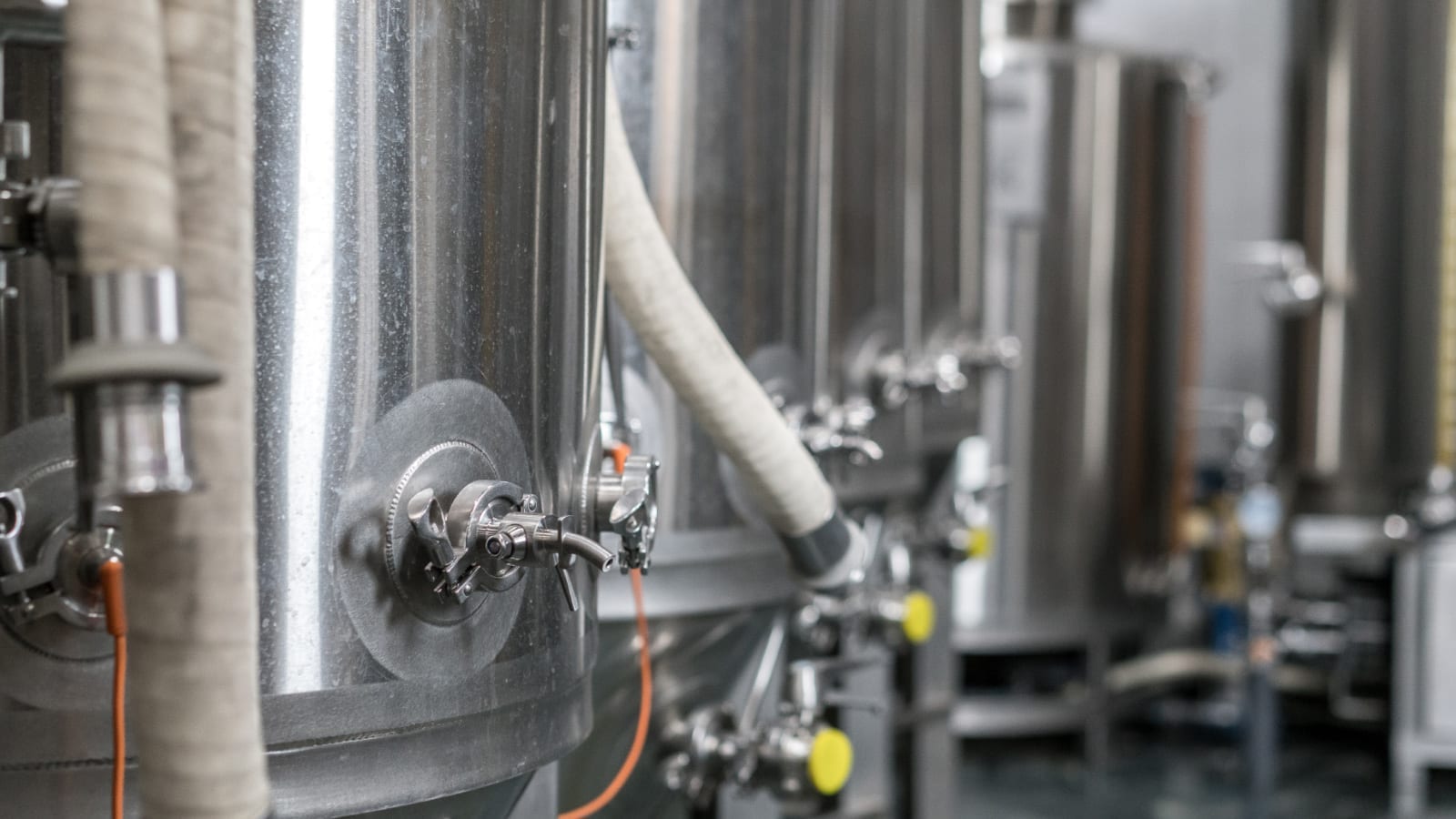 Our Quest for the Best at Wishful drives us to hunt out and discover the very very best beers without prejudgment or preconception. Since we opened in April last year we have taken beers from around 120 different brewers but we are really just scratching the surface…
HMRC figures show the number of breweries in the UK has stalled for the second year in a row dropping by one to 2,273 in 2019. Research from chartered accountants Hacker Young suggests growth in the craft beer sector has slowed after a period of explosive expansion in recent years. But even so Wishful still has to work through another 2,150 (95%) or so untried breweries all of which will have multiple brews!!!
The recent boom in craft beer had reversed the trend in brewery closures since the First World War when the number of breweries sunk from 3,556 in 1915 to 885 in 1939**. In 2012, there were 1,218 breweries – see graph below.
Unsurprisingly we are already seeing some very worrying signs for the long term health of brewers given the massive challenges the industry faces as a result of COVID 19.  Beers from some of our favourite brewers such as Cloudwater, Neon Raptor and Odyssey have all but dried up as these cutting edge operators try to adjust to the switches in demand from keg and cask to bottle and can and now back to keg and cask once again. Many brewers had large quantities of beer brewed that they had no realistic prospect of selling and this has very obvious consequences for cashflow.
And we at Wishful had to adjust too. As some beers were not available we had to up our game and search out the best beers from alternative brewers. So we are proud to have Deya, Pollys and Verdant cans on the shelves in abundance. We are also delighted to have discovered the likes of Full Circle (Looper delish!), Ridgeside, Triple Point and so on.
And The Quest does not stop there. We are sampling beers this week from Double-Barrelled, Itchen Valley and No Heros in Borehamwood the last or which follows a customer tip-off – please keep them coming, you are our eyes and ears but more importantly our taste buds!! We also have cans from Arundel and Elusive breweries on the shelves for the first time and there will be more to come next week and the week after.
So only another 2,145 brewers to go!!
Number of Breweries in the UK each year since 2012 – shows rapid growth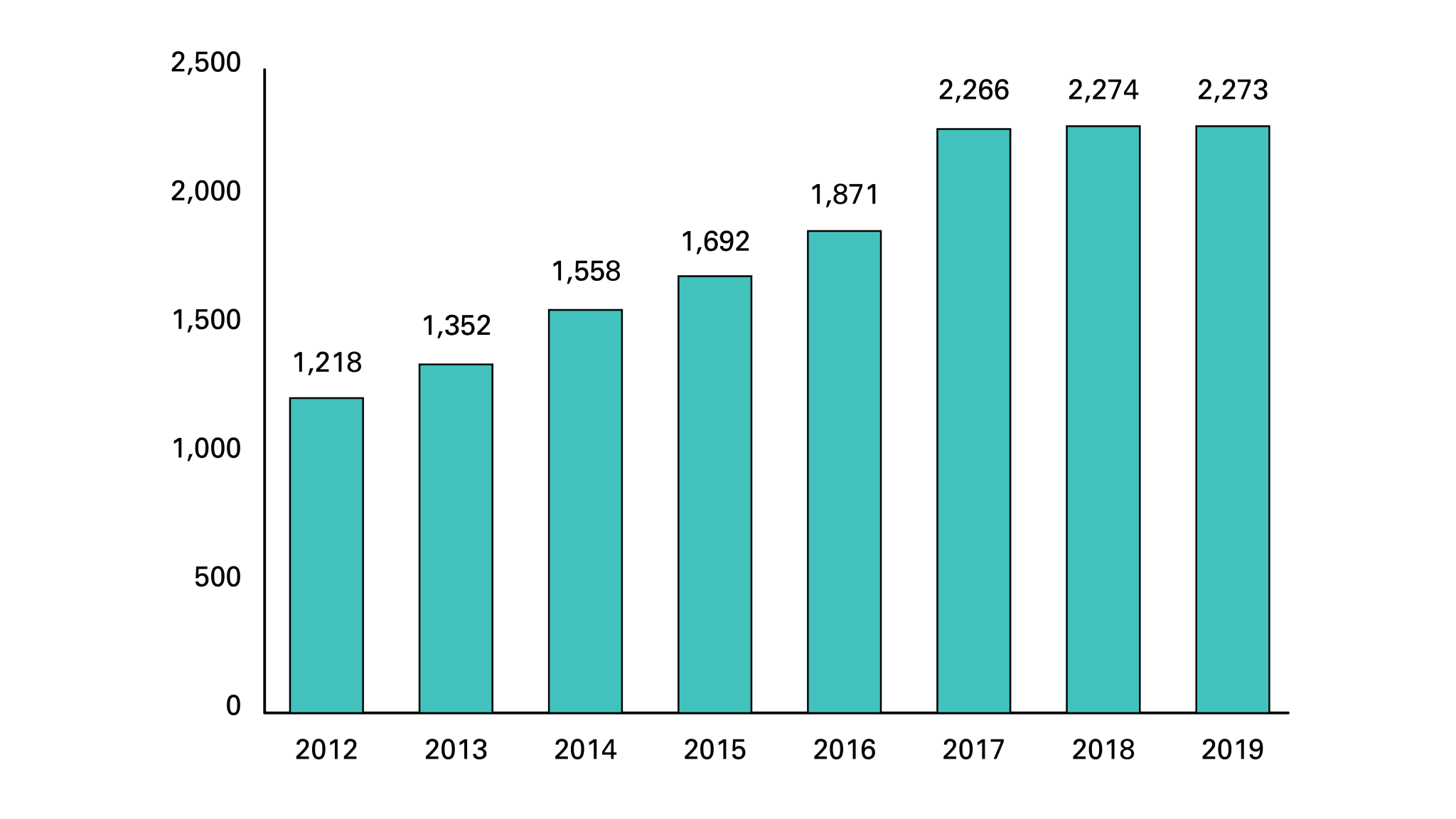 MON - THURS
10:30am - 10.00pm
Friday / Saturday
10.30am - 11:00pm
Address
124, High Street, Rickmansworth,
Hertfordshire, WD3 1AB