The Quest for the Best – We Will Never Rest!
The Quest for the Best – We Will Never Rest!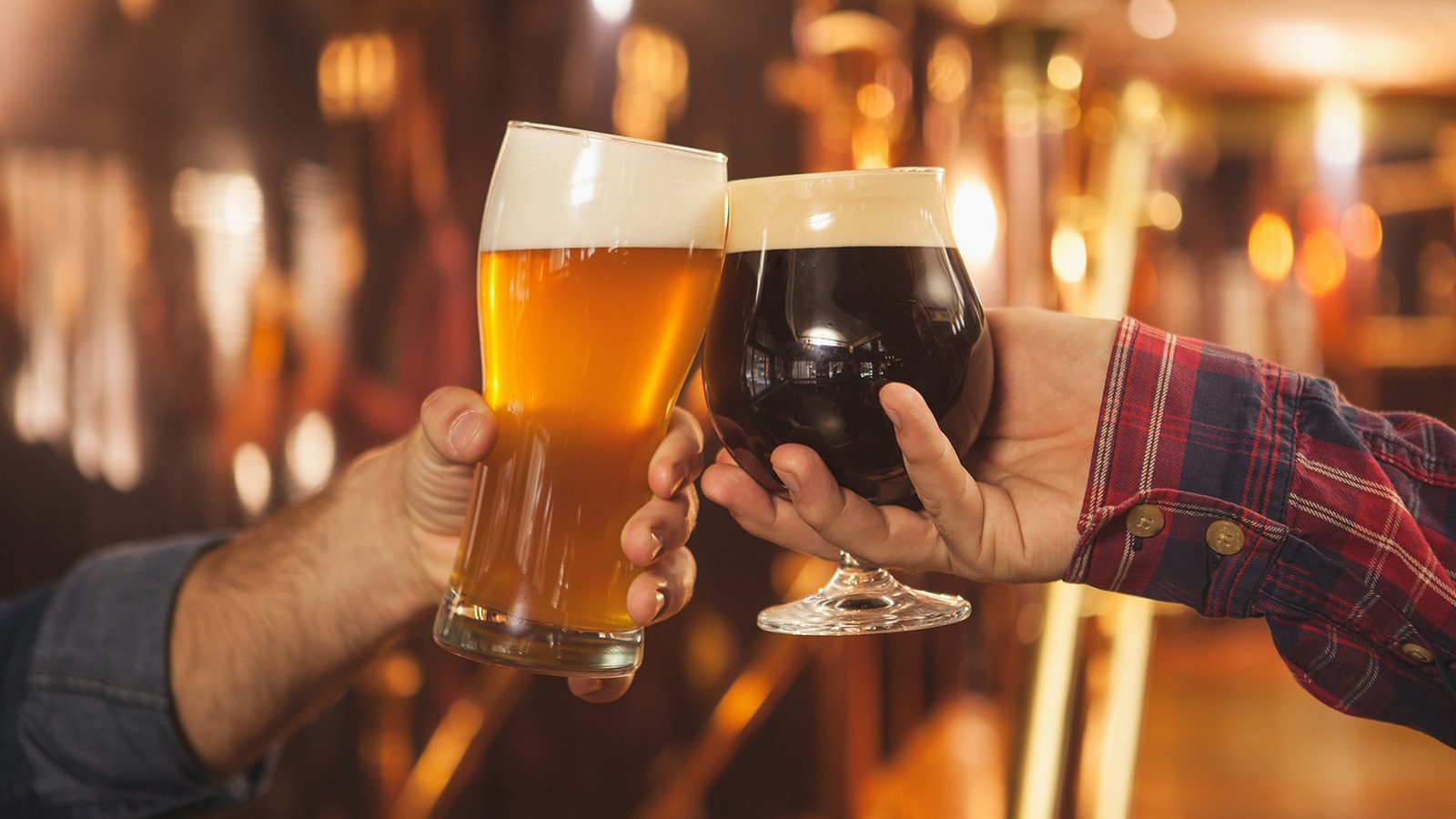 You may remember Wishfullers the trials and hardships that Adam and I put ourselves through in the Quest for the Best. 
Well, in the next few weeks we will be sacrificing our livers once again and it's all on your behalf… selflessly we will be attending two crafty, beery tasting/sampling events in our endless pursuit of good beer.
First of all we will be nipping into the "Future of British Brewing" at EeBria in Bermondsey which will feature ground-breaking brewers such as
Tartarus – innovative, highly rated and boundary-pushing beers, they specialise in stronger styles, sours, and barrel ageing

Sureshot – a newcomer on the scene with incredible pedigree, their modern and varied beers are among the most sought after in the UK
And hot on the heels of that we will be swinging our way over to Tobacco Dock for the London Craft Beer Festival where there'll be over 100 world-class breweries, pouring 100s of delicious beers for us to wade through on behalf of all of you Wishfullers.
In the meantime, we are serving some pretty funky brews right now including 
Nikos 4.6% from Alpha Delta Brewing which is an insane vanilla Cola sour and Greener Heathen 4.2% from Northern Monk a remarkable Strata, Mosaic and Citra pale with naturally-occurring cannabis terpenes.
And if that was not exciting enough just look at what we have in the cellar ready to be poured in the next few days
Alpha Delta Momus DIPA 8.4% one that is not to be messed with!

Hello There… Obi Wan Cannoli Milk Stout 7.5% from Brew York full of natural chocolate, vanilla and cinnamon flavours.

I Appear Missing 4.6% from Vibrant Forest a fruited sour with masses Sea Buckthorn and Mango puree

Persistent Squirrel Hazelnut Porter 4.2% from Downlands Brewery inspired by the tenacious tree rabbit that keeps trying to break into the brewery!
Try some, buy some… it's good stuff! Follow us on untappd for more details or check out what's pouting…
MON - THURS
12:00pm - 10.00pm
Saturday
11:00am - 11:00pm
Address
124, High Street, Rickmansworth,
Hertfordshire, WD3 1AB