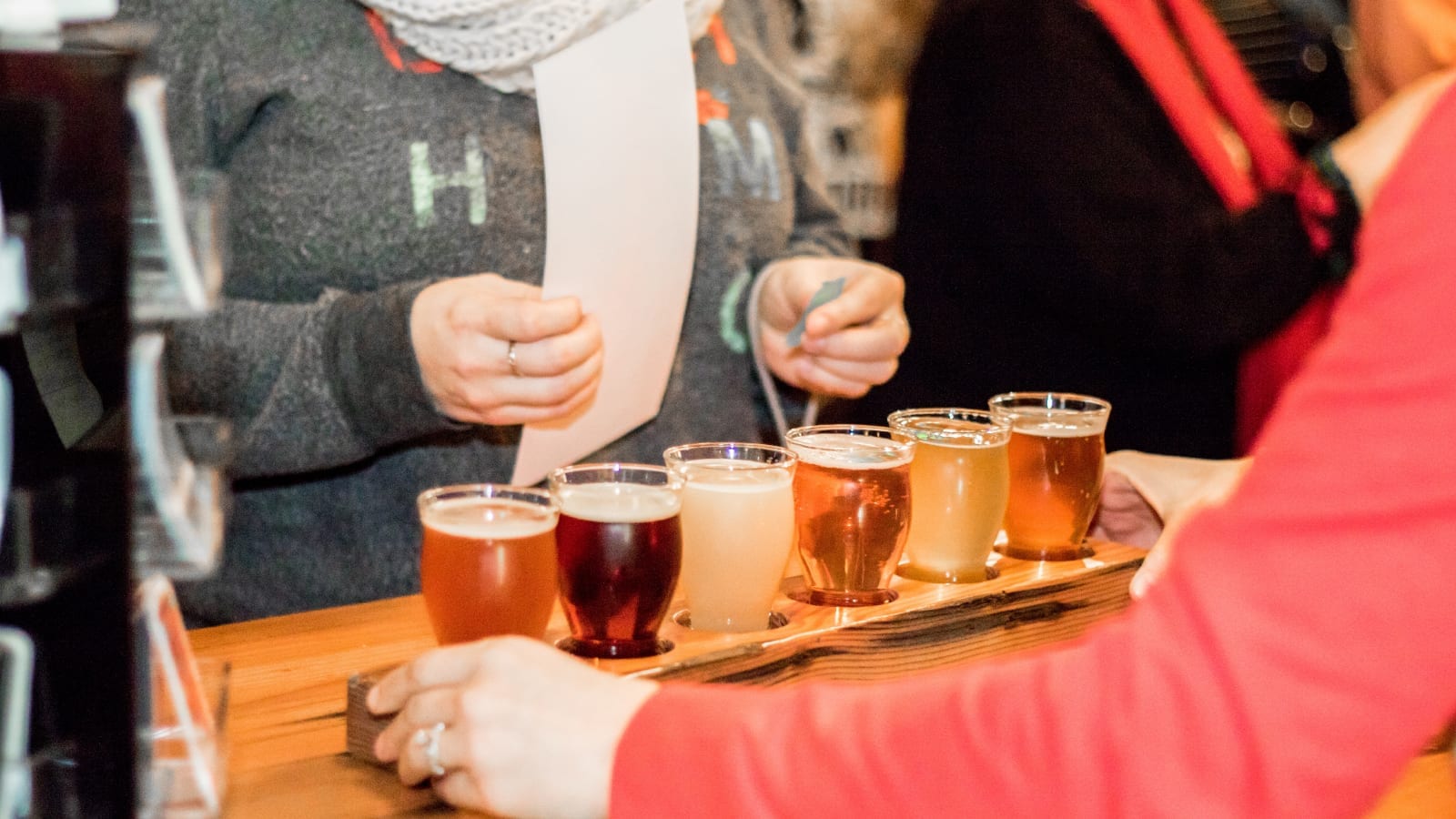 Here at Wishful the good health and all-round safety of our customers and staff is paramount. No ifs no buts. As the new Rule of Six restrictions are now in place, we want to assure all Wishfullers that the new guidelines will be fully adhered to. This is no great change for us as we are a small and intimate little drinking hole not really attracting mass groups but we will be following the guidelines at all times nevertheless
And being a "close up and personal" sort of place (whilst respecting all social distancing rules of course!!) we hope we are not heavy-handed in our approach with all this. And we have to thank all Wishfullers for their quiet sufferance and mature demeanour whilst enjoying a drop of the good stuff!! However, we are aware other venues take a different approach and so we share with you now something that Adam found on the web as we imagine it's how some other local hostelries are feeling…
Heading out this week for a few drinks and nibbles with friends?! Let us throw in a couple of gentle reminders before you head out…
1. Wait to be seated, no really wait. Don't have a quick tour of the place, don't sit at a table with empty glasses, don't join a few friends who already have a seat… please just wait.
2. Don't move anything, We are sorry that the Feng Shui doesn't hit the mark for you but the furniture is set out the way it is for a reason. Moving it around will only make us come over and tell you to put it back.
3. Only six people… Don't say five and then have two of your mates casually try to hide behind you… we do multiple drink orders, ring up rounds in our heads and can remember a round of drinks we did a week ago… counting to six really isn't that hard.
4. Sit down… please just sit down. If you haven't seen a few people you know who happen to be sitting at the opposite side of the room, just give them a wave. Drop them a text,  have a zoom call. Please don't get up and join them.
5. It's not musical chairs – see a more preferable table?… don't get up and move. Maybe ask when we have a minute, we have to sanitise each table; if you hop around the room you're doubling our work. Just please sit down.
6. It really is six to a table, and no I don't believe that we are the "only ones doing it".
7. Track and trace… just do it. Don't nod and say 'yeah sure.' We have to do it, please just do it.
8. No, we won't hold your table in case you can't get another table in town. We are actually quite insulted that you asked.
9. For the love of all things cute and fluffy please sit down.
10. Please know what you want – not sure what you want to drink, that's fine! Just tell us you need a little more time. We too feel awkward watching you stare at the menu. Your not on a timer but in those five minutes I could of served two other tables. I will come back I promise!
11. We are not joking about the six, or the moving tables. Please don't pull that table a few inches apart so you can have 8 of you.
12. Sit down and it really is six!!
These are things out of our control; we hate repeating ourselves as much as you hate hearing it, but we have to enforce it; please just do us a favour and listen to us. This is about people's lives as well as everyone's livelihoods, our licenses…. everyone's patience. If you don't like the rules then complain to Bojo; trust us we are not exactly happy with the current situation either!
A little heavy-handed for us Wishfullers but we are sure the core message is clear… For the love of alcohol please sit down… and yes it really is six!!
MON - FRI
12:00pm - 09.00pm
Saturday
11:00am - 09:00pm
Sundays
12:00pm - 09.00pm
Address
124, High Street, Rickmansworth,
Hertfordshire, WD3 1AB