The Weekend's Here and so is New Beer
The Weekend's Here and so is New Beer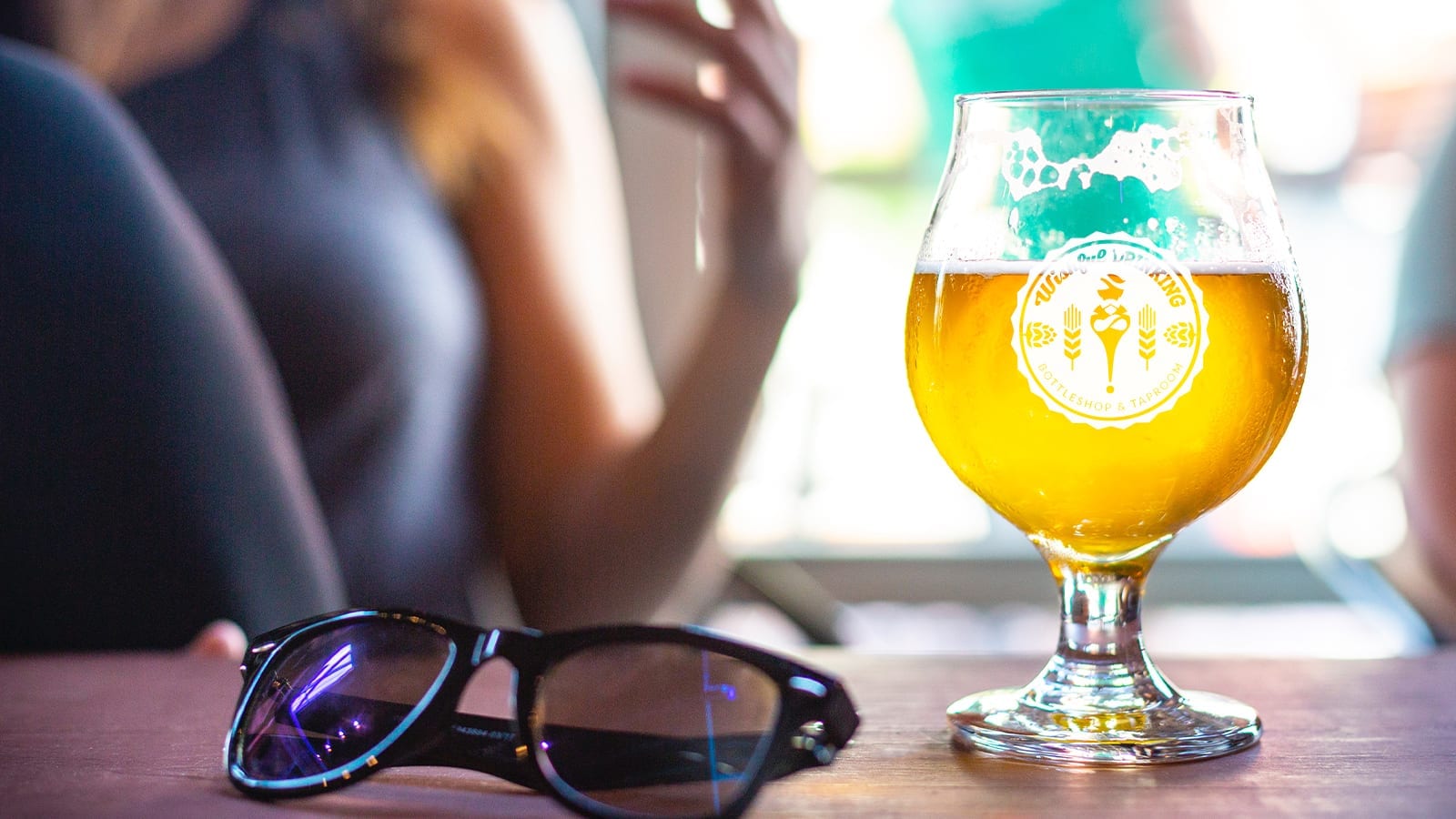 Bring on the beer, the sunshine and all the time needed to forget your worries.
Every week seems to bring more confusion and change. But no matter what happens you can rest assured that we will keep getting new brilliant beer ready for you to try. So no matter what you feel like you know you can enjoy a moment of peace and the taste of a fresh new beer, whether that's in keg, cask, bottle or Growler form!! All ready for you to get stuck into either in the bar – enjoying table service – or at home in safety and comfort with a family or friends.
So, what have we got for you?
Little Monster
Verdant 
Double Barrelled
How Often Do They Update the Internet
Fierce
Fuego Sour
Cafe Racer
Citrus Tart
Full Circle
MON - FRI
12:00pm - 09.00pm
Saturday
11:00am - 09:00pm
Sundays
12:00pm - 09.00pm
Address
124, High Street, Rickmansworth,
Hertfordshire, WD3 1AB