Tiers and the Countdown to Christmas
Tiers and the Countdown to Christmas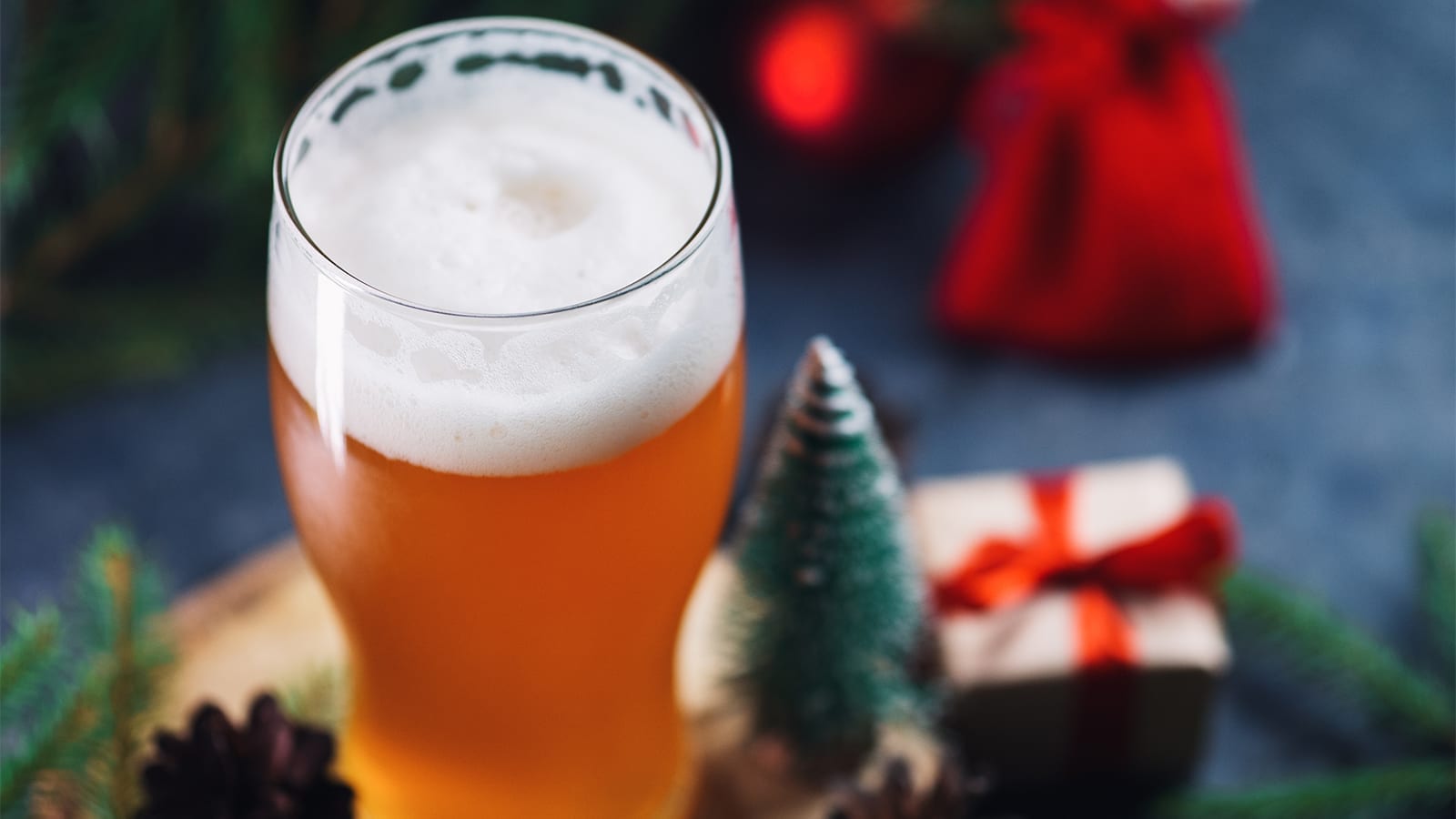 After a most challenging and sometimes quite difficult year we now at least have a clearer idea of how we might be able to enjoy Christmas with family and friends, from three households for up to five days!! Not ideal and not what any of us wanted but you can rest assured that we at Wishful will be tireless as we search out and bring you the very best Festive brews to help lift the spirits and create some much needed Christmas Cheer!
Also, we now of course know that like more or less everywhere else we are in Tier 2. So, it's full steam ahead and steer a straight course with takeaway bottles, cans and Growlers!
Now, the Wishful spirit will never be "locked down" and so some great news – we will be taking delivery of another Fridge on Monday!! More shelves = more beer… simple as!! And we are looking at some creative options to somehow serve substantial meals so you and your household/bubble could soon be sitting in Wishful with a fresh pint in hand very soon… watch this space!
E-petition News.
As the eagle eyed amongst you may have spotted following the presentation of our E-petition to Three Rivers District Council last week we got some very favourable coverage in the Watford Observer. The full article can be read here https://www.watfordobserver.co.uk/news/18881136.calls-stretch-rickmansworth-high-street-pedestrianised/
MON - FRI
12:00pm - 09.00pm
Saturday
11:00am - 09:00pm
Sundays
12:00pm - 09.00pm
Address
124, High Street, Rickmansworth,
Hertfordshire, WD3 1AB