UK Hospitality Industry Questions Latest Covid Measures
UK Hospitality Industry Questions Latest Covid Measures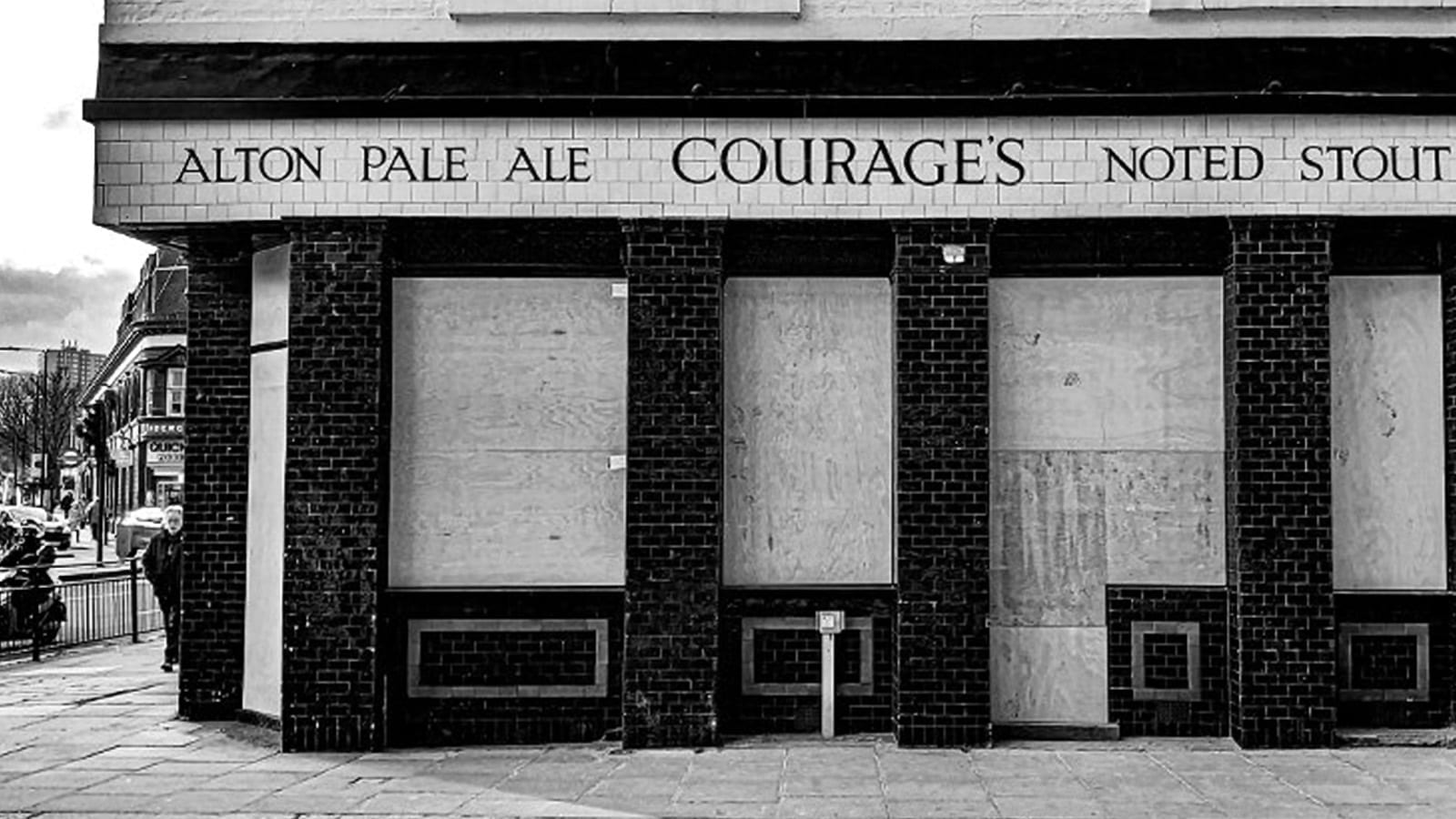 Whilst we at Wishful continue to strictly adhere to all COVID related guidelines in the fight against the Pandemic we are aware of a wider debate within the hospitality industry with the U.K. government facing lots of questions after imposing a nationwide curfew for restaurants and bars some weeks ago. So we wanted to share some of these wider issues in our industry with you Wishfullers at this critical time in battle against COVID. 
As we are all very aware the new rules enforce a hard closing time of 10 p.m. meaning restaurants and bars must stop serving alcohol and food before curfew so they can clear the premises. Most pubs are licensed to serve alcohol until 11 pm before 20 or 30 minutes "drinking uptime,". This means a loss of maybe 80 minutes serving time every night. In addition to that, venues are restricted to table service only, and asked to ensure customers wear face masks when not seated at their tables. 
The policy has been met with fierce criticism from across the beer and hospitality industries, including the Campaign for Real Ale (CAMRA), the Society for Independent Brewers (SIBA), the British Beer and Pub Association, and restaurant advocacy group UKHospitality. They are joined by countless grassroots campaigns, all of which claim the new policy damages businesses and puts lives at risk.
They argue that In the battle against COVID-19, the hospitality industry appears to be taking a disproportionate amount of friendly fire. COVID-19 infection rates remained steady in July and August after pubs reopened after lockdown and only started to surge as the government encouraged people to go back to work, as children returned to school and as students returned to Universities. In the week that the curfew came into effect government data attributed just 2.8% of outbreaks to the pub and restaurant sector—putting it well behind schools (44%), care homes (25%), workplaces (16%), and "other" settings (6%).
The hospitality industry is the third-biggest employer in the country after retail and healthcare, which means up to 1 million jobs are at risk either through cutbacks or business failures. UKHospitality warned that one in four businesses could still fail without rent or greater wage support. The imposition of table service on pubs means more staff will be needed, increasing costs for bars and restaurants while actual sales go down. 
This has caused some pubs to raise their prices, while a group of Manchester licensees have come together under the hashtag #cancelthecurfew and banned Members of Parliament from entering their premises, saying: "You won't serve us, so we won't serve you." 
The curfew immediately hit brewers hard too. Darron Anley, founder of Siren Craft Brew, says his brewery has lost about 40% of deliveries as publicans cancelled orders.
"What had been building in terms of confidence in orders has been shattered," he says. 
Anley says that local business has started to pick up again as pubs work out their new ordering levels, but deliveries into metropolitan areas are still around 50% of what they'd normally be. He added that he didn't understand why hospitality was being targeted, given how little it has contributed to the rising number of COVID-19 outbreaks. He feels it must be because "hospitality is an easy target," and the new actions make it look like the government is intervening.
It was only a month or so ago that the government was encouraging people to go to licensed premises with its "Eat Out to Help Out" scheme, and Boris Johnson said it was the public's "patriotic duty" to head to the pub. The U-turn has been dramatic and means both pubs and breweries are now struggling to shift keg stock they only acquired due to the government's policies during July and August.
Small breweries are also still furious at the government's decision to raise alcohol duty for many who produce below 5,000 hectoliters (4,260 barrels) a year and are adapting their business plans for the next two years to take into account the lost profits. SIBA Chief Executive James Calder said small breweries were at breaking point and that "without urgent support many will not survive the vital Christmas period."
Many in the industry also believe that the government's policy isn't just risking livelihoods—it's putting lives at risk as well. There are already many reports of overcrowding on public transport as every pub in the country kicks its customers out at 10 p.m., as well as crushes in supermarkets as revelers grab beer to continue drinking at home.  Sacha Lord, night-time economy adviser for Greater Manchester, tweeted: "This ill-thought-out 10 pm curfew has pushed everyone out of venues with socially distanced measures, into the streets, into off-licences, supermarkets, overcrowded public transport and house parties."
Whether further restrictions will be introduced for pubs and restaurants remains to be seen. However, with industry giant Greene King announcing today that 79 of their sites will not reopen in the foreseeable future if at all it seems that industry warnings are becoming reality.
Article source – GoodBeerHunting
MON - FRI
12:00pm - 09.00pm
Saturday
11:00am - 09:00pm
Sundays
12:00pm - 09.00pm
Address
124, High Street, Rickmansworth,
Hertfordshire, WD3 1AB