Verdant Meet the Brewer Sell Out!
Verdant Meet the Brewer Sell Out!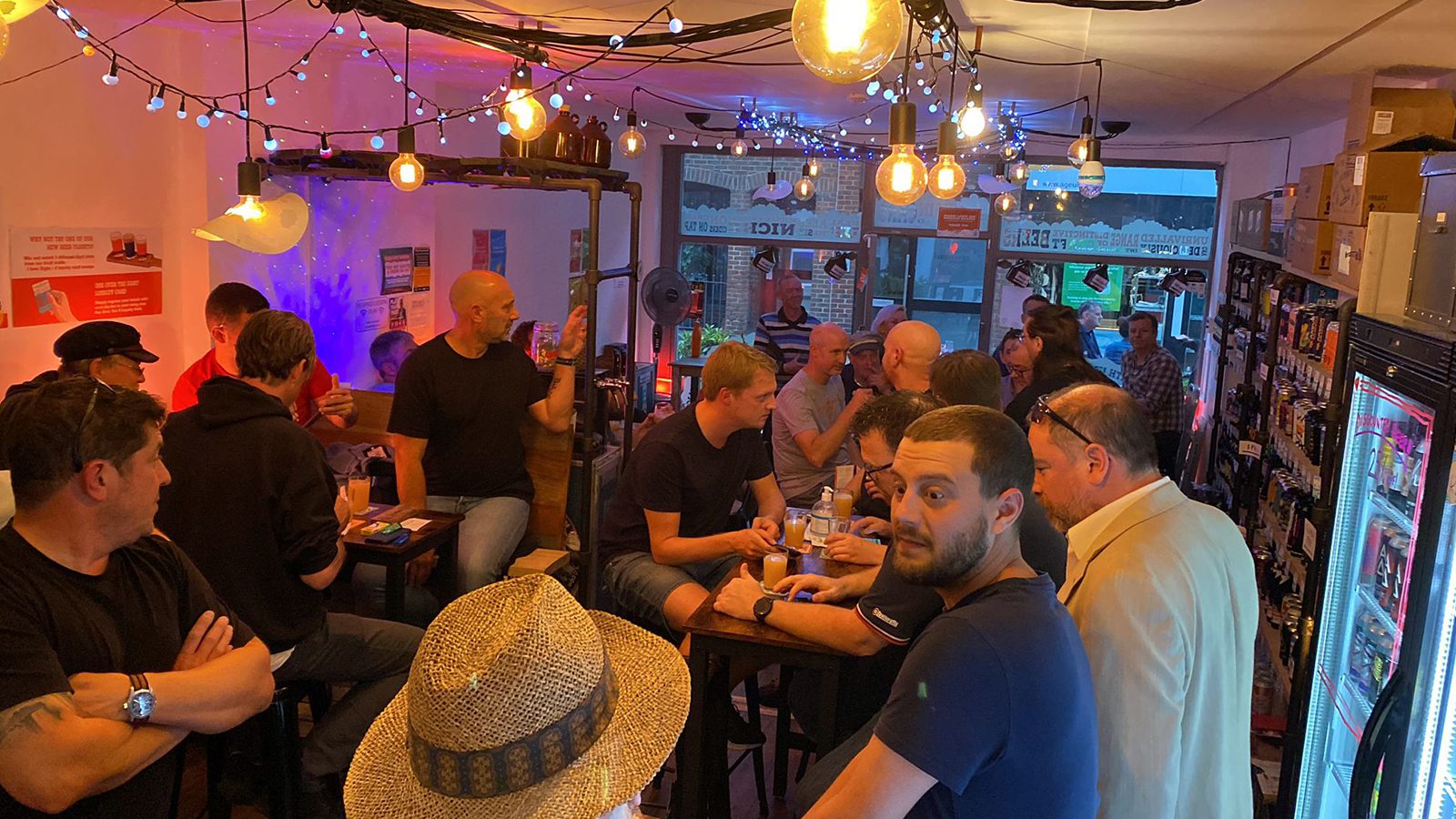 What a wonderful Wednesday it was Wishfullers when Joe Hurst from Verdant hosted our latest Meet the Brewer Evening.
We were full to the gunnels (turning people away even!) with some non-ticket holding regulars relegated to the seats outside! Adam and Emily were like tornados behind the bar pouring the samples, collecting and washing the empties for seven rounds of legendary libations – sterling work from WDs stellar staff!
And what an excellent host Joe proved to be educating the masses not only about the sublime seven we were supping but also how Verdant don't make money out of Putty (so many hops!!) and how they use an app to come up with the names of their beers. So "Neal Gets Things Done!" was so called after Verdant's Neal completed some tricky piece of work ahead of expectations!
As the evening drew to a close with us all sipping on the amazing Allen 8% DIPA the raffle was drawn and in some form of karma driven righteous retribution for the exiles it was Phil, Paul and Lisa on the cheap seats outside who emerged as the lucky winners of the 20 cans and the Chilly Bottle. But as they say, money goes to money!
Next up on we will have yet another super popular Meet the Brewer on Monday 15th June with one of our favourite local brewers, Tring. Tickets are just £20 but please get in early as spaces are limited and we don't want to disappoint!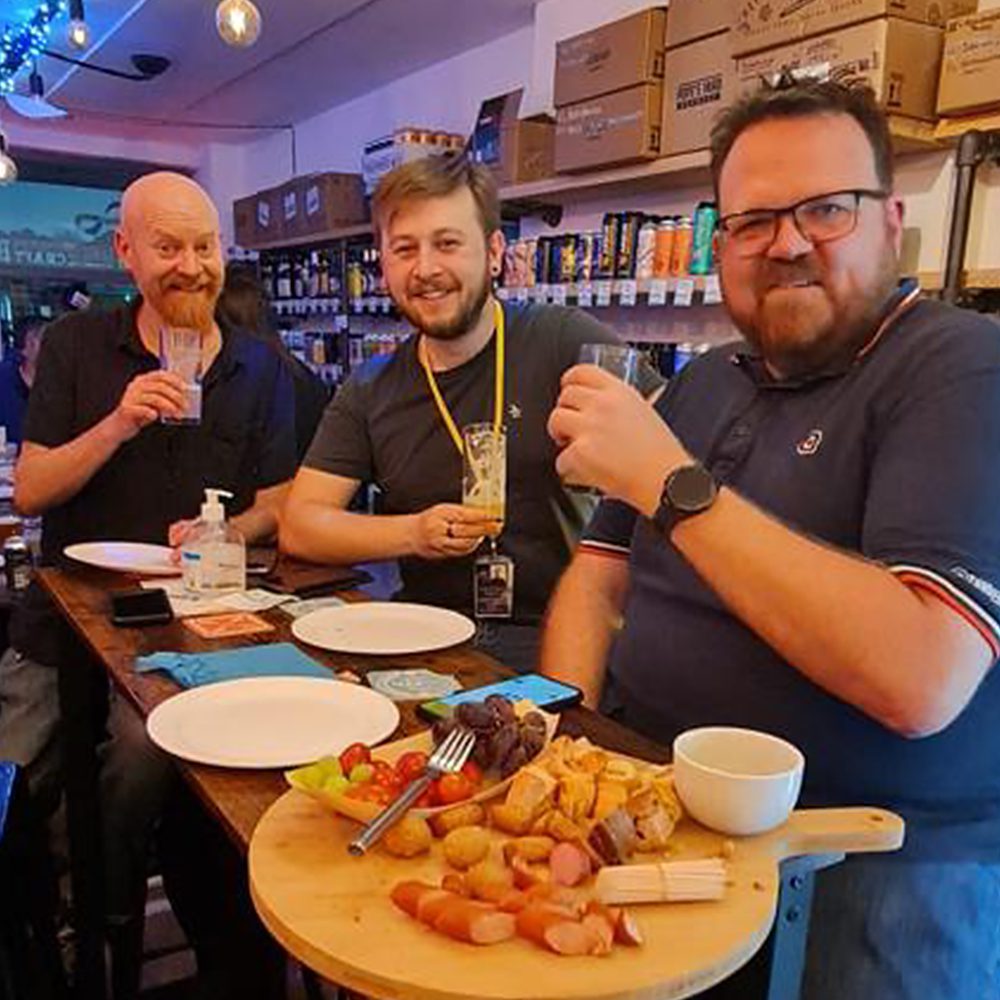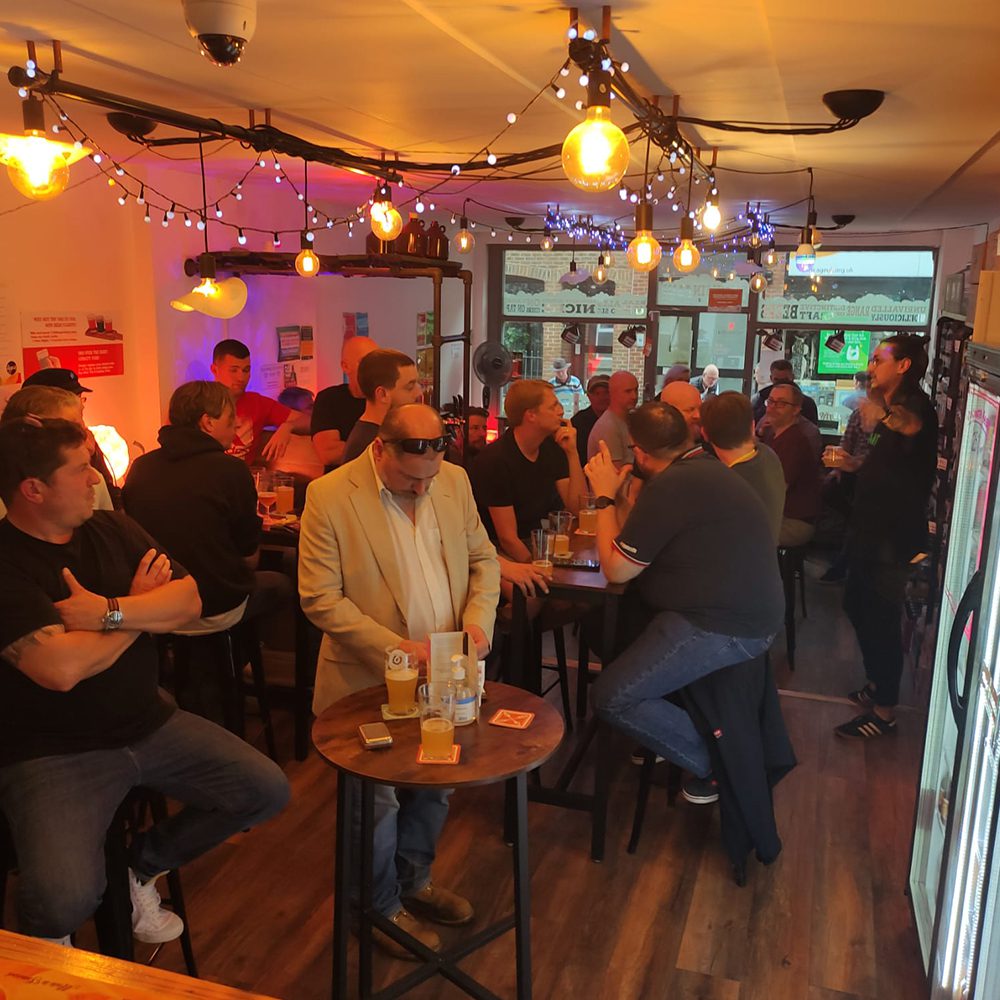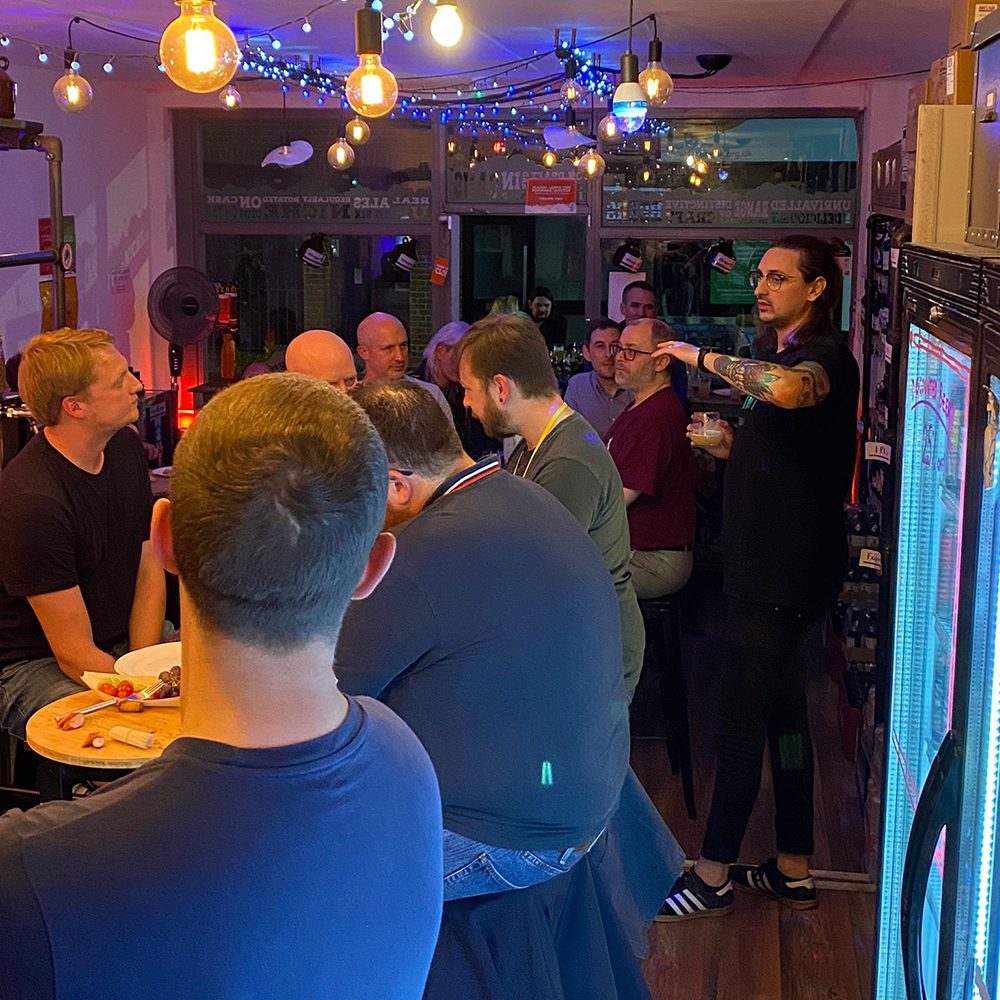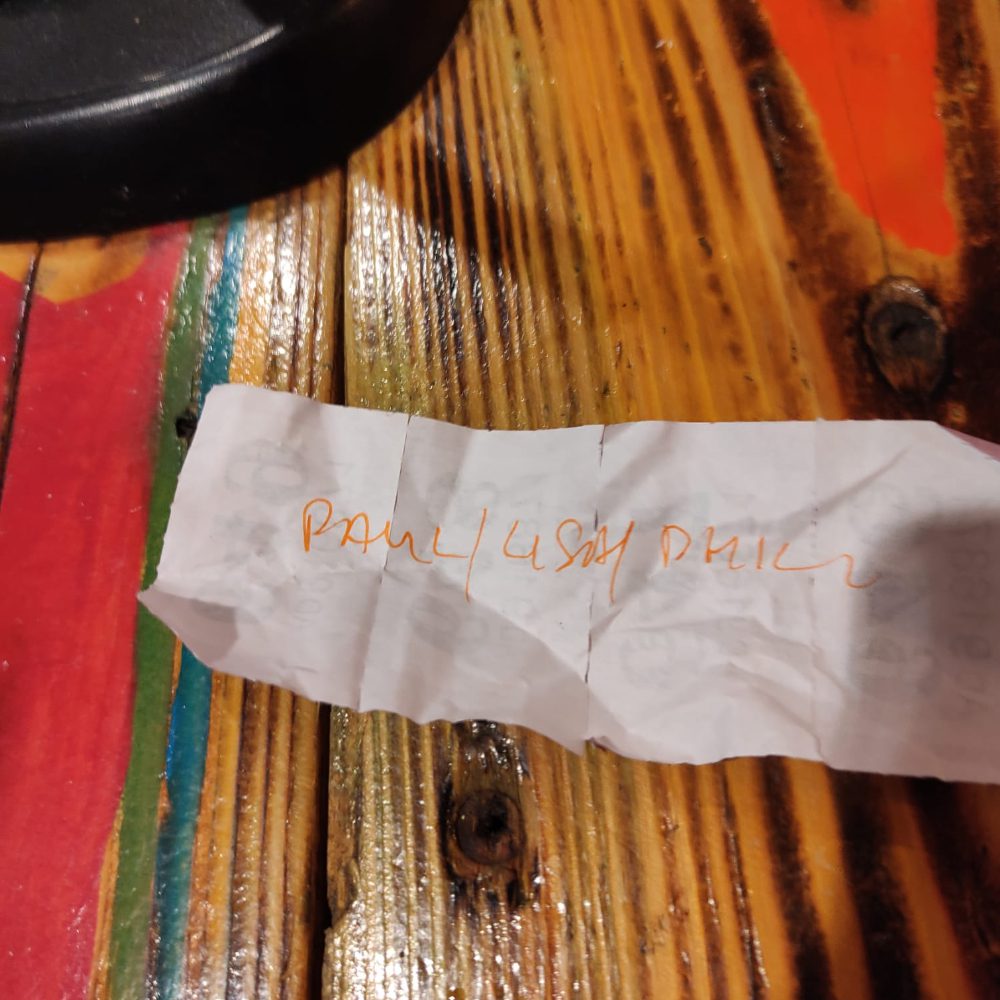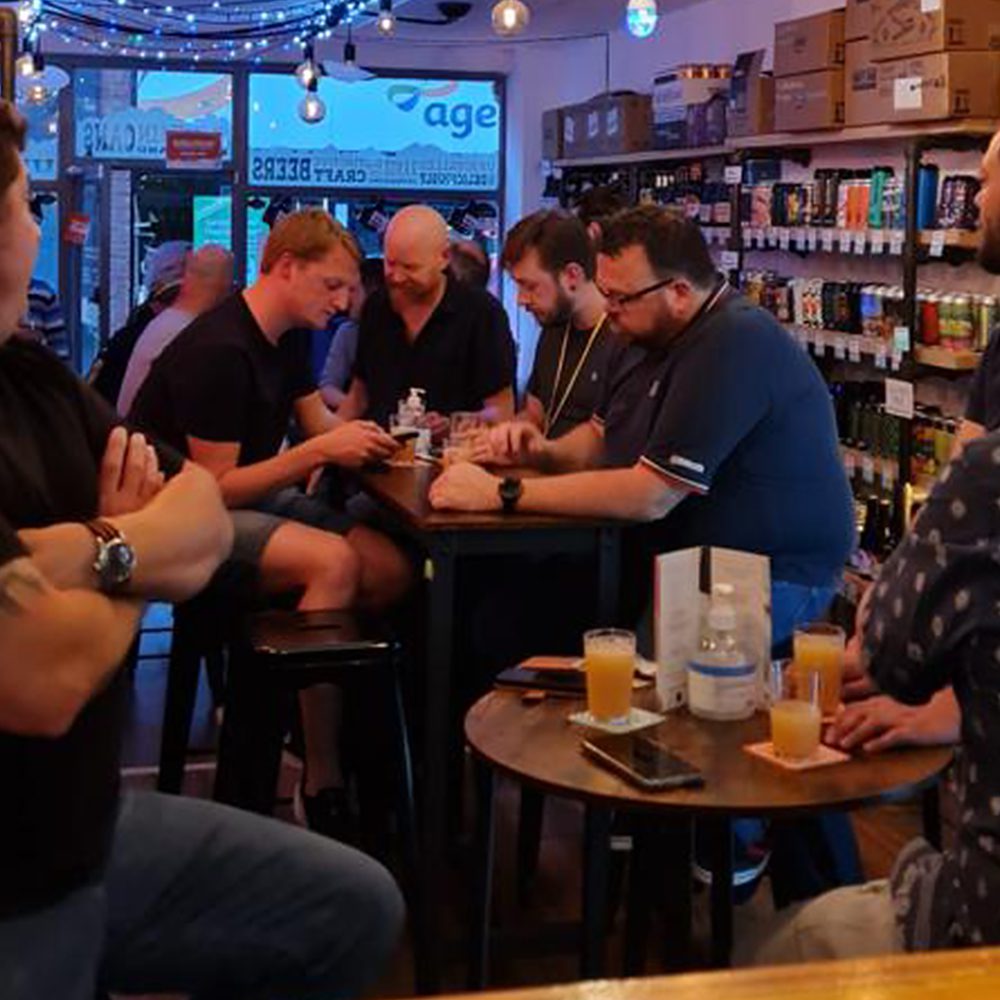 MON - THURS
12:00pm - 10.00pm
Saturday
11:00am - 11:00pm
Address
124, High Street, Rickmansworth,
Hertfordshire, WD3 1AB