Wishful Mondays – Massively Mindbending Magical and Majestic
Wishful Mondays – Massively Mindbending Magical and Majestic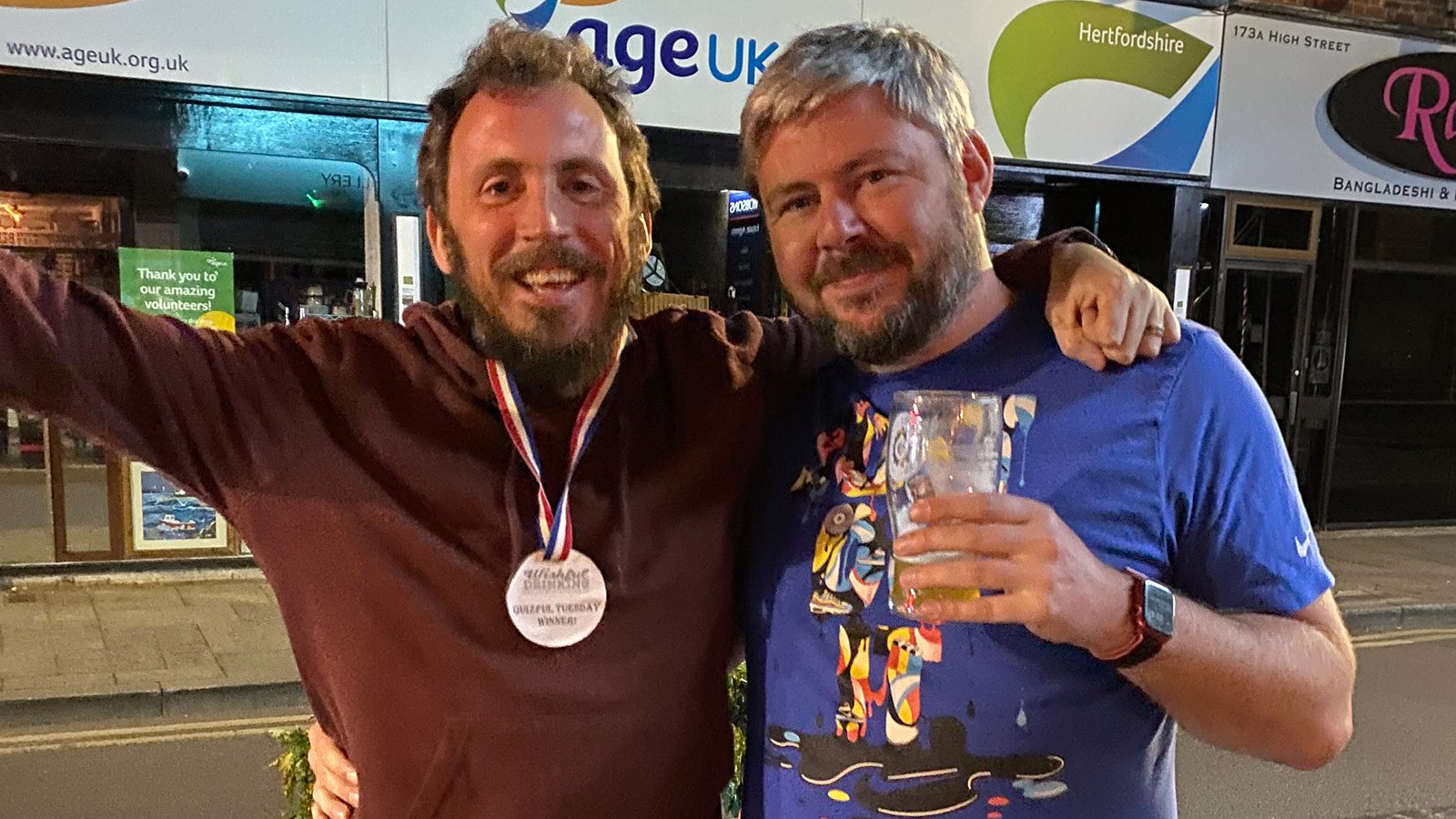 We love to spread the weekend out a bit Wishfullers or at least start the week with a bit of bang rather than a wallowing wet whinge-a-thon (we have all been there, right?).
And that's one of the reasons why we love our Monday nights at Wishful and the regular run of Quiz, Bingo, Games Night and Meet the Brewer Tasting Evenings. Well, when we say regular, we actually mean slightly random as demonstrated this month with the Tring Tasting on a Wednesday and Quiz Night moving to the middle of the month from it usual, predictable first Monday. But a change is good as a rest and all that and if nothing else Wishfullers ARE adaptable…
But for the avoidance of doubt the running order for the next few Mondays is
Monday 27th June Bingo Night
Monday 4th July Quiz Night (yes, again!)
Monday 11th July Games Night
Monday 18th July SALT Beer Factory – Meet the Brewer Tasting Evening
And talking of Quiz Night what a massive turn out we had with two teams relegated to sitting outside and your valiant long-suffering Quiz Master straddling the threshold shouting answers inside and out. In an extremely close run contest the money pot and free drinks were scooped up by Ryan and Dave who celebrated in true Wishful style!
All Monday evening events kick off at 7.30 pm and are free except for the Meet the Brewer Tasting Evenings which are normally £20 for seven beers, a bit of nosebag, lots of fascinating beery learning and knowledge and even more beery banter. Tickets are strictly limited so it is always advisable to book early.
MON - THURS
12:00pm - 10.00pm
Saturday
11:00am - 11:00pm
Address
124, High Street, Rickmansworth,
Hertfordshire, WD3 1AB