Wishful On Tour In Switzerland
Wishful On Tour In Switzerland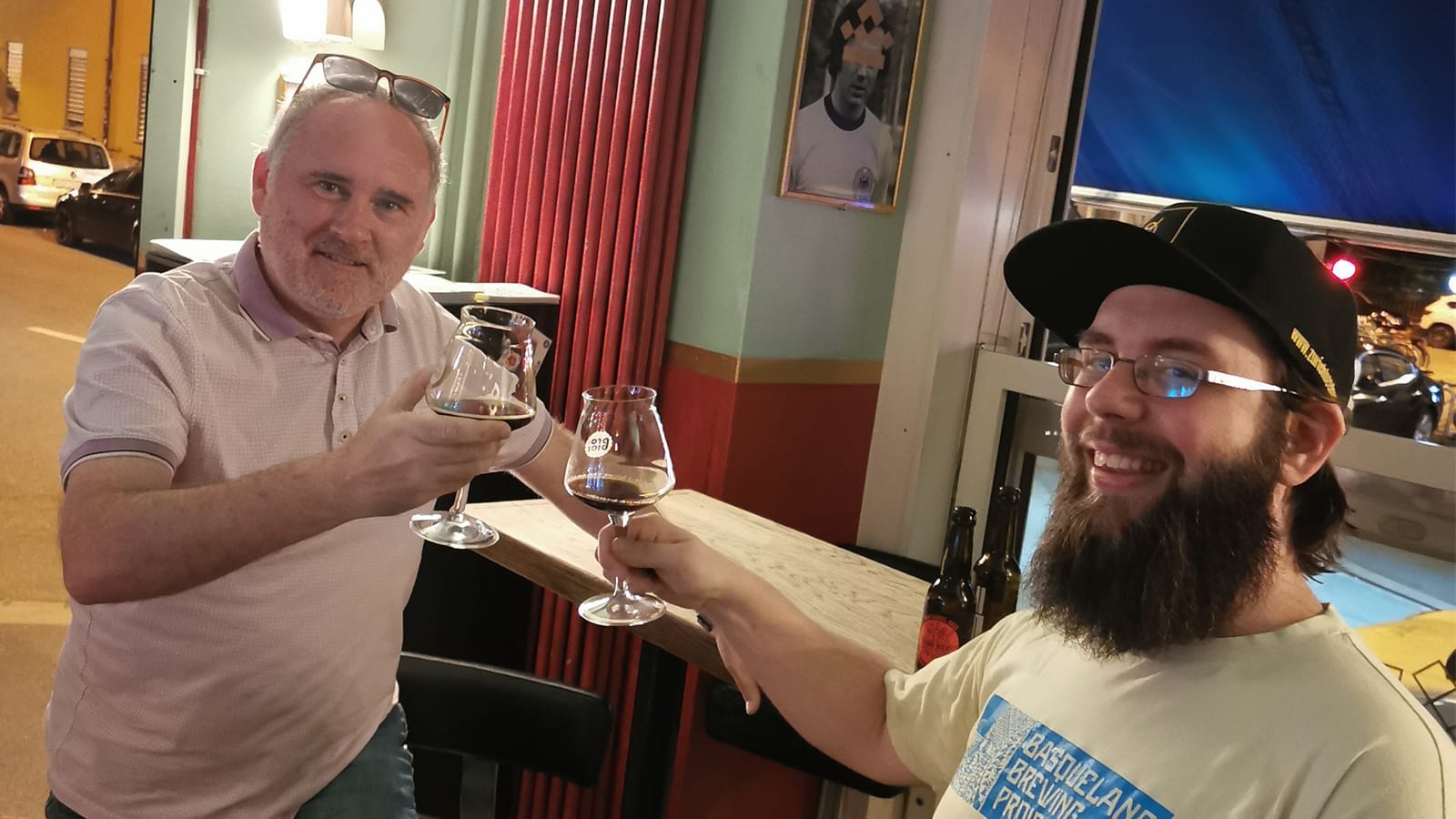 Chris Coughlan, as you all know is one half of the ownership team here at WD and spends a fair amount of time in Zurich Switzerland. He has been enjoying a vibrant craft beer scene at numerous bars, enjoying a wide range of Swiss crafts along with an international selection too!
Last week he ventured out with the Zurich Beer Tour, which has recently restarted tours due to the easing of lockdown measures in Zurich. His host Sandro Wirth, a Zurich local master butcher and craft beer aficionado took Chris to four different watering holes in the Kreis 5 the original industrial district of Zurich, now a trendy Urban quarter (where you can see Chris and Monika regularly hanging out at weekends).
During the tour Chris tried samples for 12 different beers, a really wide range of styles, most of which were local – a full list for venues and beers are featured in this article.
Sandro was very knowledgeable with the history of brewing in Switzerland and specifically Zurich, along with the brewing process itself (as an avid home brewer himself). Along the way Chris noticed a great deal of niche UK favourites stocked at WD and craft bars in the UK too, but Chris has confirmed the quality of Swiss crafts is excellent and he intends to continue with these when spending time in Zurich going forward.
(BottleShop and TapRoom with Swiss and extensive International Beers)
• Azacca IPA – S&A Brewing (CH)
• Kettle Sour – St. Laurentius (CH)
• You Happy, Me Happy Belgian Tripel – Kabinet Brewery (SRB)
(Bar with local beers and fine Whiskey / Spirits)
• Levit Pale Ale – White Frontier (CH)
• Envoutee Cognac Barrel Aged Sour – Trois Dames (CH)
• Trouble Sleep Stout – Stigbergets (SWE)
('Locals' bar with niche local and international beer)
• Lovatura NEIPA – Dr. Gabs (CH)
• Session IPA – Brauerei Oerlikon (CH)
• Rum Barrel-Aged Russian Imperial Stout – Ahoi Bier(CH)
(Microbrewery and bar, focussing on their own brews with international guest beers)
• Nordisch By Nature Pils – BierLab (CH)
• Smooth Criminal – Blonde Ale – BierLab (CH)
• California Love IPA – BierLab (CH)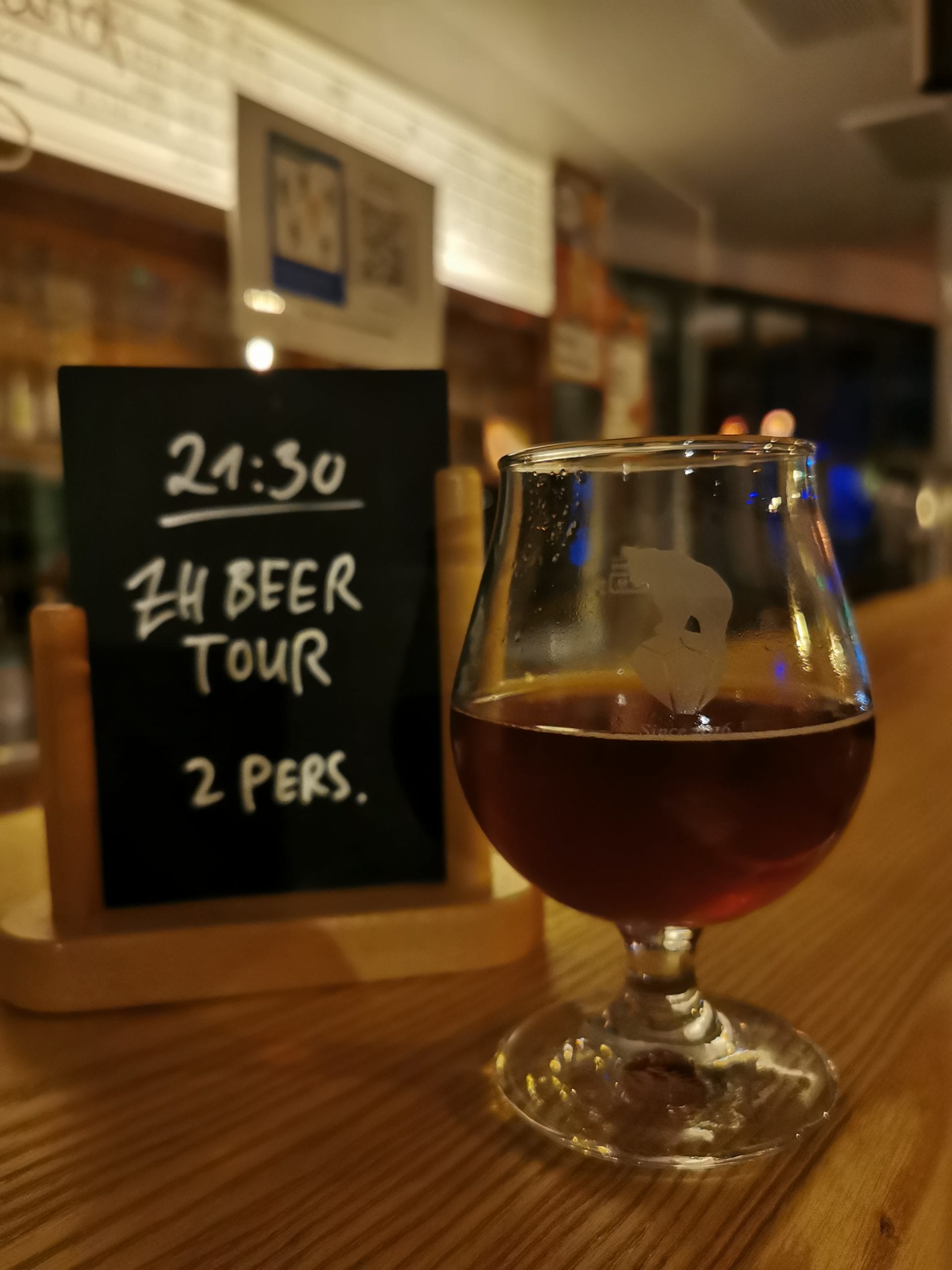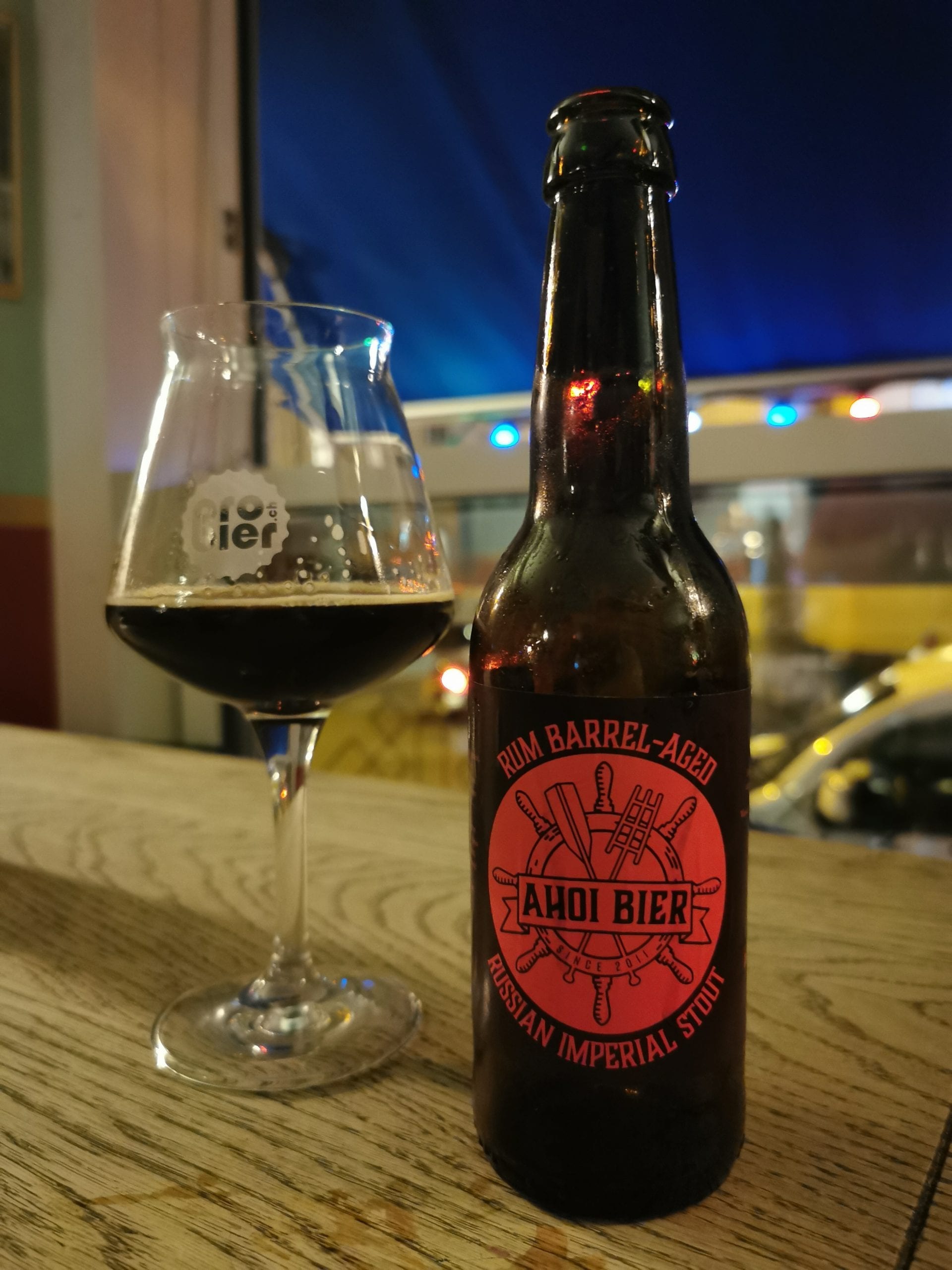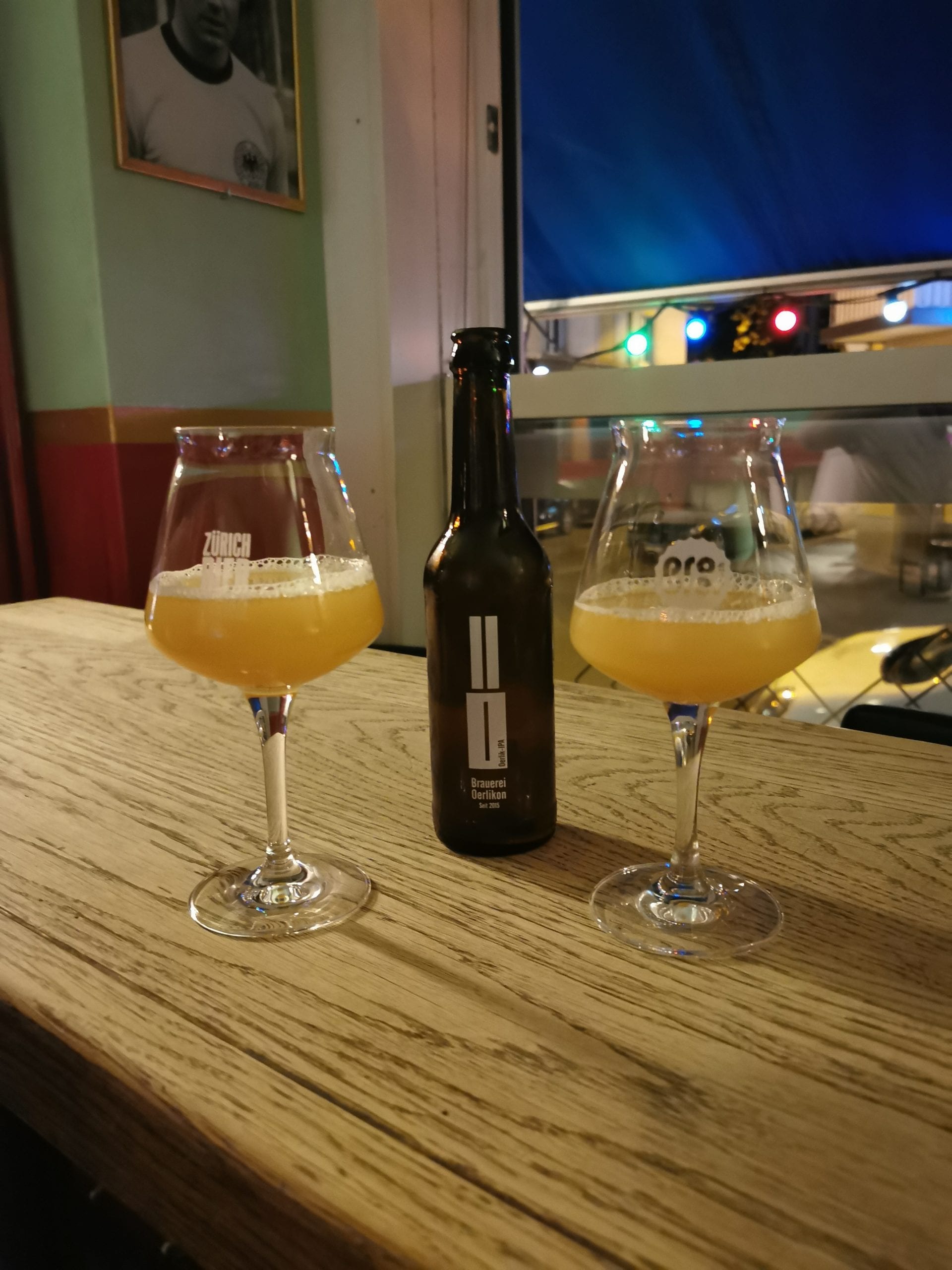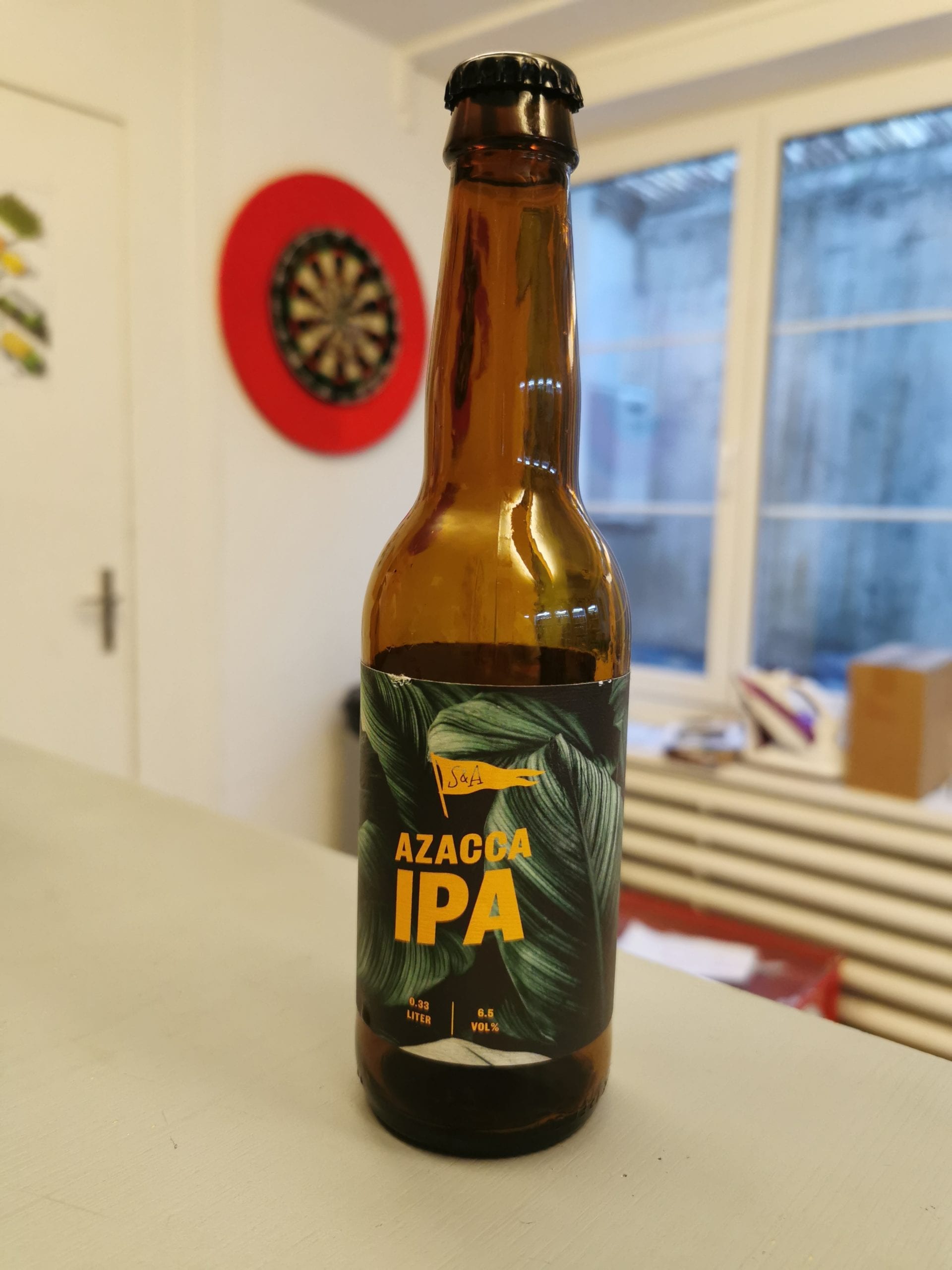 As a footnote, we would like to wish Sandro and Simona the best with their tour and Chris has confirmed he will be dragging visitors to this in the future, along with meeting up to discuss 'all things craft' during his time in Zurich – well done Zurich Beer Tour-!!
MON - THURS
10:30am - 10.00pm
Friday / Saturday
10.30am - 11:00pm
Address
124, High Street, Rickmansworth,
Hertfordshire, WD3 1AB