Wishful on tour – Stigbergets beer tasting
Wishful on tour – Stigbergets beer tasting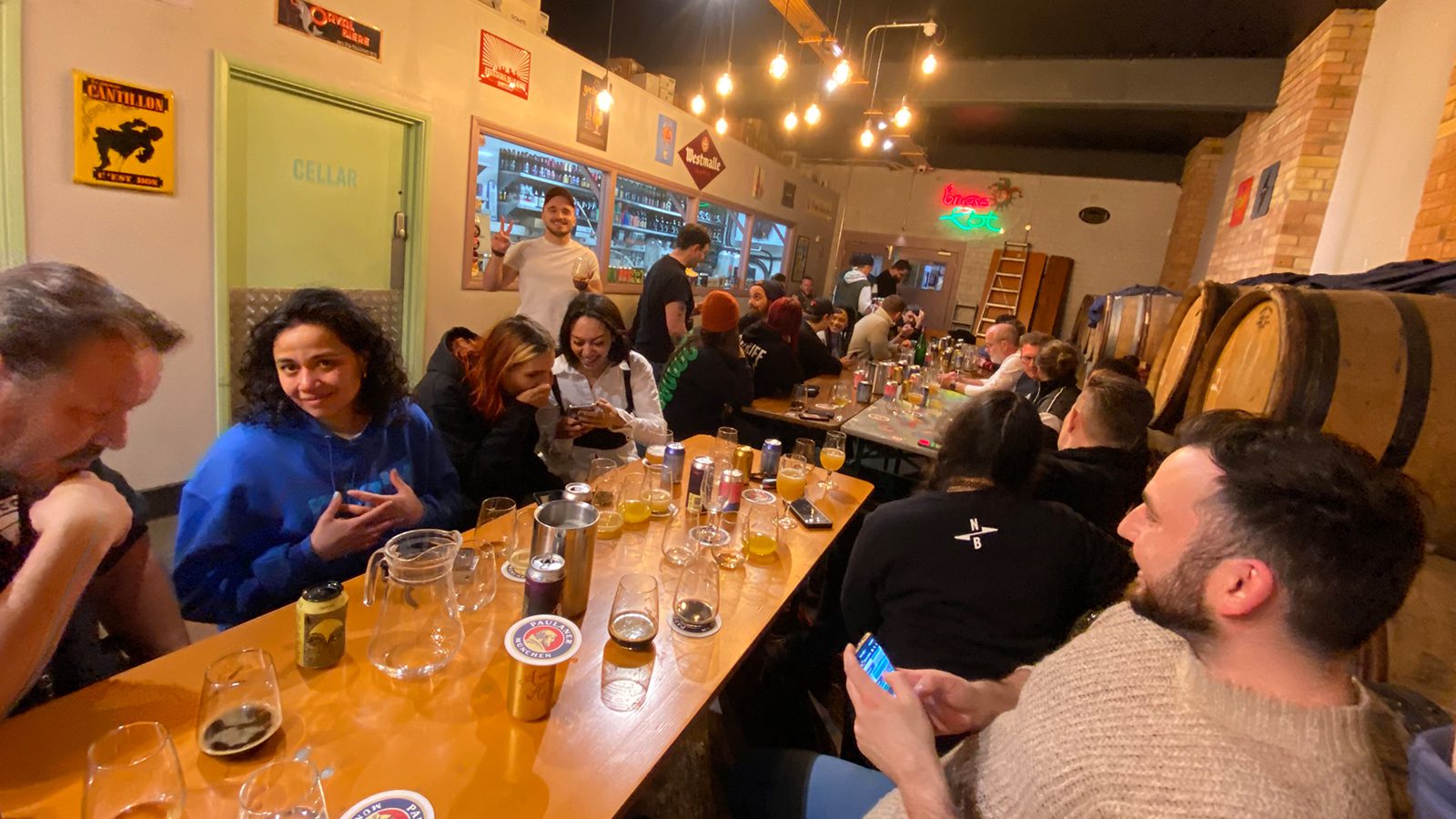 Myself and our very own Tom Scarborough (as seen on BT Sport, Wednesday day shift and FC Wishful Drinking) battled the elements to attend the event at Beermerchants Tap in Hackney Wick.
We sampled a range of Stigbergets beers, from core bangers such as Atlas to a few of their new releases. This was all included in a tutored tasting with Head Brewer Oli Banks. The cherry on top was the surprise inclusion of Hazelnut Big Bourbon Barrel Aged Stout – an absolute banger but not for the faint of heart coming in at a whopping 13.5%!
There was also be a Stigbergets vs Verdant tap takeover at Beermerchants Tap following the tasting, which allowed us to sample even more great beers before making our way back along the Met line to Ricky.
Watch this space as we will be in discussions to stock Stigbergets beers soon and may also host our own event with them at a future date.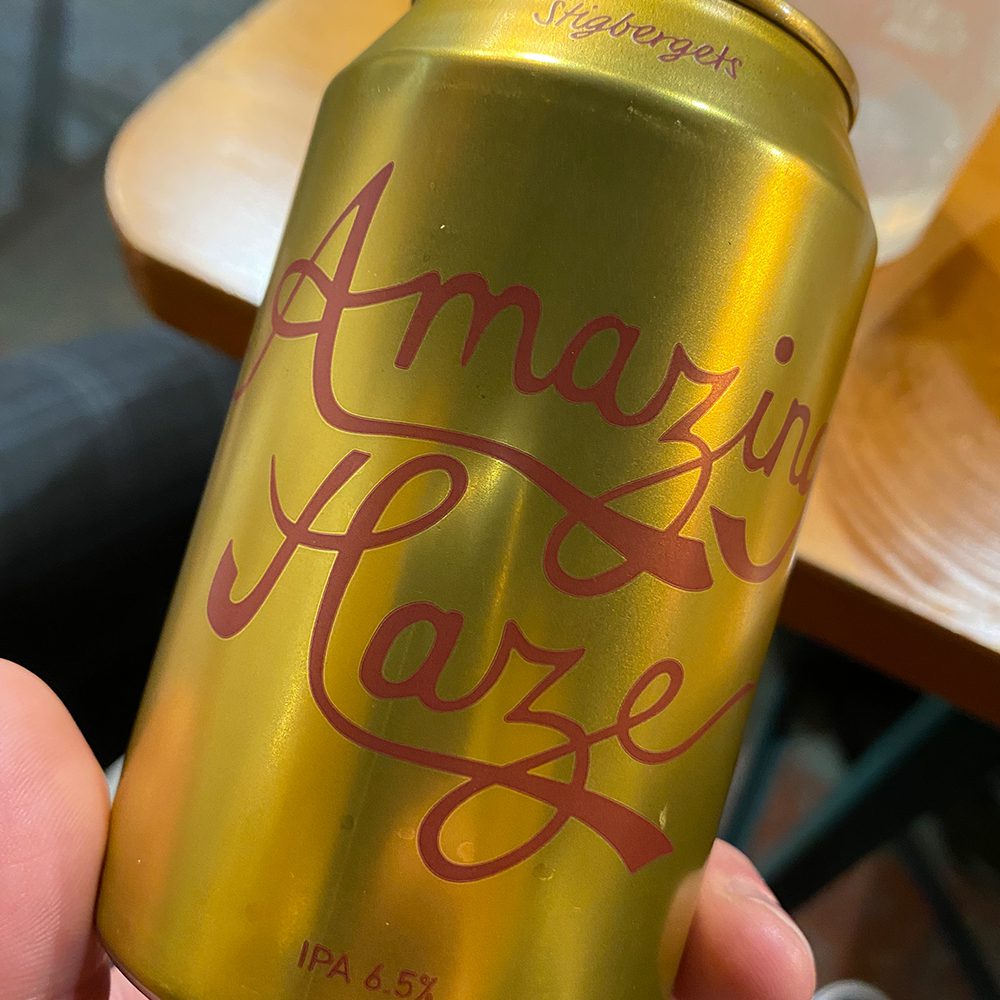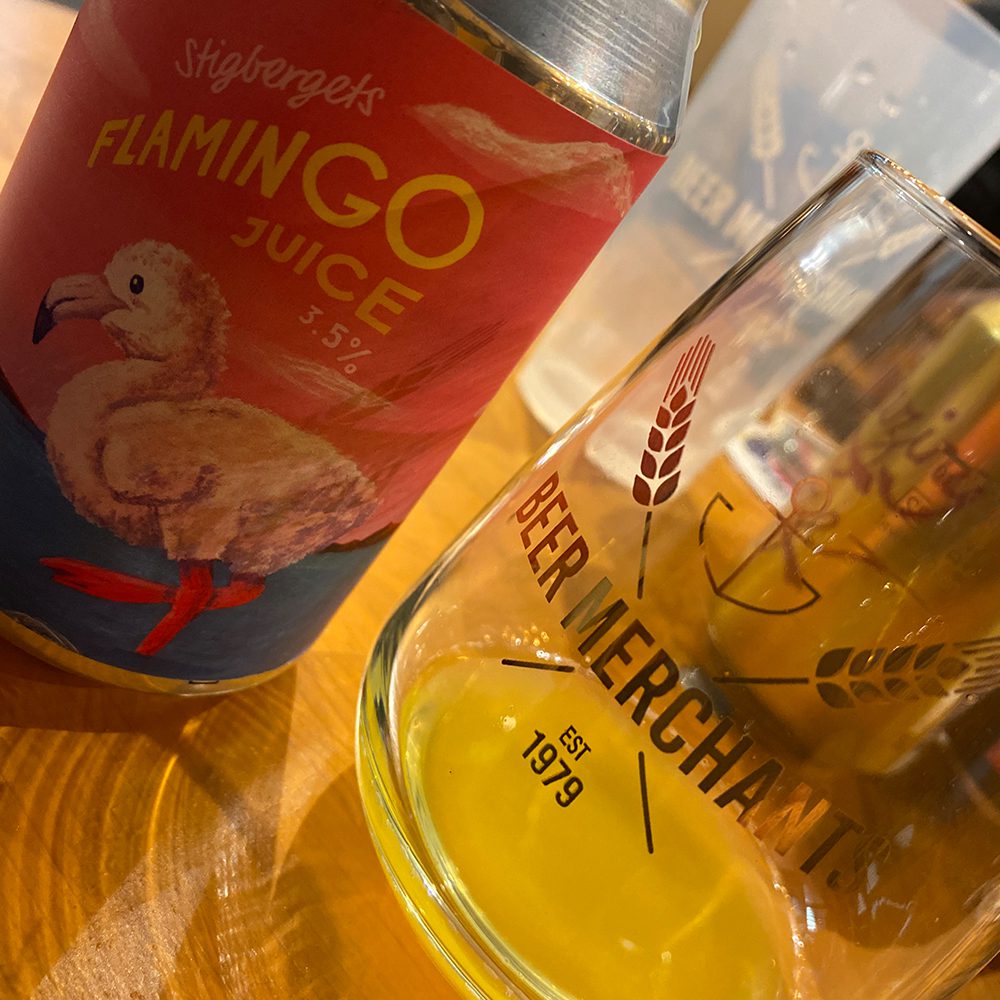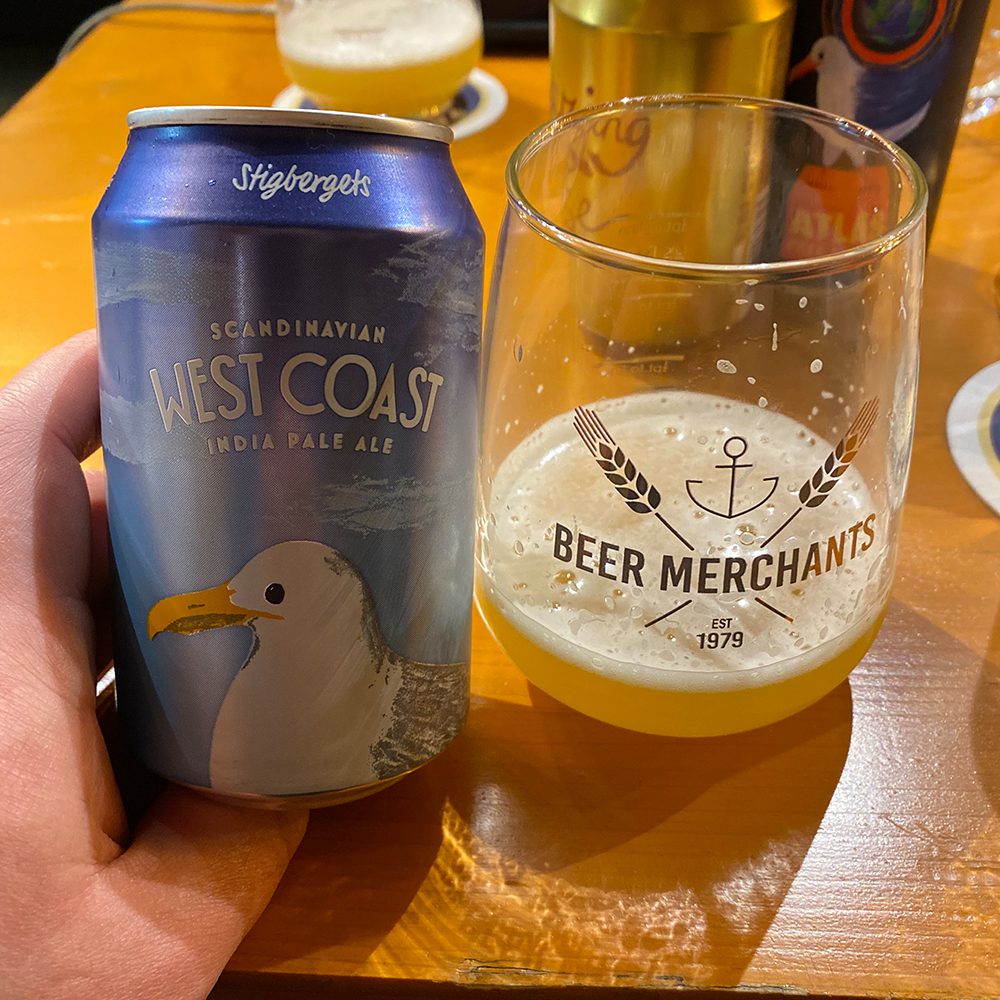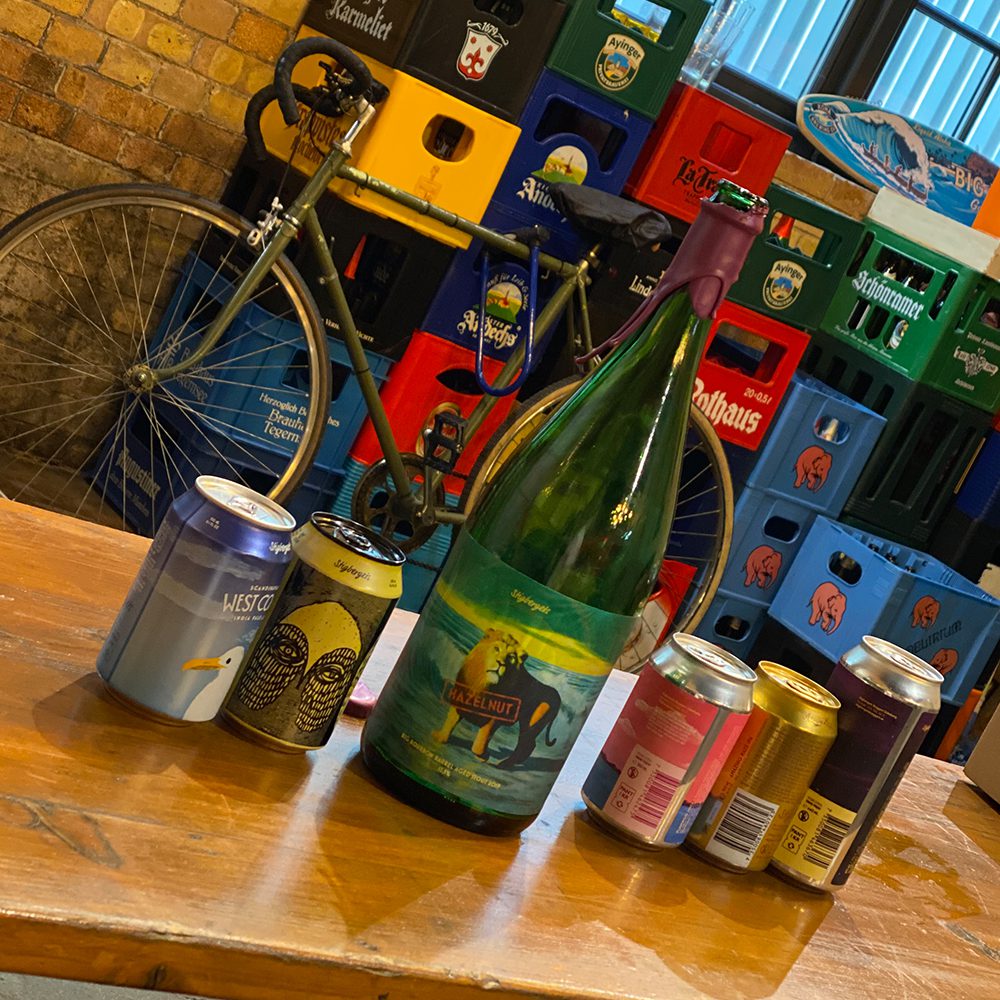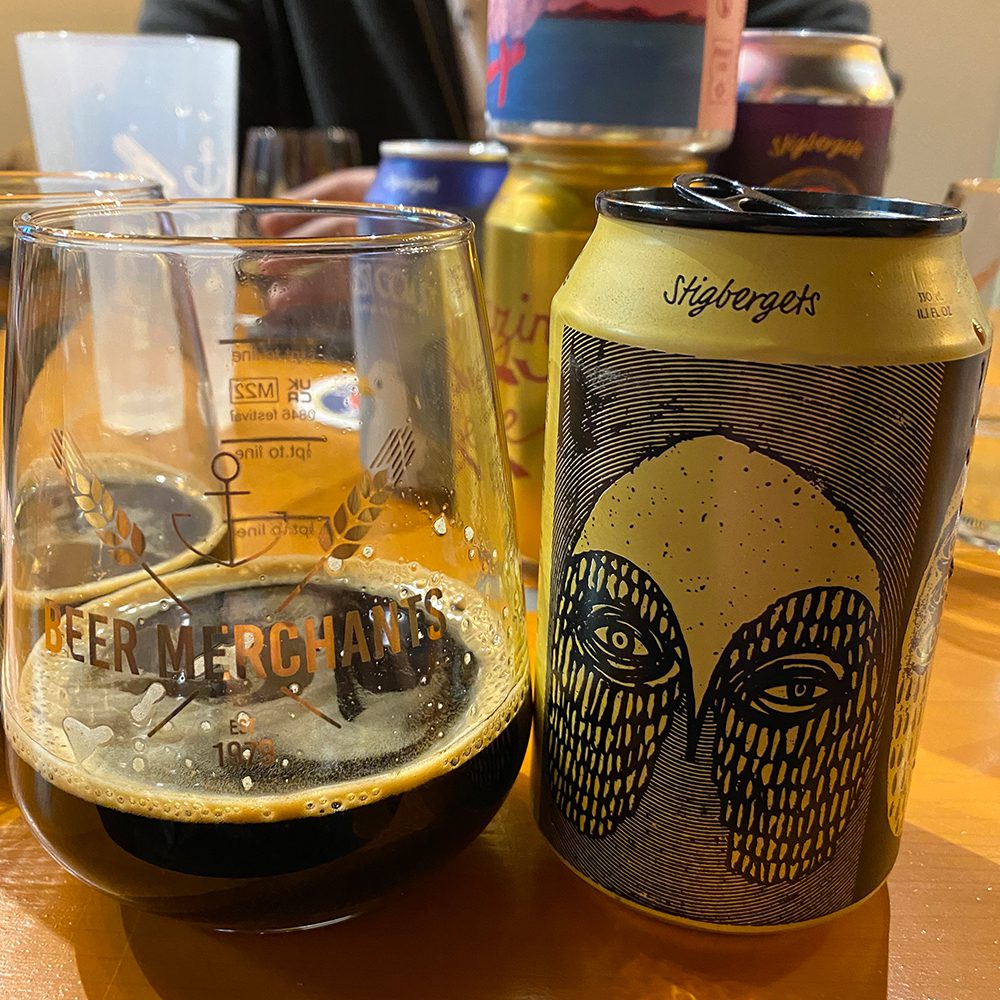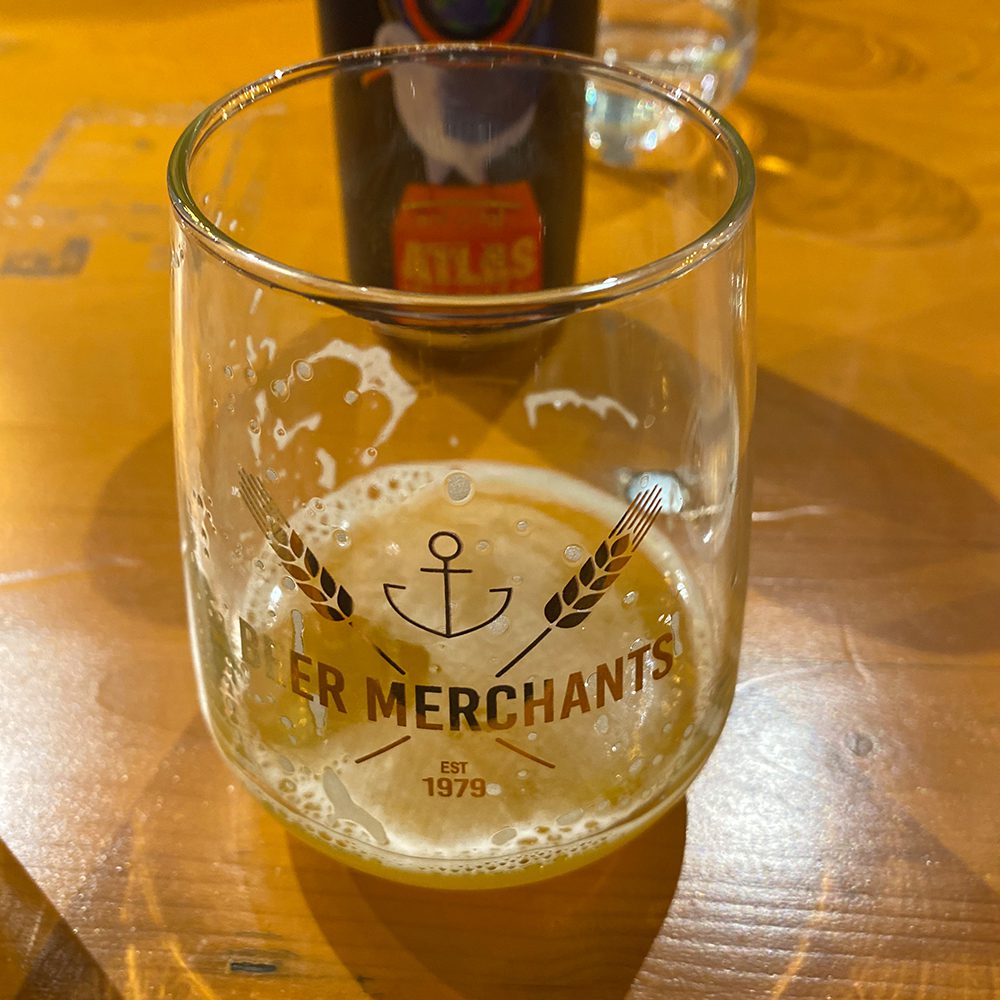 We have had some exciting new arrivals to the shelves and fridges this week.
Some work has been done to add some Belgian brilliance from the likes of Chimay and Kwak…. more to follow.
We also see the addition of a couple of crackers from the phenomenal Polly's and also some newbies from the unbelievable Unbarred!
Keep an eye out for new additions on the shelves of Wishful – the quest for the best never ends!
MON - THURS
12:00pm - 10.00pm
Saturday
11:00am - 11:00pm
Address
124, High Street, Rickmansworth,
Hertfordshire, WD3 1AB