Yahtzee Arrives at Wishful!
Yahtzee Arrives at Wishful!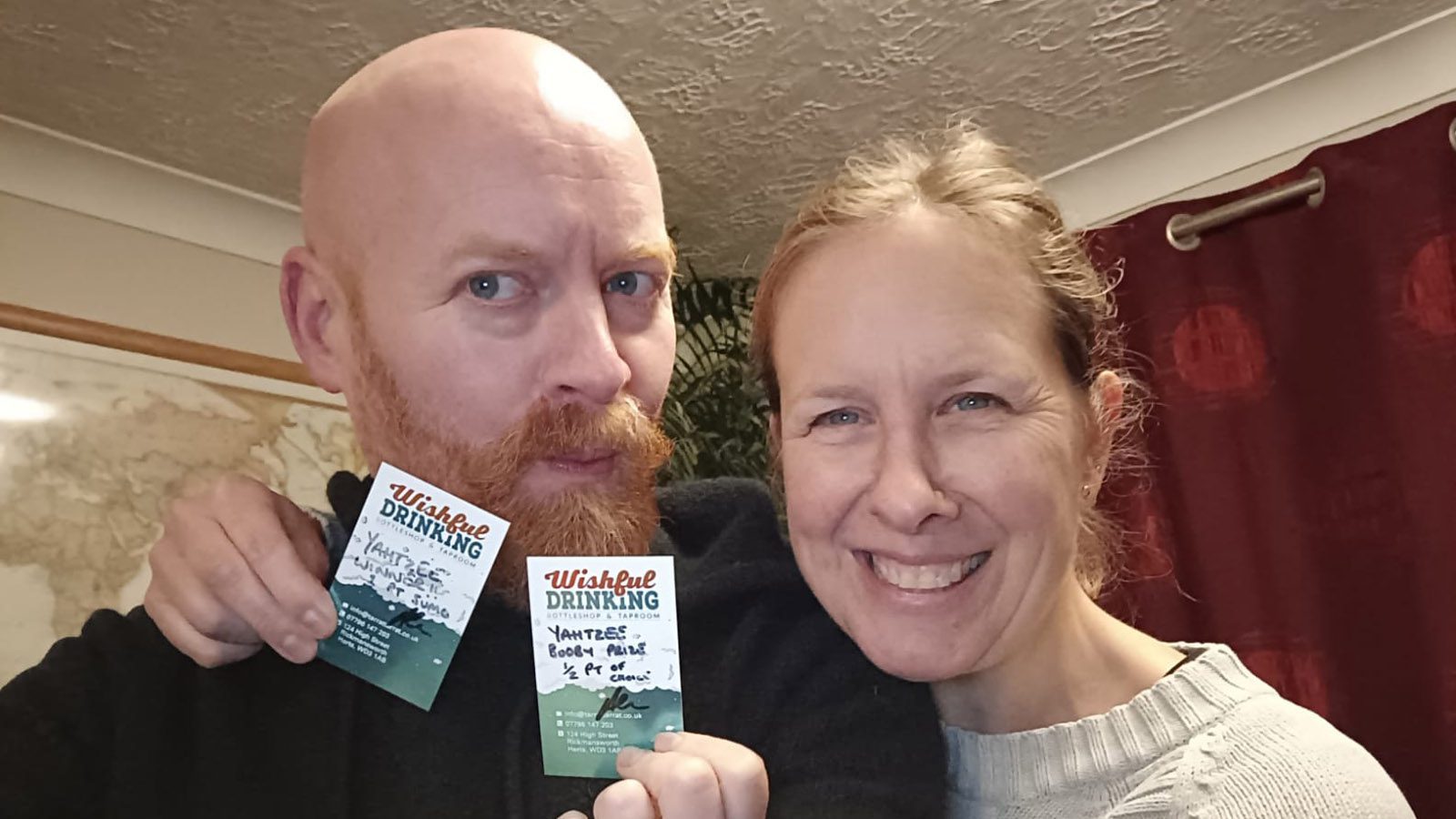 Last Monday saw the enlightened attend our first ever Yahtzee Night at Wishful. And what capital fun was had by all.
For those of you who do not know, Yahtzee is an individual dice game with the objective of scoring points by rolling five dice. It's similar to Poker in concept with ascending points being earned for pairs, runs, three or four of a kind, a full house and of course a YAHTZEE for the most prized five of a kind. 
The eventual overall winner was Mark who then had a chance to gamble his Prize of a pint of Sumo on the Wishful Wheel of Fortune which he did, the crazy fellow that he is. Thankfully he ended up just keeping the Sumo narrowly missing out on winning a pickled egg!!
We will be holding regular Yahtzee nights in the future but in the meantime the dice and scorecards will be available in the bar if anyone fancies a bit of fun before our next formal session on Monday 13th December.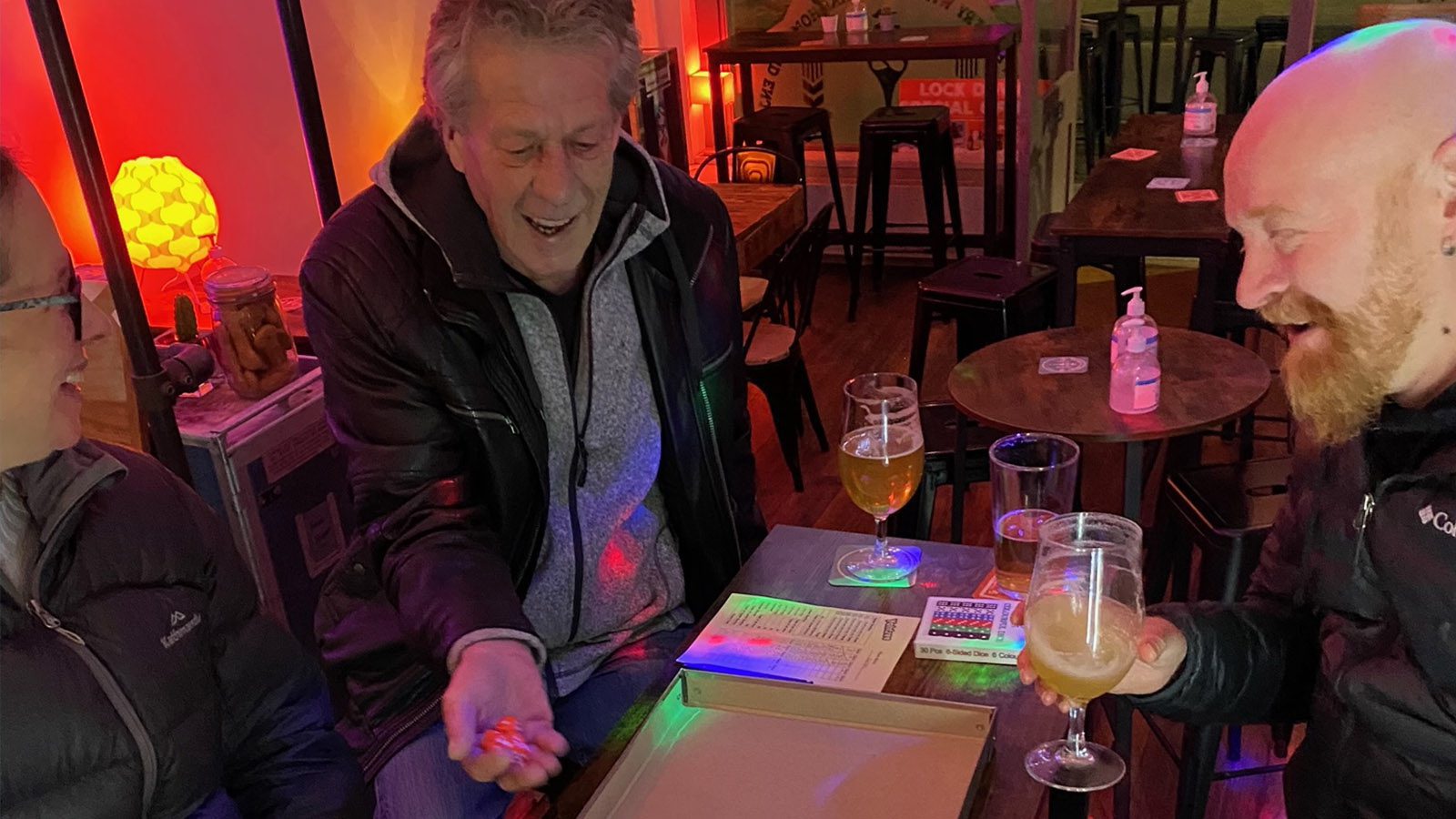 MON - THURS
12:00pm - 10.00pm
Saturday
11:00am - 11:00pm
Address
124, High Street, Rickmansworth,
Hertfordshire, WD3 1AB