Your Craft Bar Needs Your Growler
Your Craft Bar Needs Your Growler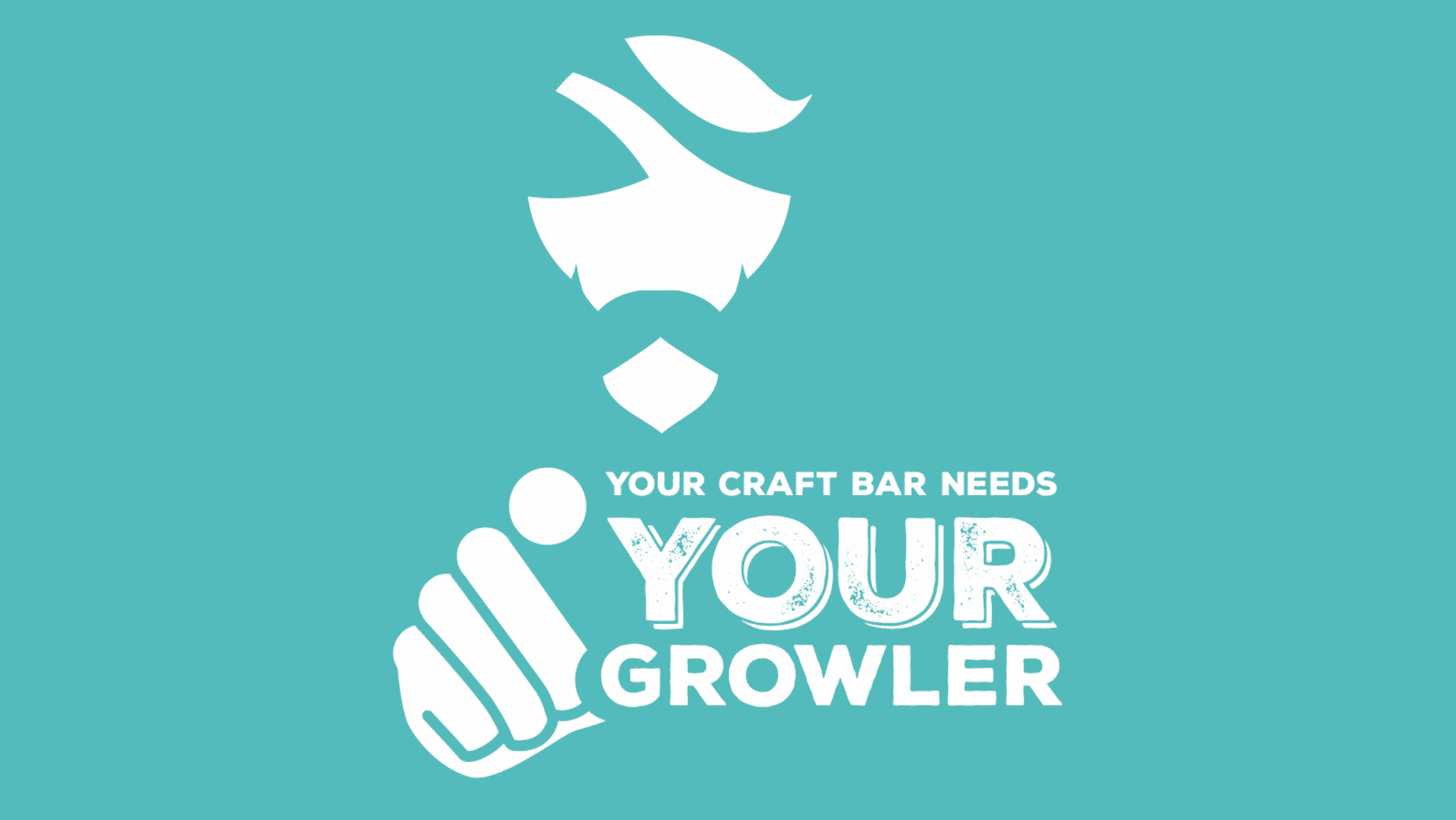 Due to lockdown we are now only offering 10% off our Growler prices for REFILLS. All you need is a growler of your own!
So that growler you bought ages ago and forgot about, the one that you used one time after a great night out, brought it back and drunk it all. Then left corner of your cupboard to sit and wait till you inevitably threw it out?
Well, we say no more Growlers going into the recycling bin without a second chance at containing greatness! No more pointlessly buying new ones! And most importantly getting 10% extra off when you REFILL!
Go digging in your cupboards and don't stop till you find Victory (or whatever you call your growler)! Dust her off and then bring her over to us so she can have purpose once again!
Take care, stay safe, please drink good beer at home or in your garden and nowhere else!
MON - THURS
10:30am - 10.00pm
Friday / Saturday
10.30am - 11:00pm
Address
124, High Street, Rickmansworth,
Hertfordshire, WD3 1AB